Waterproofing and Caulking Services
 Expert Waterproofing and Caulking Services 
We offer the highest quality waterproofing and caulking services available!
Houses and apartments, big and small, are all susceptible to flooding, leakage, and other forms of indoor wetness. Indoor dampness is a concern even for large commercial buildings that have not gone through the process of proper waterproofing. The problems it causes are multiple and severe, from expensive property damage to serious, long-term health issues caused by molds and other microbial agents which thrive in damp indoor settings.
That's why we at Safe Shelter Environmental have made it our focus, since the beginning, to make our customers' living environments safe and salubrious by offering the highest-quality waterproofing service available at a price that won't break the bank.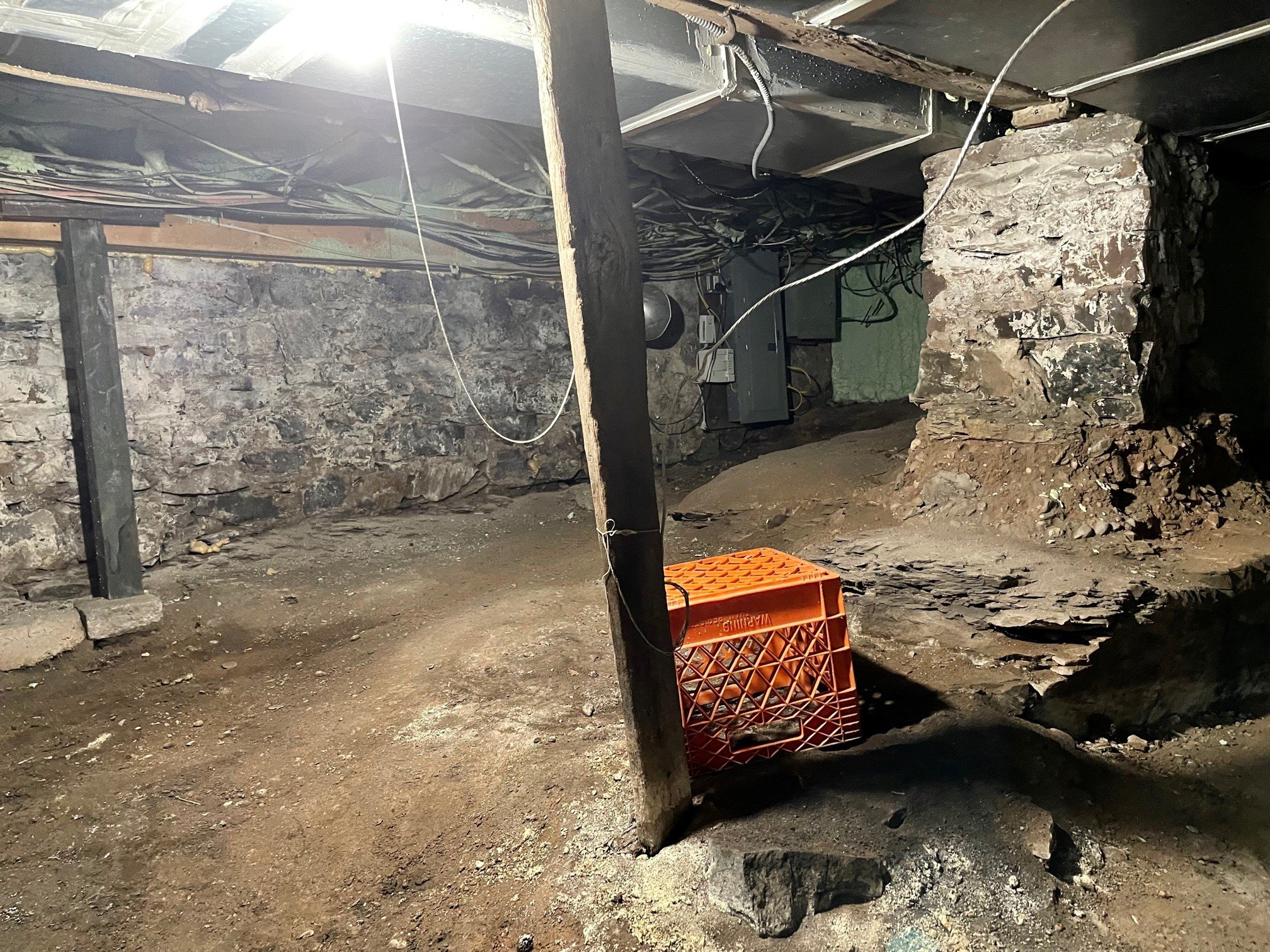 Waterproofing services can protect your health as well as your wallet. We at Safe Shelter Environmental provide the best Waterproofing services at an affordable price.
Caulking Services
Is the caulk in your windows or between the tiles in your bathroom starting to decay and engender mold growth? It's time to replace it. The problem is, if you don't find someone who can do a quality caulking job, you might be in for a more expensive repair later down the line. Exposed caulk can often lead to flooding and other forms of severe water damage, which, in turn, can lead to expensive repairs. Our Caulking services here at Safe Shelter Environmental are performed by our team of highly experienced professionals. They make it their focus to get the job done right the first time at an affordable price. For window caulking services and more, turn to Safe Shelter Environmental caulking services.
Stucco Remediation, Waterproofing, and Caulking
Need to fix your water issues?
Click here to request your quote
Like our other waterproofing services and caulking services, our stucco remediation process provides our clients with a long-term, cost-saving, affordable solution to home defects. If your home or building is set up with a poorly installed stucco system, it could lead to a plethora of problems, from aesthetic issues like cracks and holes to water damage and all that that brings.
Our stucco remediation and waterproofing teams at Safe Shelter are committed to providing high-quality, cost-effective services at affordable pricing.