Merion, PA Waterproofing and
Caulking Services
Waterproofing and caulking Services in Merion, PA
Merion is a community located in Lower Merion Township, Montgomery County, Pennsylvania. The community is one of many that make up the Philadelphia Main Line, which is a series of highly affluent neighborhoods located along the old Pennsylvania Railroad's Main Line. The area of Merion is known for its grand mansions and the wealth of the residents. Merion is home to General Wayne Inn and Merion Friends Meeting House, which are places listed on the National Register of Historic Places. The meeting house is also a National Historic Landmark. Merion or Merion Station has many places to visit such as Barnes Foundation and the Arboretum of the Barnes Foundation.
We offer the highest quality waterproofing and caulking services available in Merion, PA!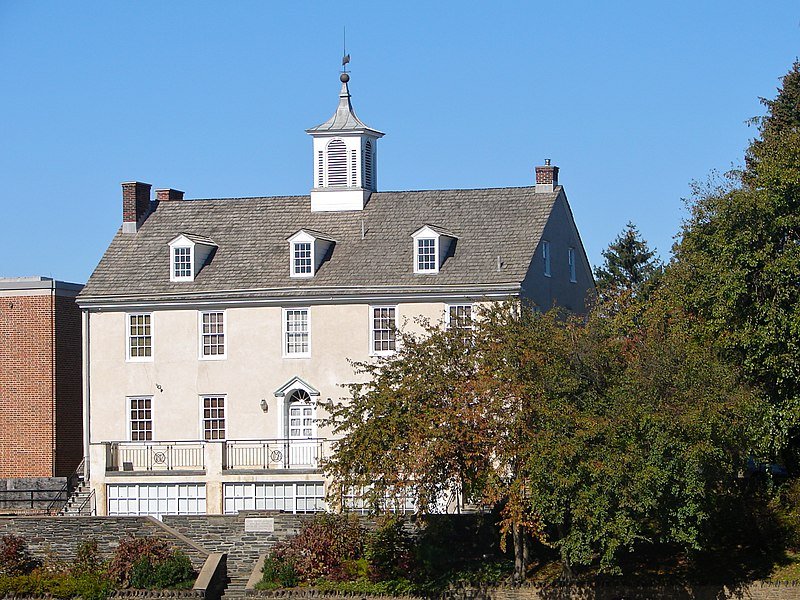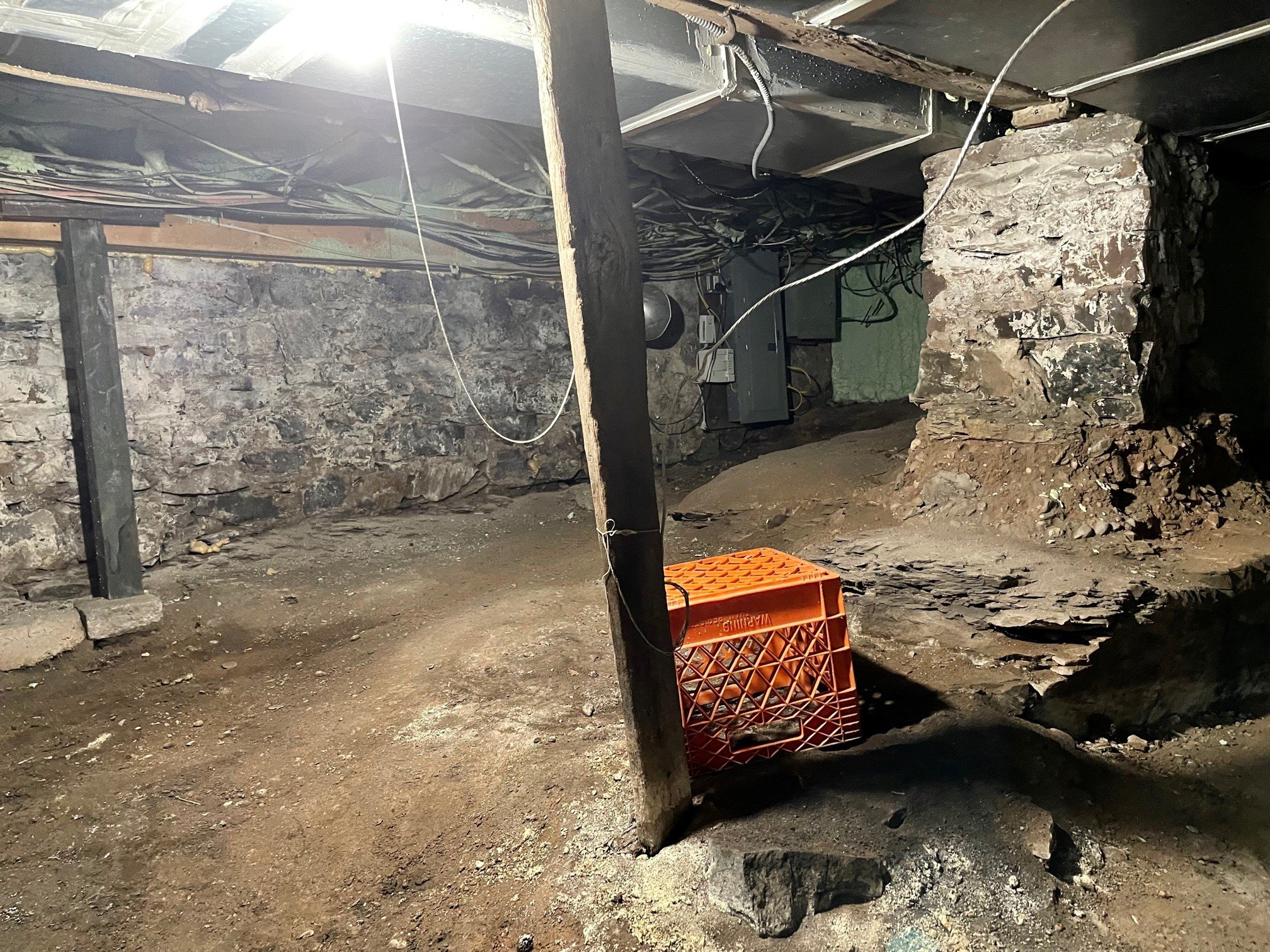 Merion Area Waterproofing and Caulking Services
We are the experts to trust your home to for all of your waterproofing and caulking needs in Merion, PA. Safe Shelter Environmental provides a long-term and affordable solution to your water intrusion problem in and around Merion. We have developed the knowledge over the years to handle all waterproofing services in Merion that includes waterproofing, stucco remediation, caulking, and window caulking to help improve your home or property's health. Our waterproofing and caulking services will provide the highest quality waterproofing and caulking solutions in Merion, PA while keeping the price affordable. 
No home or apartment, new or old,  is exempt from water intrusions such as flooding, leakage, and other forms of excessive indoor dampness in Merion, PA. Excessive dampness is a serious problem and affects all homes, no matter the shape or size. If left unchecked, the excessive dampness can lead to mold growth, which can lead to long-term health complications.
Here at Safe Shelter Environmental, our main goal is to provide our Merion clients with a safe and healthy living environment through the use of our waterproofing and caulking services. We are ready to assist our Merion clients with all their waterproofing needs from waterproofing and stucco remediation to general caulking and window caulking,  trust your home to our elite team of professionals. Turn to Safe Shelter Environmental for all of your caulking services and waterproofing service needs in and around Merion, PA.