Best in Class Basement Wall and Foundation Repair Services
Having Basement Wall and Foundation Repair at a regular interval can enable you to protect your basement and your home from various kinds of environmental and structural damage caused by hydrostatic pressure and water. For achieving this, a combination of crystalline waterproofing, a pressure relief system, strengthening technology, or a Perimeter Drain.
The product is applied in the form of a cementitious slurry to below-grade structures or the surface of existing above. This is done for waterproofing and protecting the concrete against aggressive environments and high hydrostatic pressure.
Microbial growth and persistent dampness on interior surfaces and also in building structures can be easily minimized or avoided with the top-grade home sealing service by Safe Shelter Environmental. This is necessary as otherwise, it may lead to adverse health effects.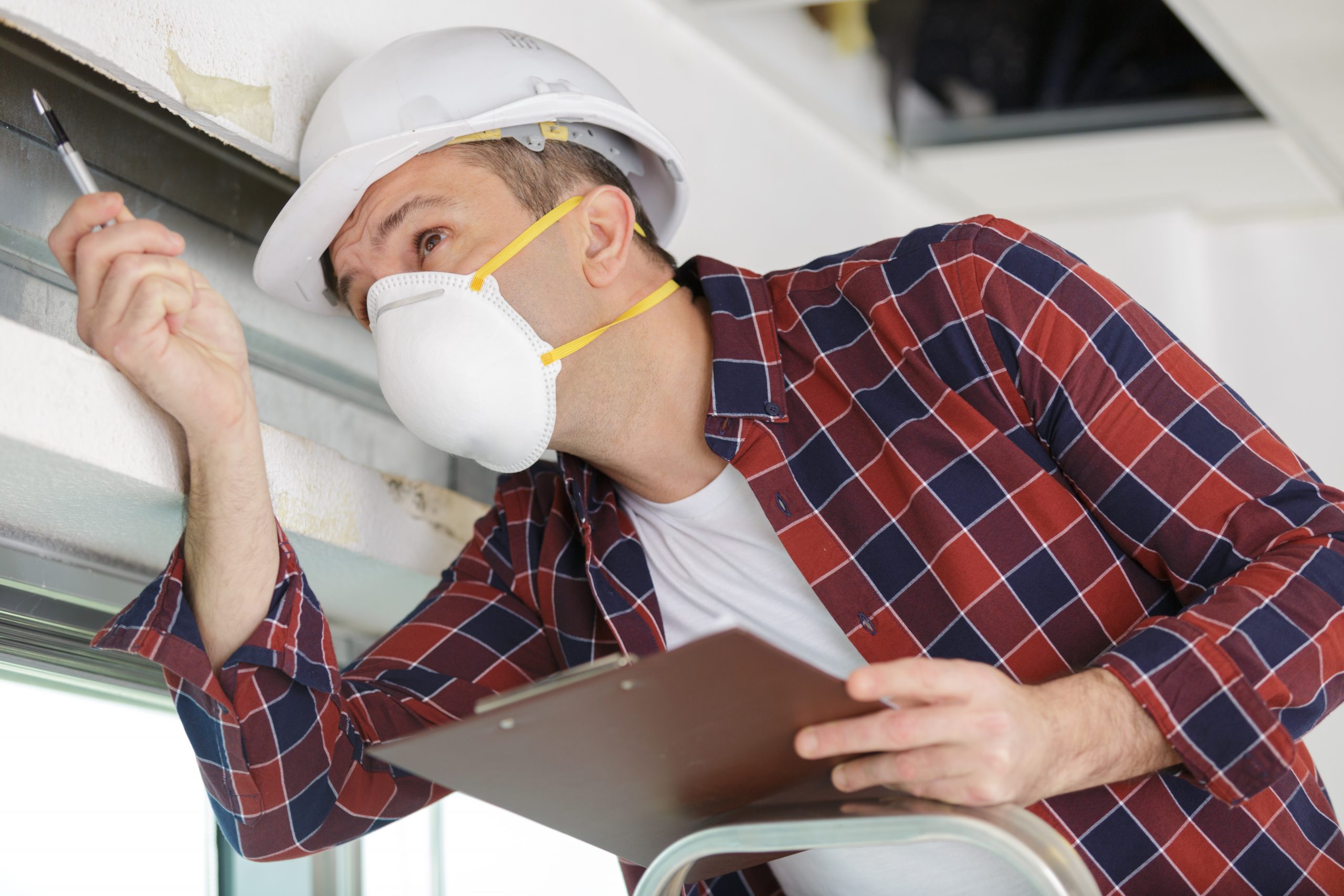 We at Safe Shelter Environmental often utilize perimeter drains as critical and necessary components of our mitigation systems for enhancing pressure field extension and ensuring good airflow throughout the entire basement area that is affected.
The benefit of this is two-fold:
(1) Reduces the indoor radon levels
(2) The area beneath the slab and damp perimeter drain are dried-out and vented to the exterior of the home which results in immediately improving indoor air quality.
If you search for the best home sealing service near me then we at Safe Shelter Environmental should be on the top of your list. Contact us today to learn more about our top-notch home sealing services.
Need to fix your water issues?
Click here to request your quote
Schedule Basement Wall Repair Today