Dehumidifiers & Air Filtration
Control Humidity & Air Quality with Our Dehumidifier And Air Purifier
In some cases, a basement that might have an effective basement waterproofing system can also develop mold and moisture problems and start feeling damp. Typically, walls and floors made of concrete end up absorbing moisture continually from the soil. It then gets released into the air in the basement. The dehumidifiers that are bought from a store simply aren't very strong enough to solve and provide a permanent solution to the problem.
Benefit from High Grade Dehumidifier Air Purifier
However, with us at Safe Shelter Environmental, you don't have to worry about this. Our highly professional experts will install a properly sized dehumidifier air purifier unit to make sure all your damp spaces are completely dry and you are able to get maximum indoor air quality along with the needed comfort in your finished and unfinished basement spaces. We at Safe Shelter Environmental, give utmost importance to aesthetics and function. Providing the highest level of indoor air quality without affecting the design aesthetics of your finished or planned future finished basement is what we strive to achieve. Unlike plug-in units, the high quality dehumidifier with air purifier we provide delivers the best results. Our dehumidifiers are designed in such a way that they sit in the utility areas and behind the walls keeping them out of sight. You can call us at 610-594-0350 or reach out to us via the contact form to get started with your journey of choosing the perfect air filtration system or dehumidifier for your home.
Call to ask us about our dehumidifiers & air filtration solutions.
Safe Shelter Environmental has been installing and maintaining dehumidifiers and air filtration systems in homes for over two decades.  Call our experts today to get started with taking control of your home's humidity and air quality.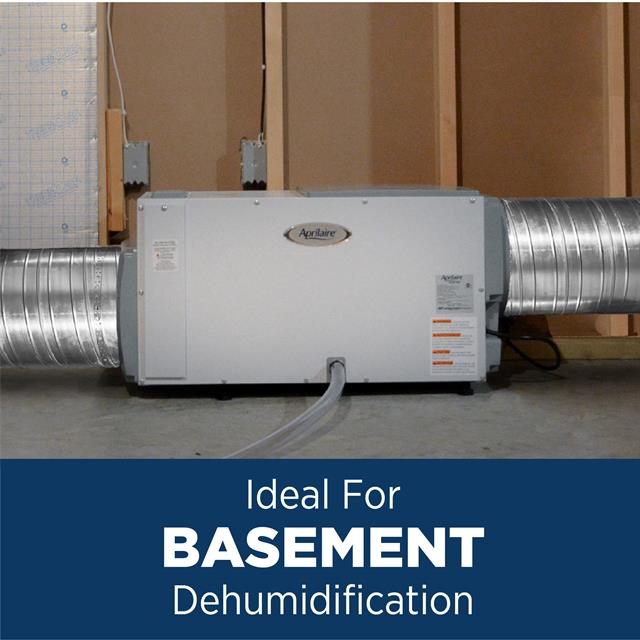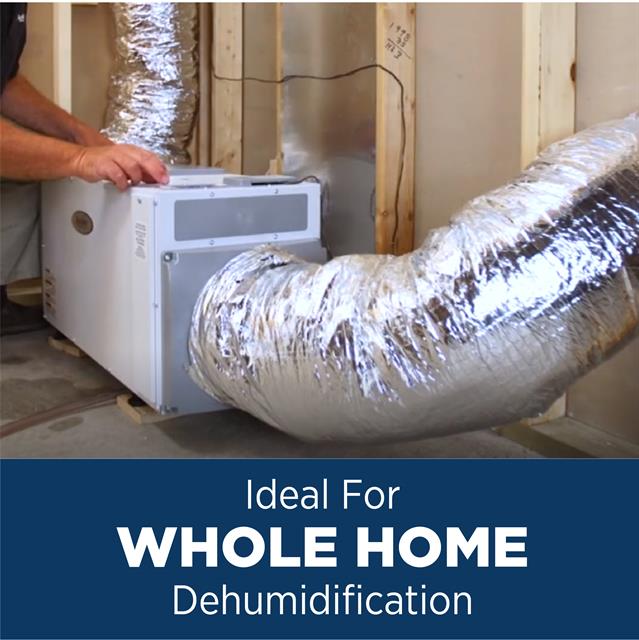 Get Your Free Estimate Today!
Allentown, PA | Ardmore, PA | Berwyn, PA | Bryn Mawr, PA | Chester County, PA | Chester Springs, PA | Downingtown, PA | Exton, PA | Glen Mills, PA | Haverford, PA | Kennett Square, PA | Malvern, PA | Merion, PA | Narbeth, PA | Paoli, PA | Pottstown, PA | West Chester, PA | Wynnewood, PA