Abatement

/

Removal


Services
Mold Inspection & Testing
An inspection and survey of a property to provide information regarding the presence, identification, or evaluation of mold. Results in an assessment report that describes any observations made, measurements taken, and locations and analytical results of samples taken by consultant. In addition, a mold management plan will be included that gives a client guidance on how to prevent and control indoor growth at a location.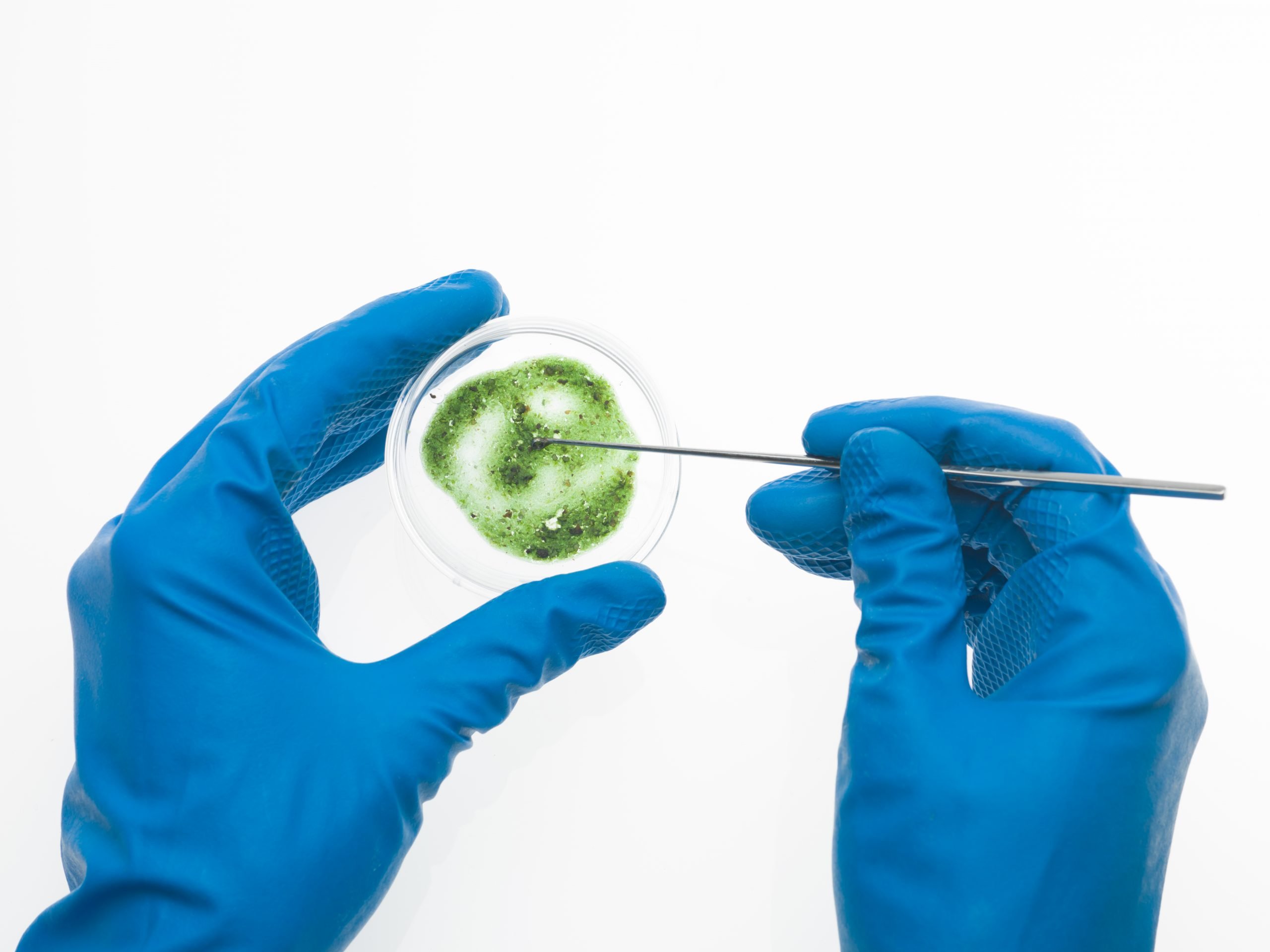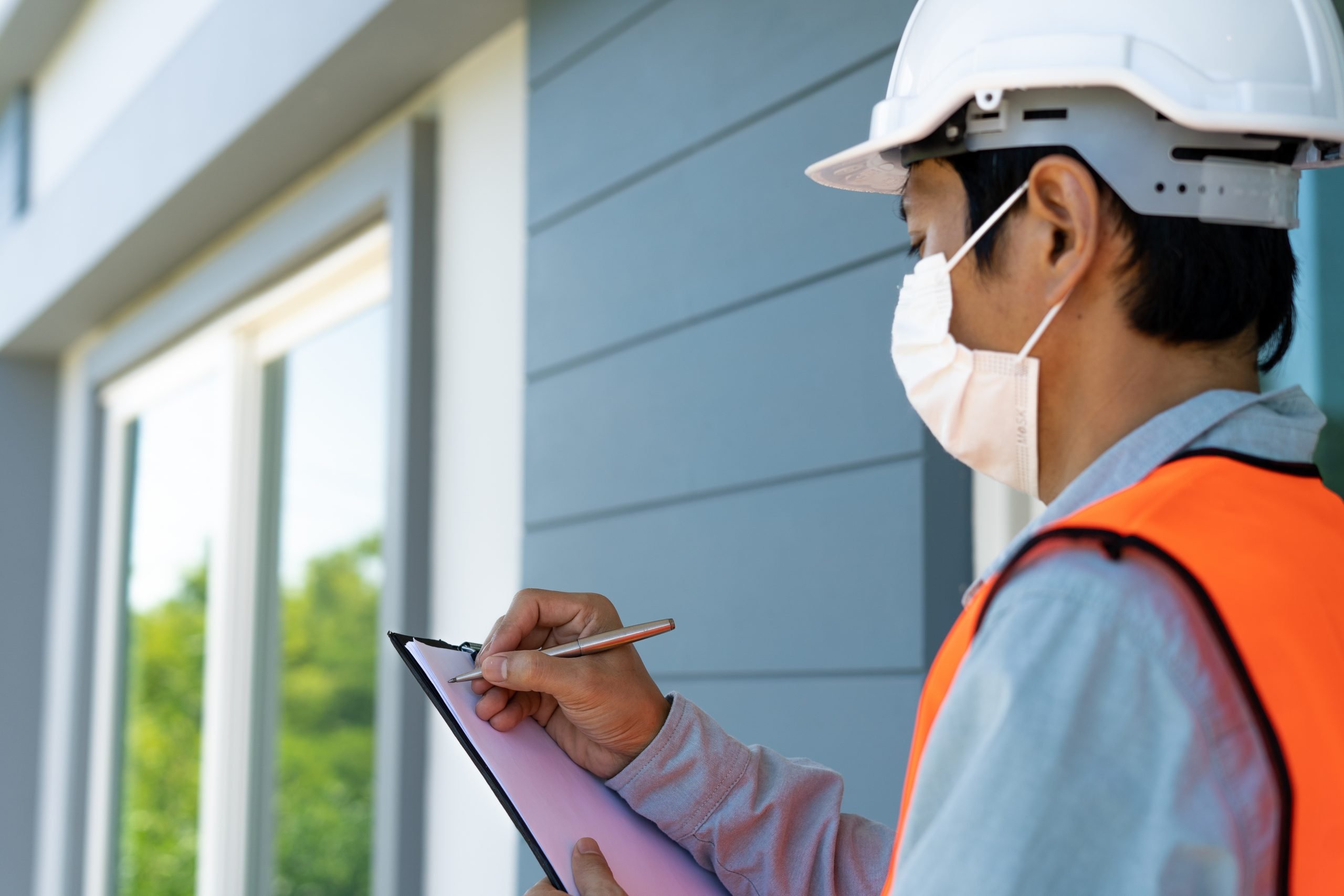 Mold Remediation Protocol
A document that specifies the estimated quantities. and locations of materials to be remediated, the proposed remediation methods and clearance criteria for a mold remediation project.
Mold Remediation
We will perform mold remediation according to a mold remediation protocol. We will use negative air containment, proper HEPA equipment, and use custom mold removal methods. If you hire us, we'll get it right the first time.
Where You Might Find Asbestos:
Attic Insulation
Roof Shingles
Ceiling
Interior Walls & Panels
Flooring Materials
Air Systems
Domestic Appliances
Boiler & Pipework Insulation
Window Putty
Exterior Siding
If ACM has been identified in your residential or commercial structure, DO NOT DISTURB IT! There are two types of actions that can be taken by trained and accredited asbestos professionals: repair and removal.
Safe Shelter Environmental provides fast, safe, and affordable asbestos abatement services for all of Southeastern PA today for a free, no obligation on-site estimate.
Repair
Repair usually involves either sealing or covering asbestos material. With any type of repair, the asbestos remains in place.
Sealing (encapsulation) involves treating the material with a sealant that either binds the asbestos fibers together or coats the material so fibers are not released. Pipe, furnace and boiler insulation can sometimes be repaired this way. This should be done only by a professional trained to handle asbestos safely.
Covering (enclosure) involves placing something over or around the material that contains asbestos to prevent release of fibers. Exposed insulated piping may be covered with a protective wrap or jacket.
Removal
Removal may be required when remodeling or making major changes to your home will disturb asbestos-containing material. Also, removal may be called for if asbestos-containing material is damaged extensively and cannot be otherwise repaired. Removal is complex and must be done only by a trained and accredited asbestos professional. Improper removal may actually increase your and your family's exposure to asbestos fibers.