Kennett Square, PA Waterproofing and Caulking Services
Waterproofing and caulking Services in Kennett Square, PA
Kennett Square, PA is a borough located in the suburban sections of Philadelphia and Wilmington, in the Commonwealth of Pennsylvania. The Kennett Square area is the mushroom capital of the entire world and it produces half of the mushrooms produced in the United States each year.
The Kennett Square area's status as a mushroom capital and producer can be traced all the way back to its founder, who, to this day, is credited with introducing the mushroom to the Kennett Square area.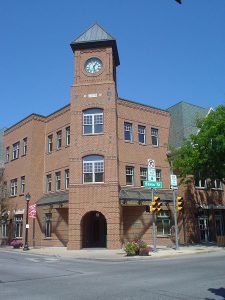 We offer the highest quality waterproofing and caulking services available in Kennett Square, PA!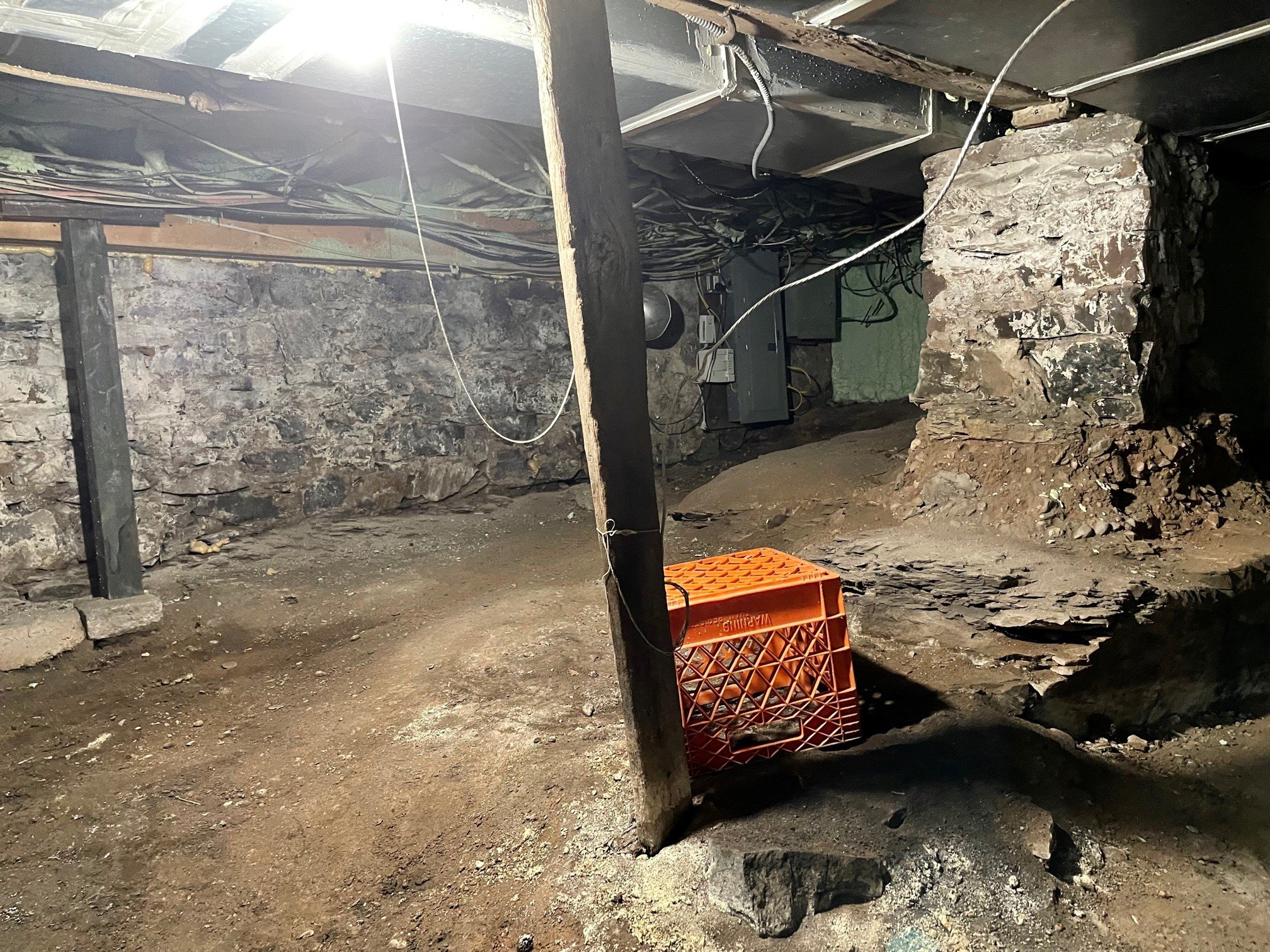 Kennett Square Area Waterproofing and Caulking Services
Safe Shelter Environmental can provide you with efficient, money-saving solutions to building defects with our waterproofing and caulking services. Our expert teams provide Kennett Square, PA with waterproofing services, caulking services, window caulking, and stucco remediation services of the highest quality at an affordable rate.
Houses and apartments are all susceptible to dampness, which is always a concern because it can cause severe property damage, and lead to mold growth, which can lead to long-term health complications. That's why we've made it our goal to create safe and healthy living environments through our waterproofing services and caulking services. Are you in need of waterproofing services, caulking services, stucco remediation, or window caulking? Our professionals make sure to get the job done right the first time at an affordable price. Turn to Safe Shelter Environmental caulking services and waterproofing services.