Paoli, PA Waterproofing and
Caulking Services
Waterproofing and caulking Services in Paoli, PA
Paoli is a community located in Chester County, Pennsylvania. The community stretches across two townships, Tredyffrin and Willistown. Paoli has an estimated population of around 5,500 residents as of the 2010 census. The town of Paoli grew around an inn kept in 1769 by Joshua Evans. Evans's father bought 500 acres from William Penn in 1719 near where the current Paoli Post Office is located. The Inn was named after General Pasquale Paoli, a Corsican, after the same man received the 45th and final toast at a Saint's Patrick Day celebration. The first annual Philadelphia Folk Festival was held in Paoli in 1962 and remained there till 1965 when the number of people attended started outgrowing the capacity of where the festival was being held. It was estimated that 15,000 people attended the last one held in Paoli.
We offer the highest quality waterproofing and caulking services available in Paoli, PA!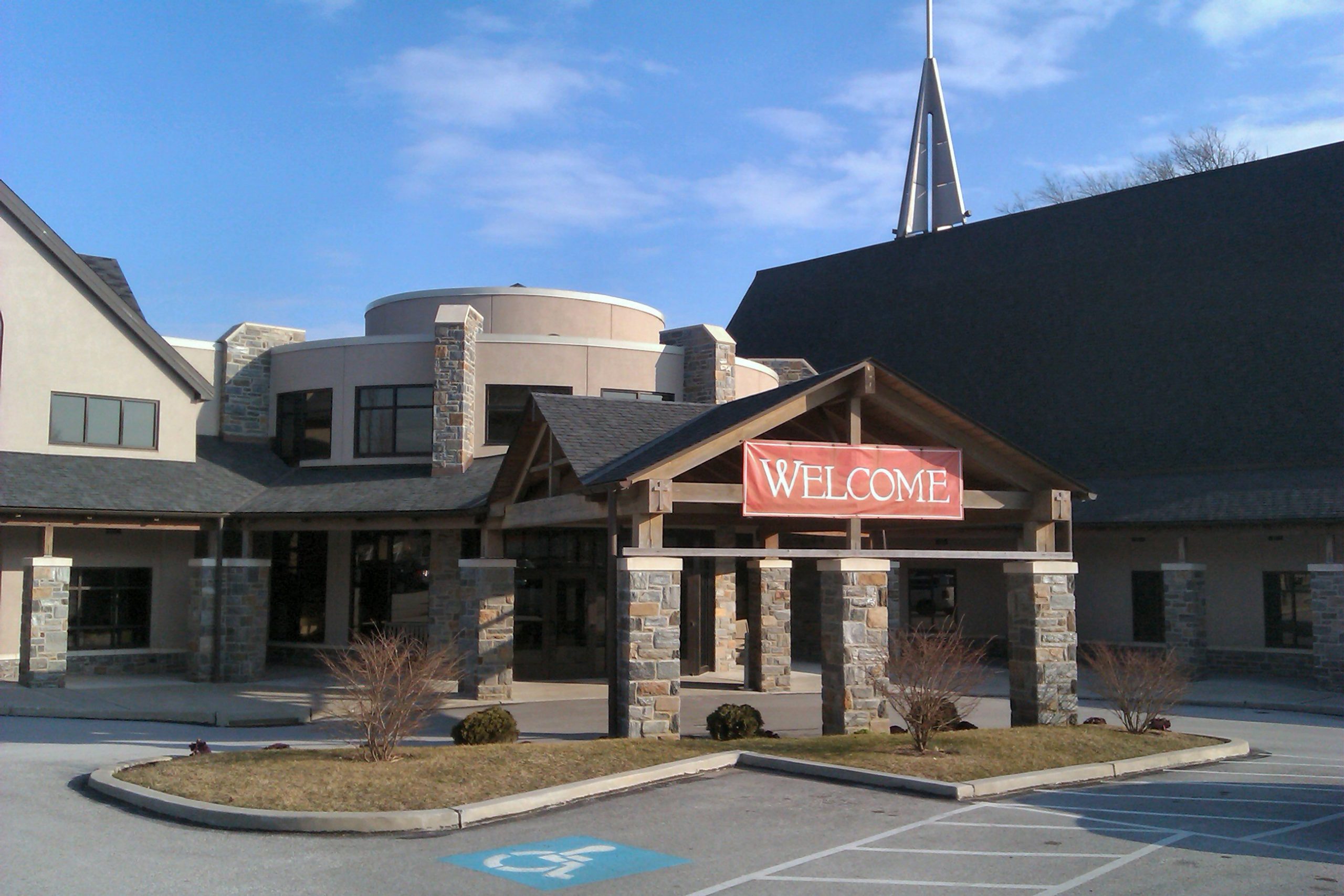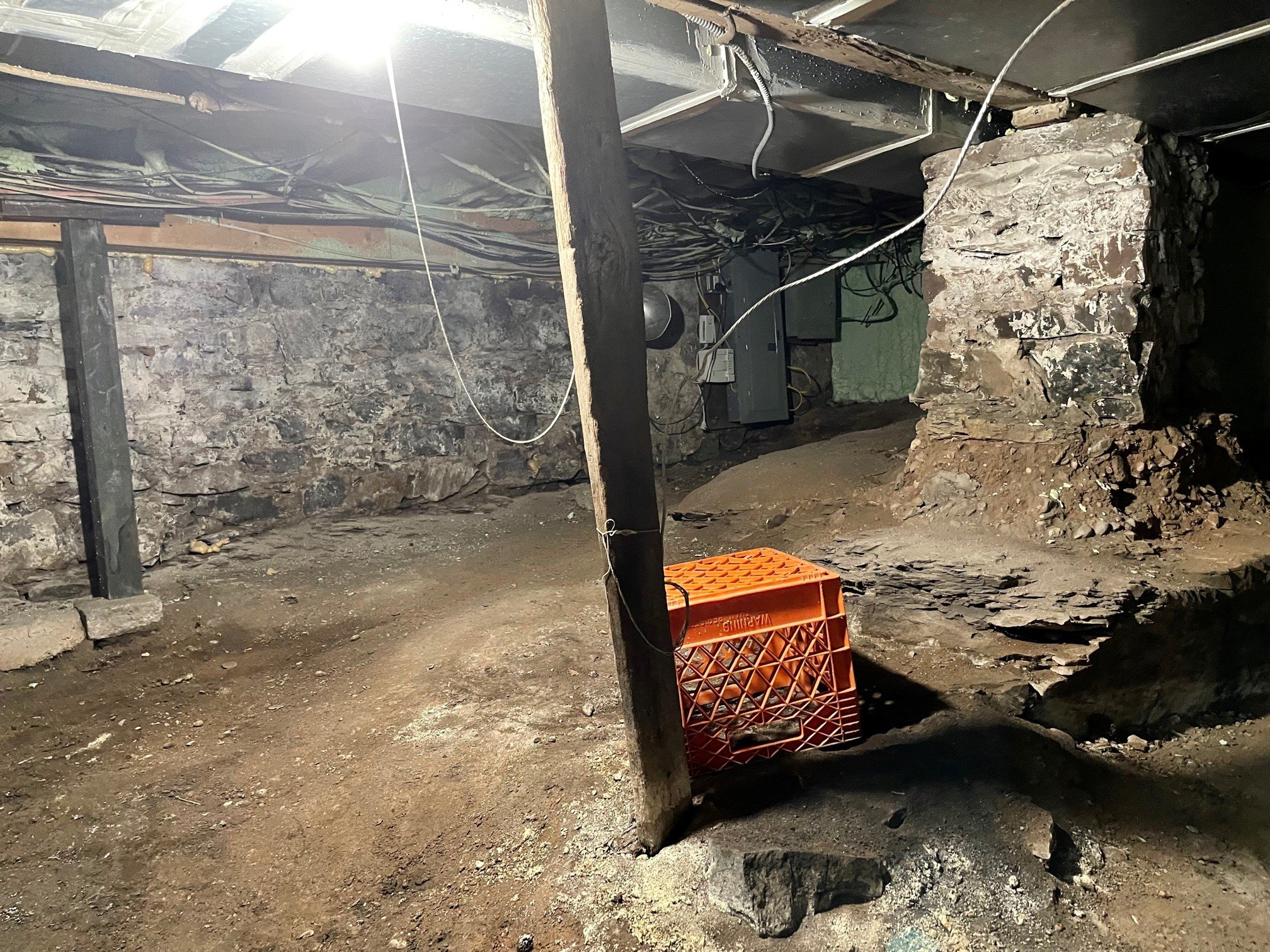 Paoli Area Waterproofing and Caulking Services
Safe Shelter Environmental has the experience to help our Paoli clients with all aspects of waterproofing and caulking services. We guarantee our services will provide your property with a long-term and affordable solution to all of your water intrusion problems. Our Paoli services include waterproofing services, caulking services, window caulking services, and stucco remediation services to name a few. Our waterproofing and caulking experts provide the highest quality waterproofing and caulking services in Paoli, PA. Moreover, they provide it at an affordable price.
All types of homes and apartments, old and new, can be susceptible to flooding, leakage, and other forms of indoor dampness in Paoli, PA. No matter the type or size of your property, excessive indoor dampness is a big problem. It can lead to further property damage and mold growth, which can lead to long-term health issues.
Our goal is to create a safe and healthy living environment through the use of our waterproofing and caulking services. Our professional team of experts is ready to assist our Paoli clients with all of their waterproofing services, caulking, services, stucco remediation, and window caulking needs and in an affordable manner. For window caulking services and more, turn to Safe Shelter Environmental for all of your caulking services and waterproofing service needs in and around Paoli, PA.