Narberth, PA Waterproofing
and
Caulking Services
Waterproofing and caulking Services in Narberth, PA
The borough of Narberth is located in Montgomery County, Pennsylvania, with an estimated population of around 4,200 residents as of the 2010 census. Narberth is one of the communities located on the Pennsylvania Main Line, which is a series of highly affluent neighborhoods that are all located along the old Pennsylvania Railroad's Main Line. Edward Rees, later Edward Price, arrived from Wales in 1682 and the land where Narberth is located was deeded to him. Price's descendants founded the town of Elm as a Quaker-friendly town in 1881. The name was changed to Narberth in 1893. The town celebrated its centennial in 1995. The National Register of Historic Places lists Narbrook Park Historic District as a historic place in 2003.
We offer the highest quality waterproofing and caulking services available in Narberth, PA!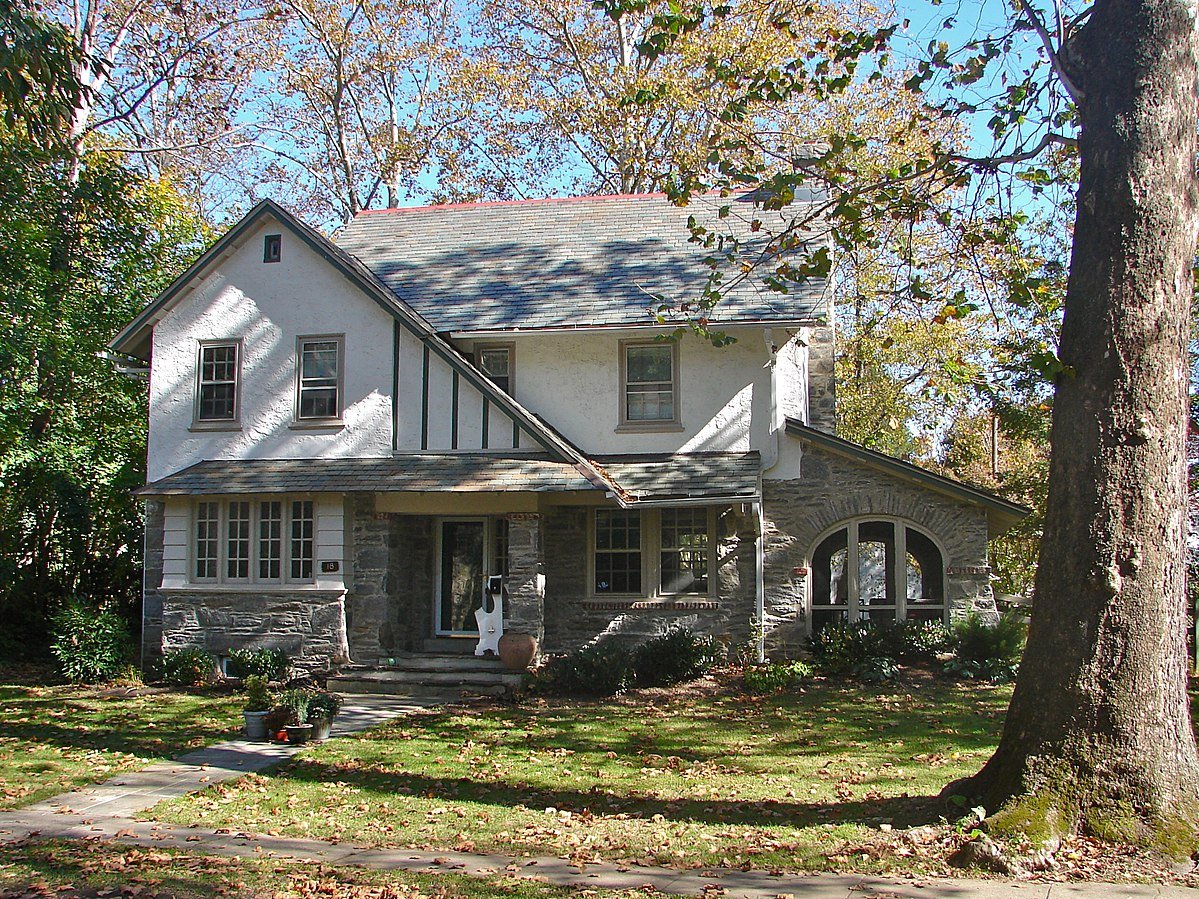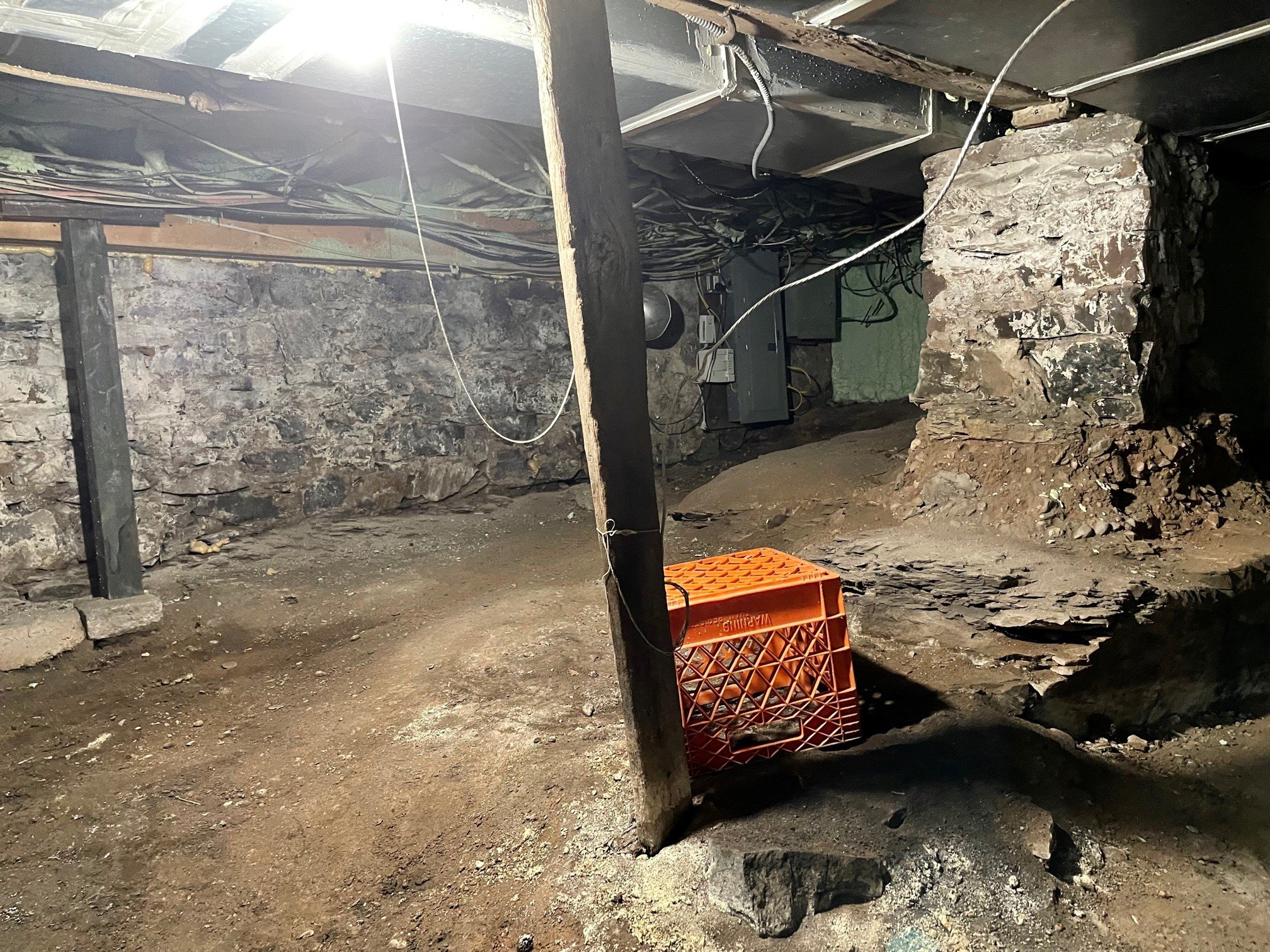 Narberth Area Waterproofing and Caulking Services
You need a company you can trust your home or property to when you have water intrusion problems, look no further than the professionals at Safe Shelter Environmental. Our services will provide our Narberth clients with a long-term and affordable solution to your water intrusion situation. Over the years in the business, we have developed the best methods and approaches to handle all types of waterproofing services, including but not limited to waterproofing, stucco remediation, window caulking, and general caulking. We will improve the environment of your property while also keeping it affordable, reach out to Safe Shelter Environmental for high-quality waterproofing and caulking services. 
Water intrusion can happen with any Narberth, PA home or apartment, new or old, and can lead to problems such as flooding, leakage, and other forms of excessive dampness. Leaving excessive dampness unchecked can lead to serious problems for you and your property. It can lead to mold growth, which can lead to long-term health complications if it goes unnoticed.
Here at Safe Shelter Environmental, our main goal is to provide our Narberth clients with a safe and healthy living environment through the use of our waterproofing and caulking services. We are ready to assist our Narberth clients with all their waterproofing needs from waterproofing and stucco remediation to general caulking and window caulking,  trust your home to our elite team of professionals. Turn to Safe Shelter Environmental for all of your caulking services and waterproofing service needs in and around Narberth, PA.