Exton, PA Waterproofing and Caulking Services
Waterproofing and caulking Services in Exton, PA 
Exton, PA is a community located in the Commonwealth of Pennsylvania. The Exton area is one of the biggest centers for shopping in the entire Chester County area. It provides its six thousand residents with restaurants, bars, retail clothing stores, and other shopping businesses, large and small. One notable shopping area in the Exton area is the Exton Square Mall which is one of the largest malls in, not just Pennsylvania, but in the entire United States. The Exton Square and The Exton area provide more than just shopping, they are also a source of rich history. It is believed that Exton got its name from being marked an "X" on the map, denoting an intersection of what is now U.S. Route 30 in the late 18th century.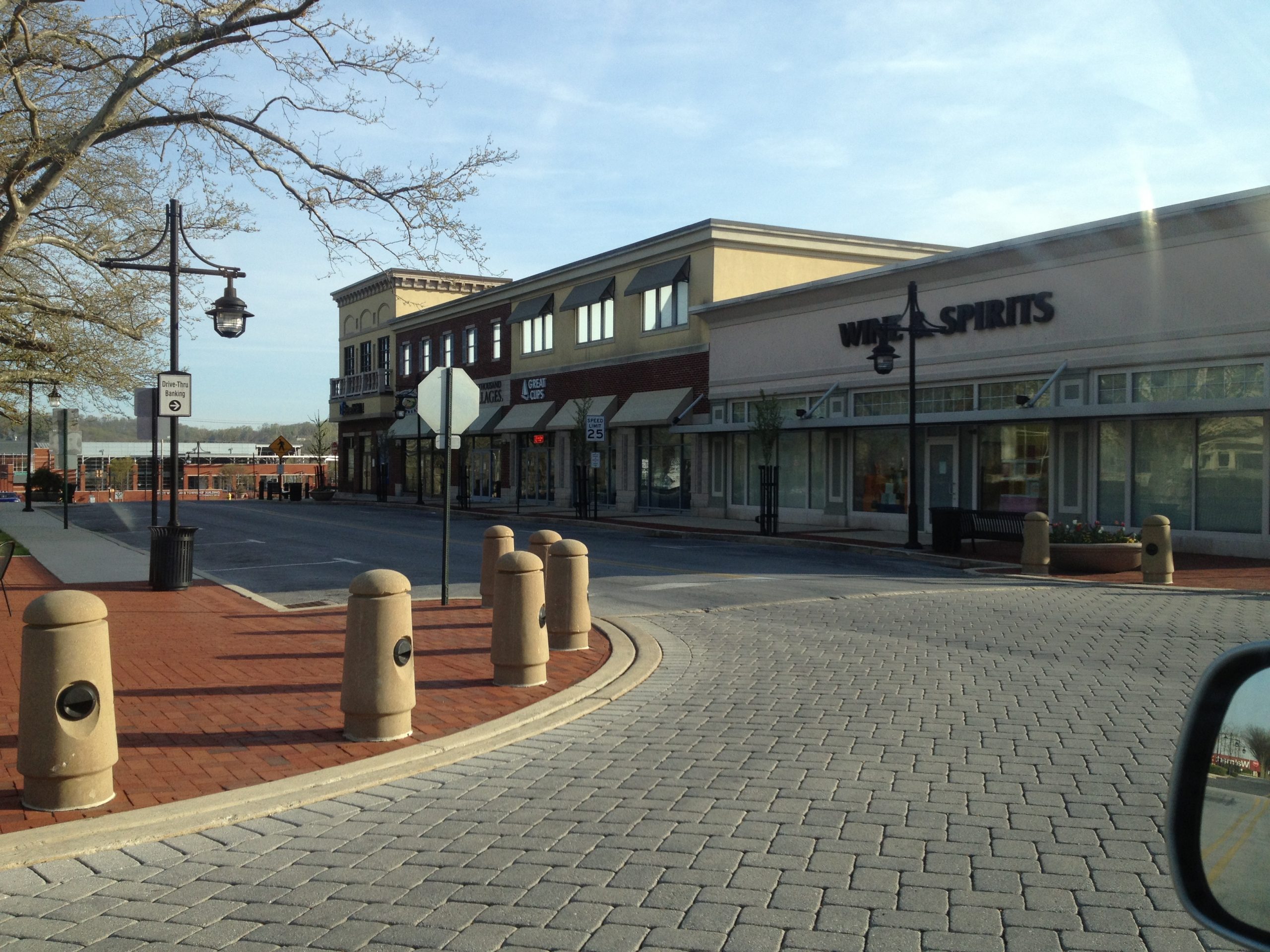 We offer the highest quality waterproofing and caulking services available in Exton, PA!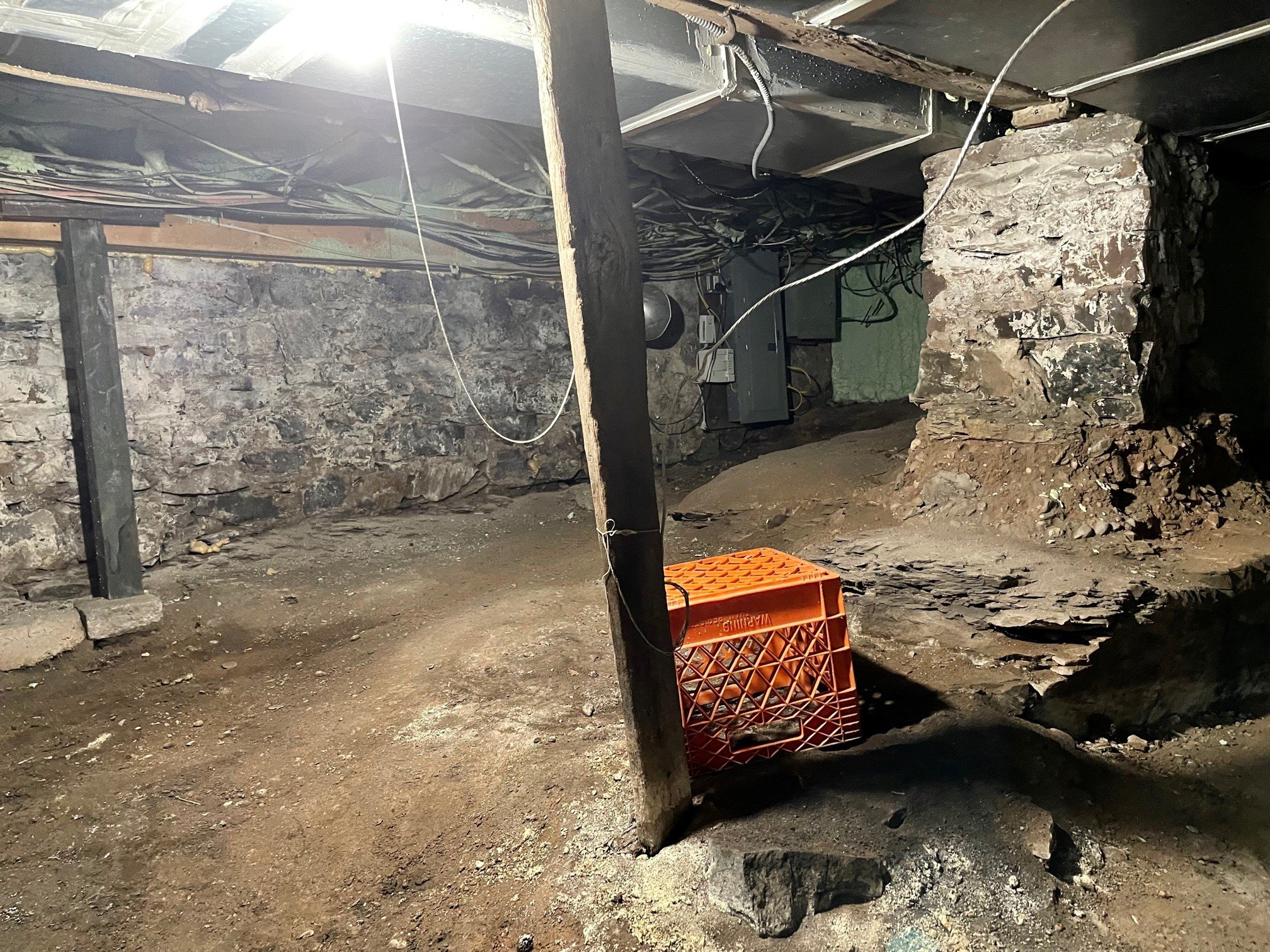 Exton Area Waterproofing and Caulking Services
If you're in need of a caulking or waterproofing job, and you don't get the right people for the job, you might be in for a more expensive repair later down the line. Issues from improper waterproofing, caulking, and stucco jobs, can range from property damage to severe health complications. We, at Safe Shelter Environmental specialize in waterproofing services, caulking services, window caulking, and stucco remediation. Our waterproofing and caulking experts have been providing Exton, PA clients with the highest quality waterproofing and caulking services in the Exton area at an affordable price.
Indoor dampness is a concern for buildings of all sizes. It can cause damage to the property as well as mold growth which can lead to long-term health problems. 
That's where we come in. Our experienced waterproofing and caulking professionals protect your home and health with our waterproofing services and caulking services. Whether our Exton, PA clients need waterproofing services, caulking services, stucco remediation, or window caulking, our waterproofing and caulking professionals get the job done correctly the first time. Contact us at Safe Shelter Environmental for high-quality window caulking and waterproofing services at a fair and reasonable price.