Ardmore, PA Waterproofing and
Caulking Services
Waterproofing and caulking Services in Ardmore, PA
Ardmore, PA is located in both Delaware County and Montgomery County in the Commonwealth of Pennsylvania. The Ardmore area is home to the famous Ardmore Presbyterian Church which was constructed over a hundred years ago in the early part of the twentieth century. Ardmore area residents, of which there are almost thirteen thousand, live in close proximity to many markets, parks, bars, restaurants, and other entertainment facilities. If your Adrmore, PA home is in need of waterproofing or caulking. Contact Safe Shelter Environmental.
We offer the highest quality waterproofing and caulking services in Ardmore, PA!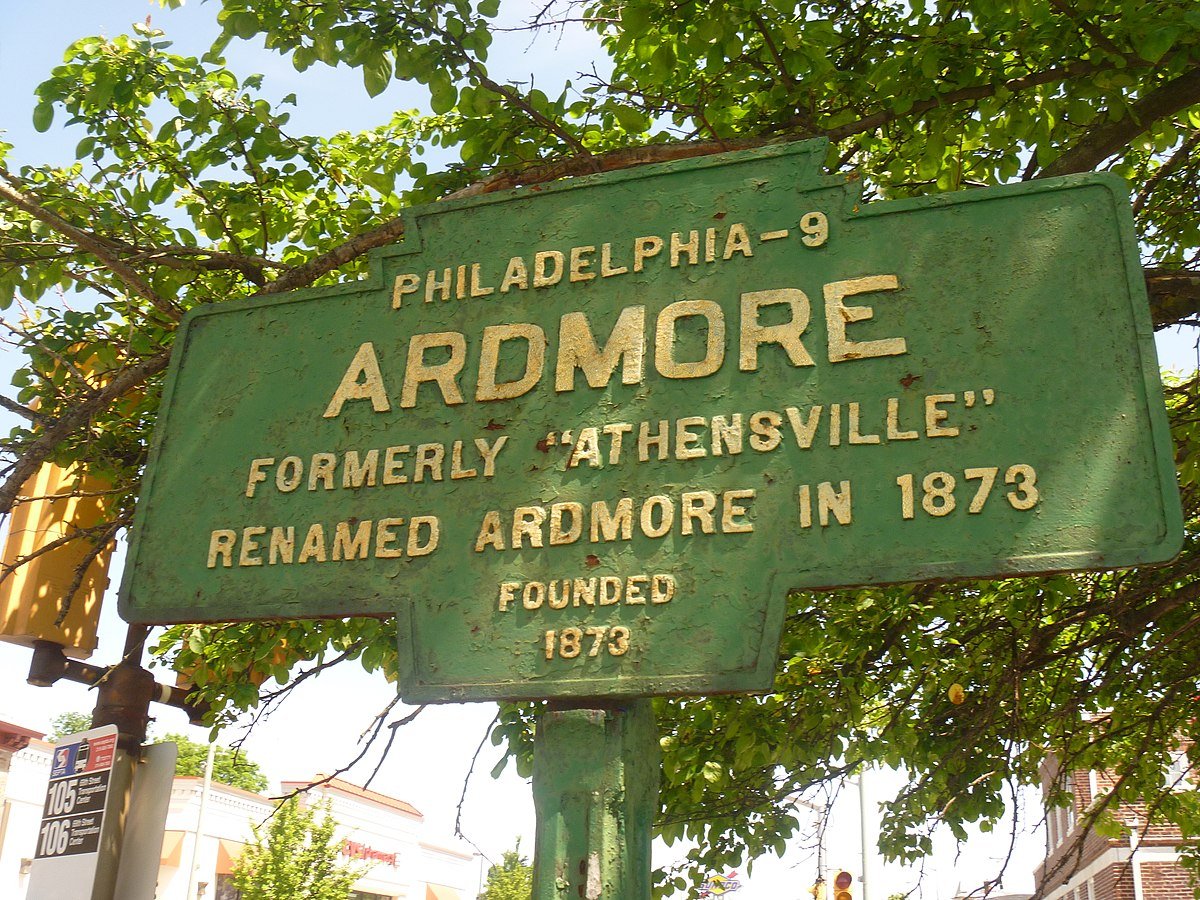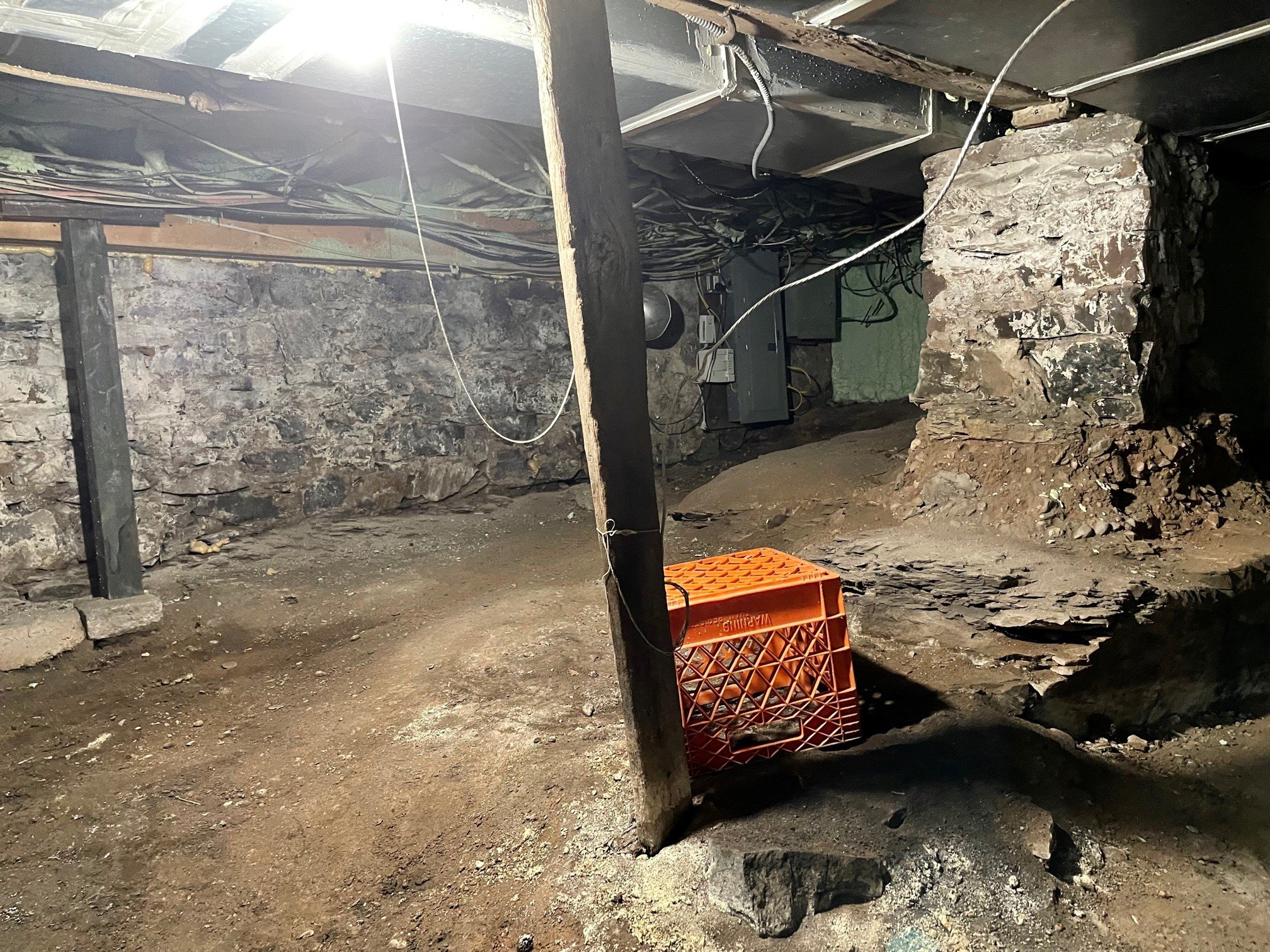 Ardmore area Waterproofing and Caulking Services
Get the right people for your waterproofing or caulking job. If you don't you may end up spending more money in the long term on your Ardmore area home. If a waterproofing job is not done properly, it can lead to issues property damage and it can even lead to mold growth which can be a health hazard. You can be sure our waterproofing and caulking experts will get the job done right because they have a reputation for providing Ardmore, PA clients with the highest quality waterproofing and caulking services in the Ardmore area at an affordable price.
Indoor dampness can damage your health and property, so it's important to find a professional that provides proper waterproofing services.
That's where we come in. Our waterproofing and caulking experts protect your home and health with our waterproofing services and caulking services in Ardmore, PA. 
Whether our Ardmore, PA clients need waterproofing services, caulking services, stucco remediation, or window caulking,  we're here to help. We at Safe Shelter offer a varied plethora of waterproofing services at reasonable prices. For window caulking services and more, turn to Safe Shelter Environmental caulking services and waterproofing services in Ardmore, PA.