Chester Springs, PA
Waterproofing
and
Caulking Services
Waterproofing and Caulking Services in Chester Springs, PA
The community of Chester Springs is located in Chester County, Pennsylvania. Chester Springs stretches across 6 different townships which are West Pikeland Township, Charlestown Township, Upper Uwchlan Township, Wallace Township, East Nantmeal Township, and West Vincent Township. The community has its own historic district, the Chester Springs Historic District. Chester Springs is home to the Historic Yellow Springs Villiage. The village includes historic churches that were established in the 1770s by German Reformed and Lutheran members.
We offer the highest quality waterproofing and caulking services available in Chester Springs, PA!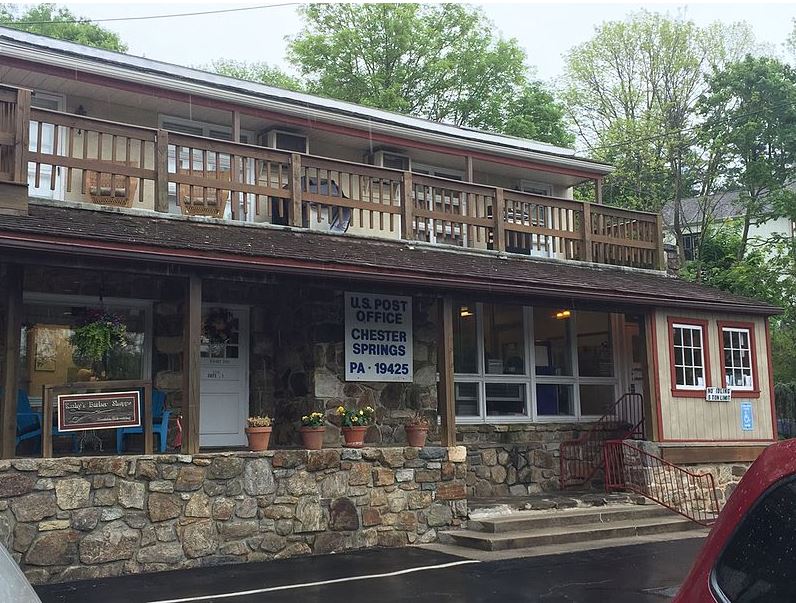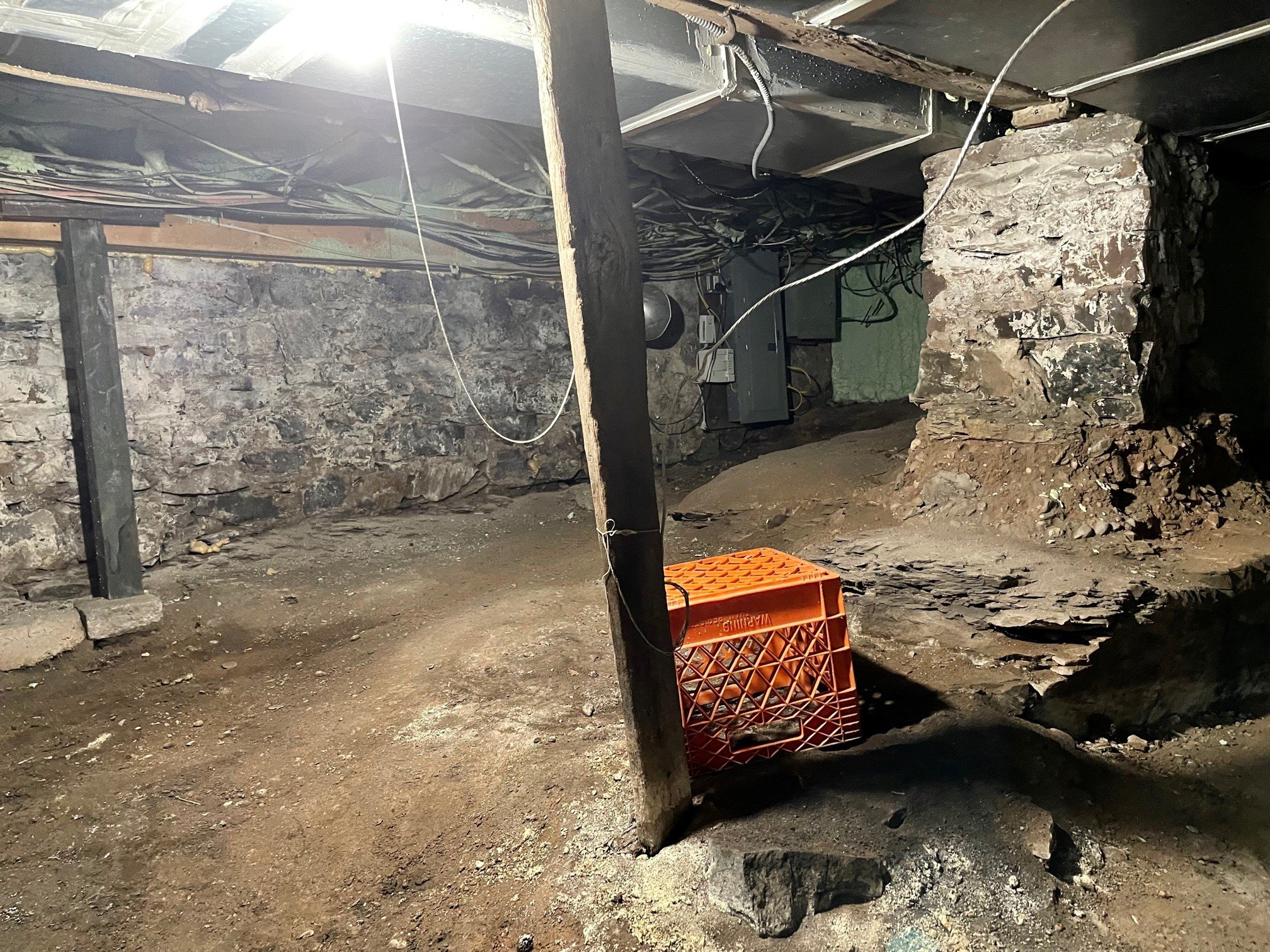 Chester Springs Area Waterproofing and Caulking Services
If you are in Chester Springs, PA, and need professional waterproofing and caulking services, look no further than Safe Shelter Environmental. We are the experts to trust your Chester Springs home for long-term and affordable water intrusion solutions. Over the many years in business, we have attained the knowledge needed to help our Chester Springs clients with all types of waterproofing services. The services we offer around the Chester Springs area include caulking services, window caulking, and stucco remediation. Our waterproofing and caulking experts provide the highest quality waterproofing and caulking services at some of the most affordable prices available in Chester Springs, PA.
Water intrusion can happen with any Chester Springs, PA home or apartment, new or old, and can lead to problems such as flooding, leakage, and other forms of excessive dampness. Leaving excessive dampness unchecked can lead to serious problems for you and your property. It can lead to mold growth, which can lead to long-term health complications if it goes unnoticed.
Whether our Chester Springs, PA clients need waterproofing services, caulking services, stucco remediation, or window caulking, Safe Shelter is here to help. We offer a wide variety of waterproofing services, all provided at reasonable prices. For window caulking services and more, turn to Safe Shelter Environmental caulking services and waterproofing services in Chester Springs, PA.