Water Softener Repair & Maintenance
Professional Water Softener Repair Services
For the best water softener repair services in Southeastern Pennsylvania, you can trust the professionals of Safe Shelter as we provide you with trusted water softener and filtration services at affordable prices.
Best water softener repair and installation services
Well, for the water softener and filtration process for your home we have a wide range of installation, maintenance & repair services by our experts. We as a team of professionals are dedicated to offer you best under budget-friendly prices. Besides this, Safe Shelter have following key points in this field of plumbing and water softener installation services:
• We provide you with the best expert advice as our entire team of professionals are certified and licensed.
• We are committed to our upfront pricing, satisfactory services, and working hours.
• Use best practices, tools, and equipment for installation, maintenance, and repair services.
When to look for the water softener installation services?
You need expert water softener repairs in case you experience the following issues:
Bad odor from water
Slimy or sticky texture of water
White spots on dishes or build-up scale observed in fixtures or appliances.
Too soft or not enough soft water is coming out.
Soap is not lathering properly with water
Skin issues such as dryness & itching
Well, on observing the above issues, you can hire a professional water softener installation service who assures you to provide the right solution at affordable prices.
Last not least, along with the water softener installation services you can go with the other satisfactory services as well provided by the professionals of safe shelter promises. We have a wide range of services to provide a healthier and safer indoor environment for your place. You can contact us anytime for water softener repair and other plumbing services.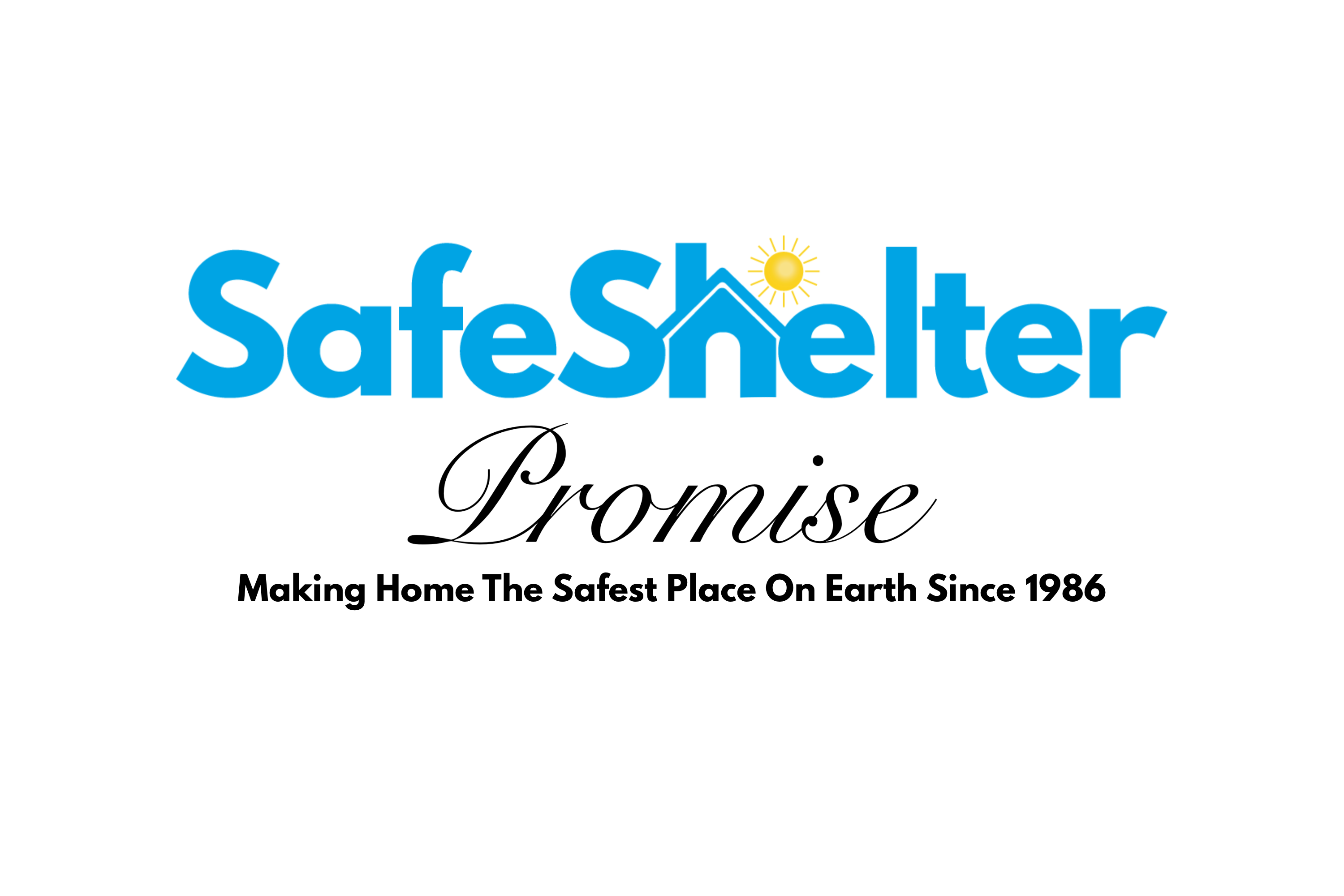 Water Softener Installations Services
The size of your new water softener installation will be determined by the parameters described above, particularly the existing state of your hard water problem. You'll also need to think about how much water your home uses and how many fixtures it has. If you're unsure, contact Safe Shelter now and we'll help you figure out what size water softener is ideal for your home's water usage.
Other factors to consider when selecting a water softener installation company is their experience, reputation, and customer service. Safe Shelter has been in the business for over two decades and has an excellent reputation with customers. We're also committed to providing outstanding customer service.
When you're ready to get started on your water softener installation, or if you have any questions, contact Safe Shelter. We'll be happy to help you install the perfect water softening system for your home.
PENNSYLVANIA
Berks County
Bucks County
Chester County
Delaware County
Lancaster County
Lehigh County
Montgomery County
Philadelphia County
DELAWARE
Kent County
New Castle County
Sussex County
NEW JERSEY
Atlantic County
Burlington County
Camden County
Cape May County
Cumberland County
Gloucester County
Ocean County
Salem County
MARYLAND
Baltimore County
Cecil County
Harford County