Why consider on time Plumbing repair services for your place?
Obviously not any homeowner ever dreams about structural damage or sewage leaks. That's why to keep these horrible situations far away from your place you can go with the residential or commercial plumbing repair services by professionals of Safe Shelter. We assured you to provide best solutions for all your plumbing issues as we have experts to offer you cost-effective and on time services. In short, we believe in giving the insured services as soon as possible with the best knowledge and techniques of our technicians or plumbers to keep you and your place safe.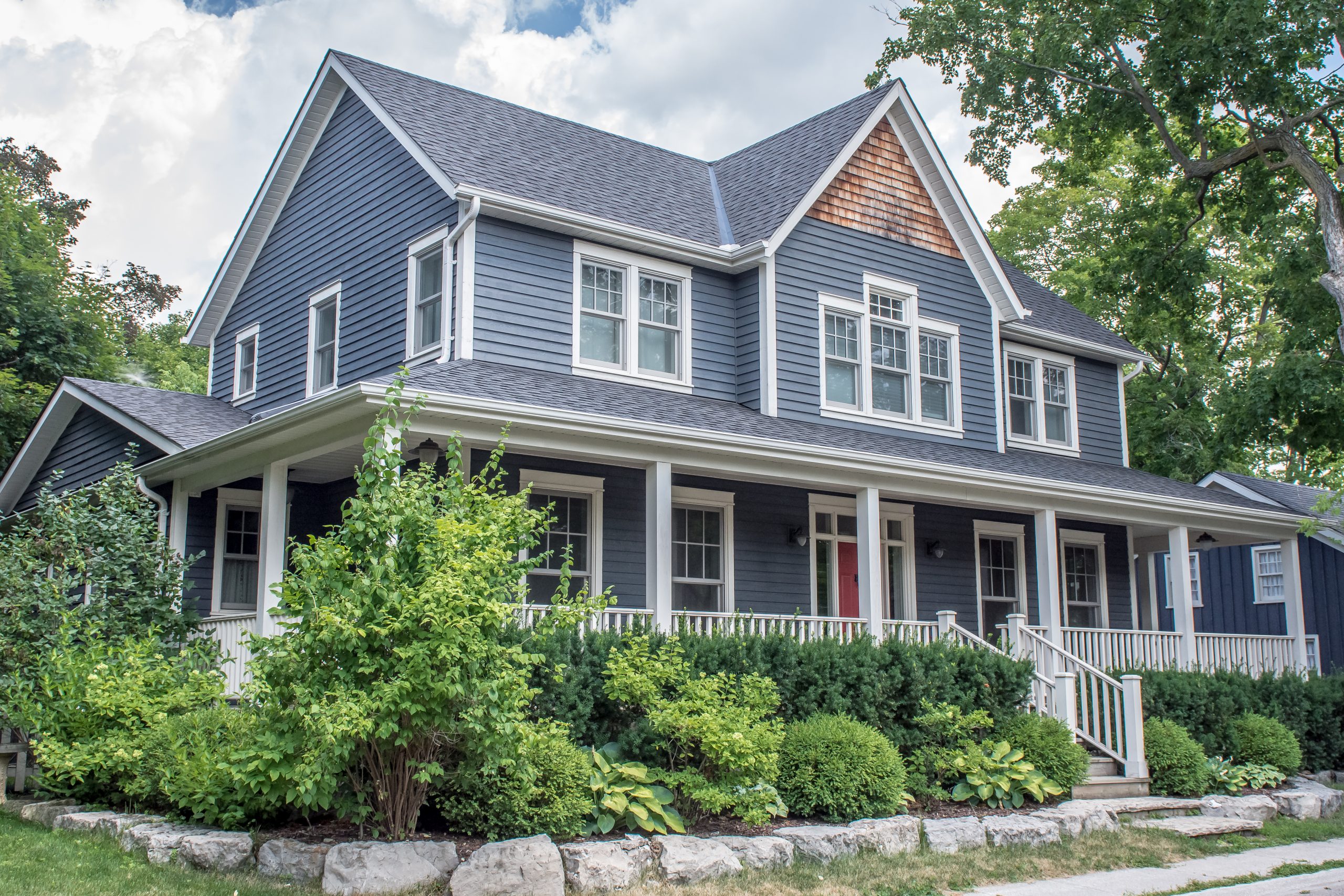 Plumbing repair services for Residential and Commercial purpose
For all kinds of residential and commercial repair services, Safe Shelter is well-known for its licensed or professional plumbers who hold the mastery in offering mind-blowing plumbing services.
Whether you are experiencing minor plumbing issues or major ones, we are always ready to provide you with the best solutions instantly.
We understand the value of money, home, family, and safety that's why we never compromise with the quality services. We are great believers in doing our job perfectly and in offering customer satisfactory services.
Plumbing repair services we can help with
Our plumbing repair services are available in Southeastern Pennsylvania. We are well-known for providing satisfactory residential plumbing repair and commercial plumbing repair services along with other installation and maintenance services such as water heaters, drain cleaning, sewer lines, emergency plumbing, sinks, toilets, leak detection, slab leaks, faucet repair, broken pipes and gas lines etc.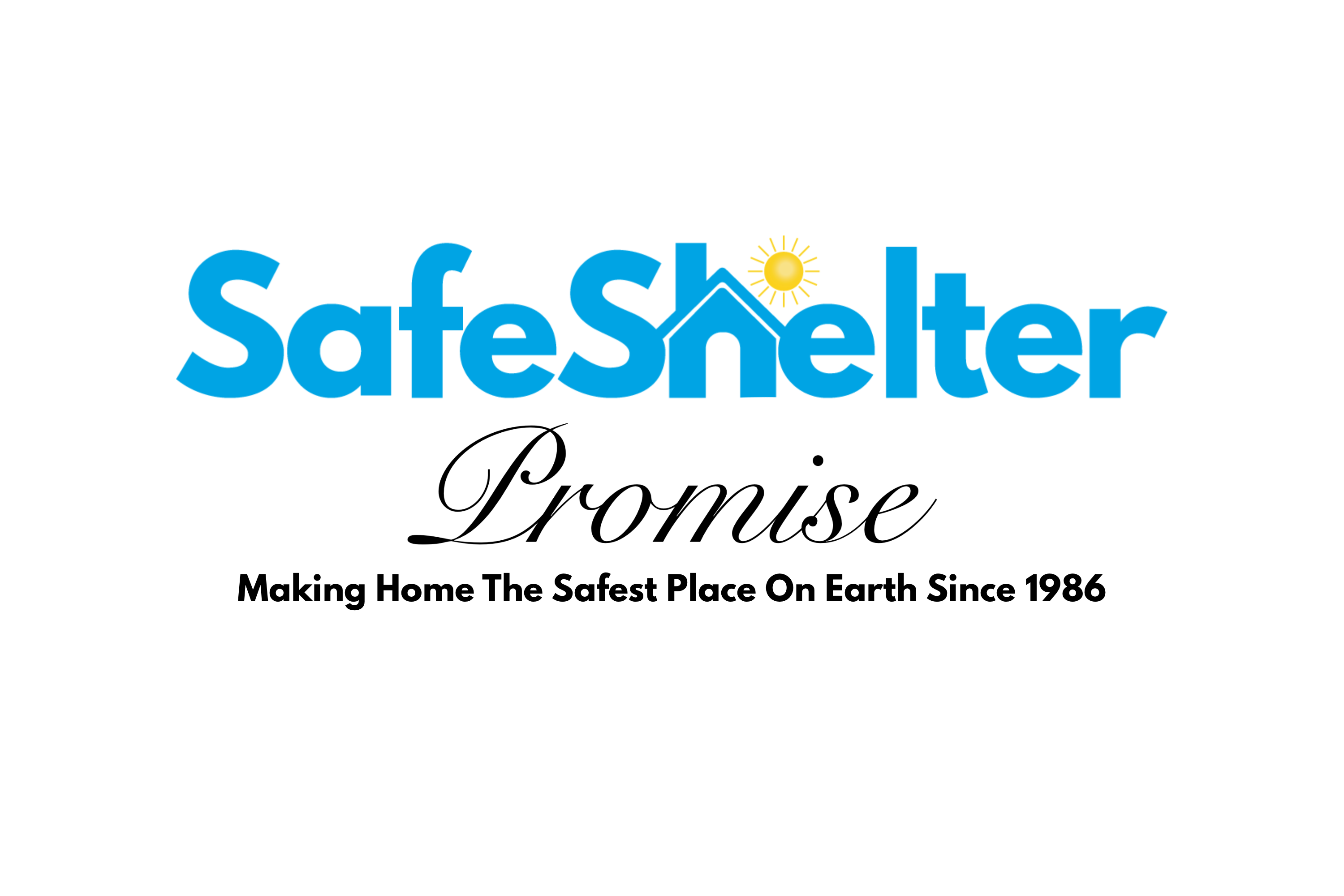 Choose us and your safety
All in all, you can choose Safe Shelter for the on time, cost-effective, and up to the mark plumbing repair services. Hence, instead of trusting the local plumbers, and following the DIY plumbing techniques, you can call us immediately for any plumbing issue and we'll come to rescue.Hence, you can choose us undoubtedly for:
Same day service
Exact time appointments
Upfront pricing
Emergency services
 And we work with the warranty of your equipment.
get the most dependable, high-quality plumbers available.
 We have years of experience repairing every type of plumbing problem, and we're ready to help you too. We understand that plumbing problems can occur at any time, and that's why we offer 24/7 emergency service.
PENNSYLVANIA
Berks County
Bucks County
Chester County
Delaware County
Lancaster County
Lehigh County
Montgomery County
Philadelphia County
DELAWARE
Kent County
New Castle County
Sussex County
NEW JERSEY
Atlantic County
Burlington County
Camden County
Cape May County
Cumberland County
Gloucester County
Ocean County
Salem County
MARYLAND
Baltimore County
Cecil County
Harford County