Kitchen and Bathroom Plumbing Services
Kitchen and bathroom Plumbing Services
Are you facing any kitchen and bathroom plumbing issues? Well, these common issues need to be managed on time so as to avoid any further serious issues. At Safe Shelter you will get the appropriate Plumbing services related to Kitchen and Bathroom.
To repair your kitchen and bathroom accessories under cost-effective ways, you need to find the right plumbing services. And this task of finding the right company actually needs deep search. Hence, make sure to do a good research before you finalize any plumbing services.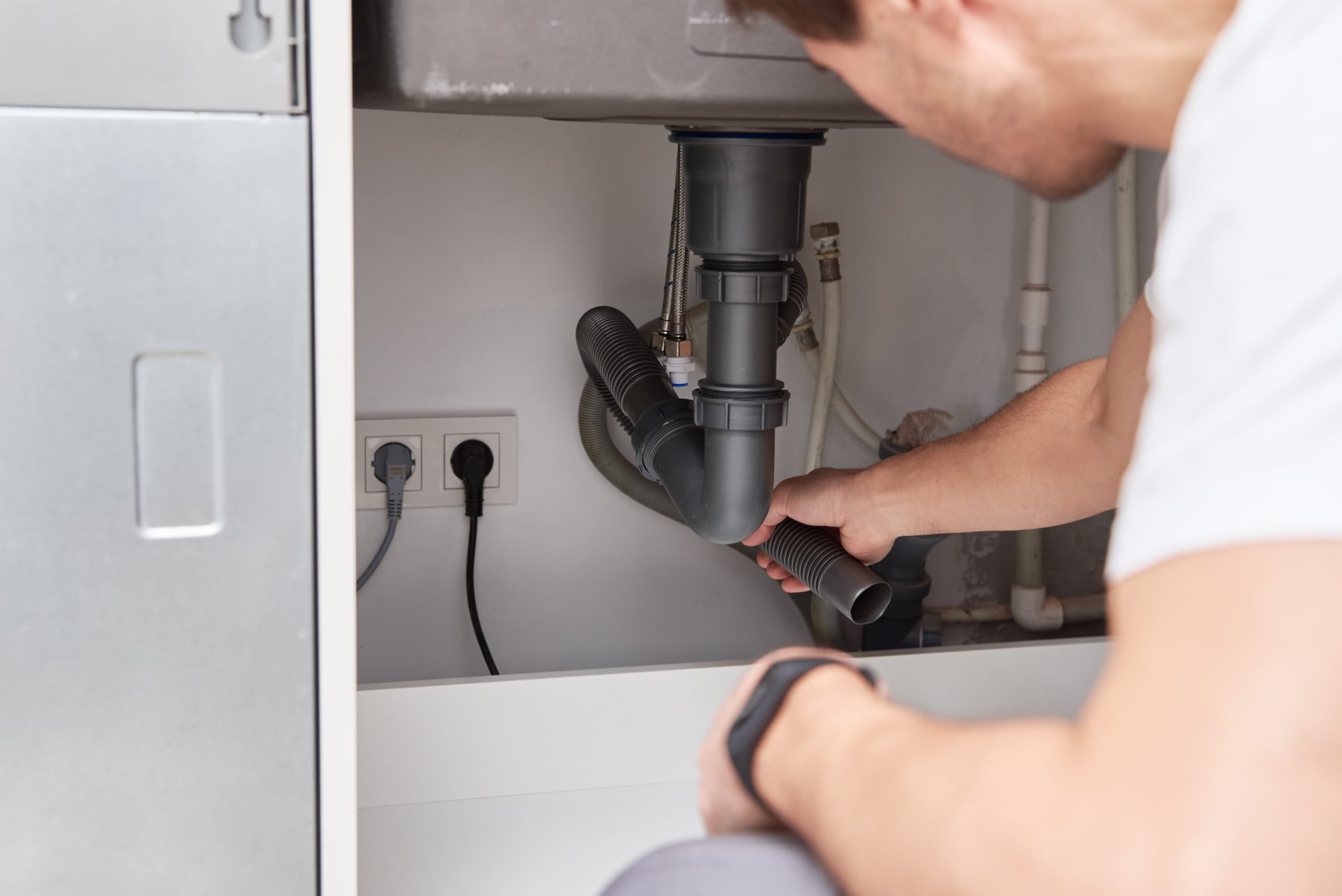 Bathroom plumbing services
For all the plumbing issues that you ignored once, such as flushing, shower, faucets may lead to severe blocking and bathroom damage. And for this awful situation in your bathroom, you need the professional plumbing services of Safe Shelter. Our high-quality, quick, and cost-effective services gives you a completely fresh bathroom to use. Contact us for any bathroom plumbing services in Southeastern Pennsylvania. Besides this, we are well-known for offering luxury features for your bathrooms to give it a modern look such as waterjets, modern faucets, sophisticated showerheads, and steam systems.
Toilet repair and installation services
Our experts are proficient in providing toilet repair and installation services. Hence, for any problems like overflowing, leaky or noisy toilets you can trust Safe Shelter. Under the toilet repair and installation services we cover repairing clogged  drain toilets, fixing broken bowls and tanks, leaking toilet issues, etc. Although, the installation services for the best toilet faucets and other accessories are also done by our professionals.
Kitchen plumbing services
Our plumbing company offers you the efficient services for the kitchen area as well. At our company you get a wide range of plumbing services such as kitchen sink repair, leak repair, garbage disposal repair, drain cleaning, dishwasher repair, installation of new fixtures, etc.
Call us for any above services you are looking for. We are always happy to help you anytime.
PENNSYLVANIA
Berks County
Bucks County
Chester County
Delaware County
Lancaster County
Lehigh County
Montgomery County
Philadelphia County
DELAWARE
Kent County
New Castle County
Sussex County
NEW JERSEY
Atlantic County
Burlington County
Camden County
Cape May County
Cumberland County
Gloucester County
Ocean County
Salem County
MARYLAND
Baltimore County
Cecil County
Harford County