WYNNEWOOD, PA Radon Testing and Radon Mitigation
Radon Testing and Radon Mitigation in WYNNEWOOD, PA
Wynnewood, PA is a suburb of Philadelphia located on the Main Line. Named after the first Speaker of the Pennsylvania General Assembly and personal physician of William Penn, Wynnewood, PA is a small, mostly residential area, of historic significance.
The Wynnewood area, aside from its residential areas, consists of clusters of shops as well as a few widely-known institutions such as Lankenau Hospital and St. Charles Borromeo Seminary.
Residents of Wynnewood, PA are fortunate to have access to Wynnewood Station, a SEPTA Regional Rail station, making travel cheap, easy, and convenient.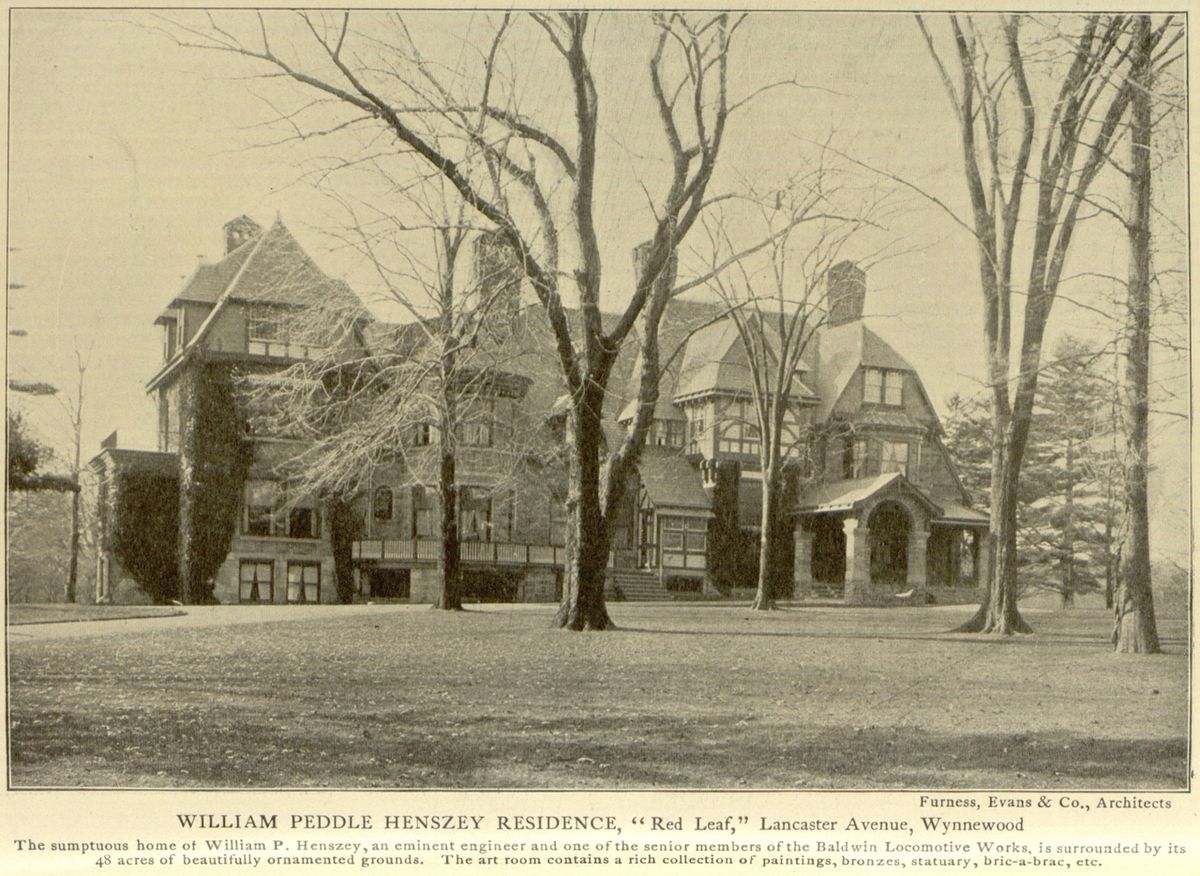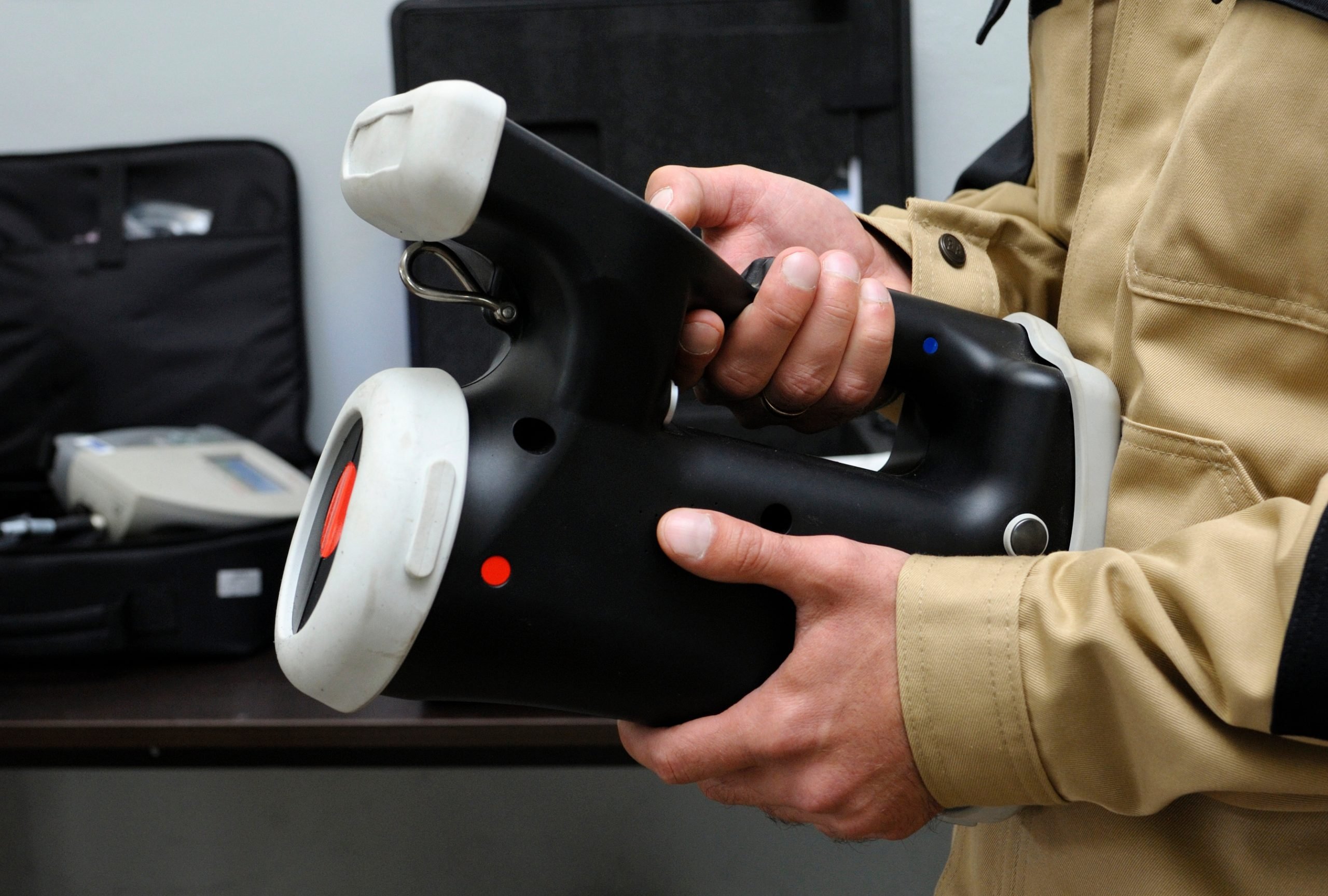 WYNNEWOOD, PA Radon Testing and Radon Mitigation
The Wynnewood area is located in Pennsylvania, which has one of the most serious radon problems in the United States, with over 40% of PA's homes containing levels over the amount recommended by the Environmental Protection Agency. You can remedy this problem today with Radon Testing and Radon Mitigation. If you believe there's a chance that you and your family could be living in constant contact with noxious chemicals, why risk it? It's easier than ever for residents of the Wynnewood area to do something about it. Radon Testing and Radon Mitigation in Wynnewood, PA can keep you and your family safe.
ABATEMENT / REMOVAL
SERVICES in WYNNEWOOD, PA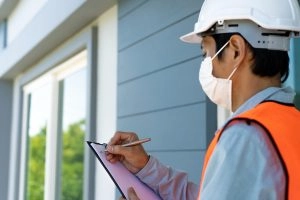 RADON TESTING IN WYNNEWOOD, PA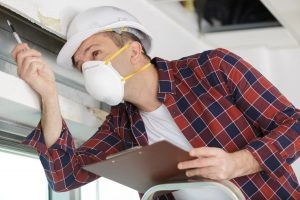 Waterproofing Solutions in WYNNEWOOD, PA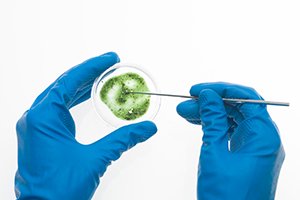 MOLD TESTING IN WYNNEWOOD, PA
VOC TESTING IN WYNNEWOOD, PA