West Chester, PA
Basement Waterproofing
West Chester, PA Basement Waterproofing Services
West Chester, PA is a borough in Chester County located around 35 miles from Philadelphia. The borough itself has a young population of around 20,000 residents. The West Chester, PA borough is the seat of the Chester County government and a center for small businesses. Its streets are replete with bars, restaurants, clothing stores, and other businesses that cater to its population of young college students as well as its older residents. West Chester, PA is notable as the home of West Chester University, a historic institution, and the largest university out of the 14 state colleges of the Pennsylvania State System of Higher Education.
The West Chester area borough is full of houses, apartments, and small businesses, many of which sit atop damp basements. Any building with a basement, new or old, commercial or residential, is susceptible to basement flooding and water damage. Basement waterproofing services provided by Safe Shelter can prevent basement flooding. Utilize our affordable basement waterproofing services in your West Chester area building so you don't have to spend more later.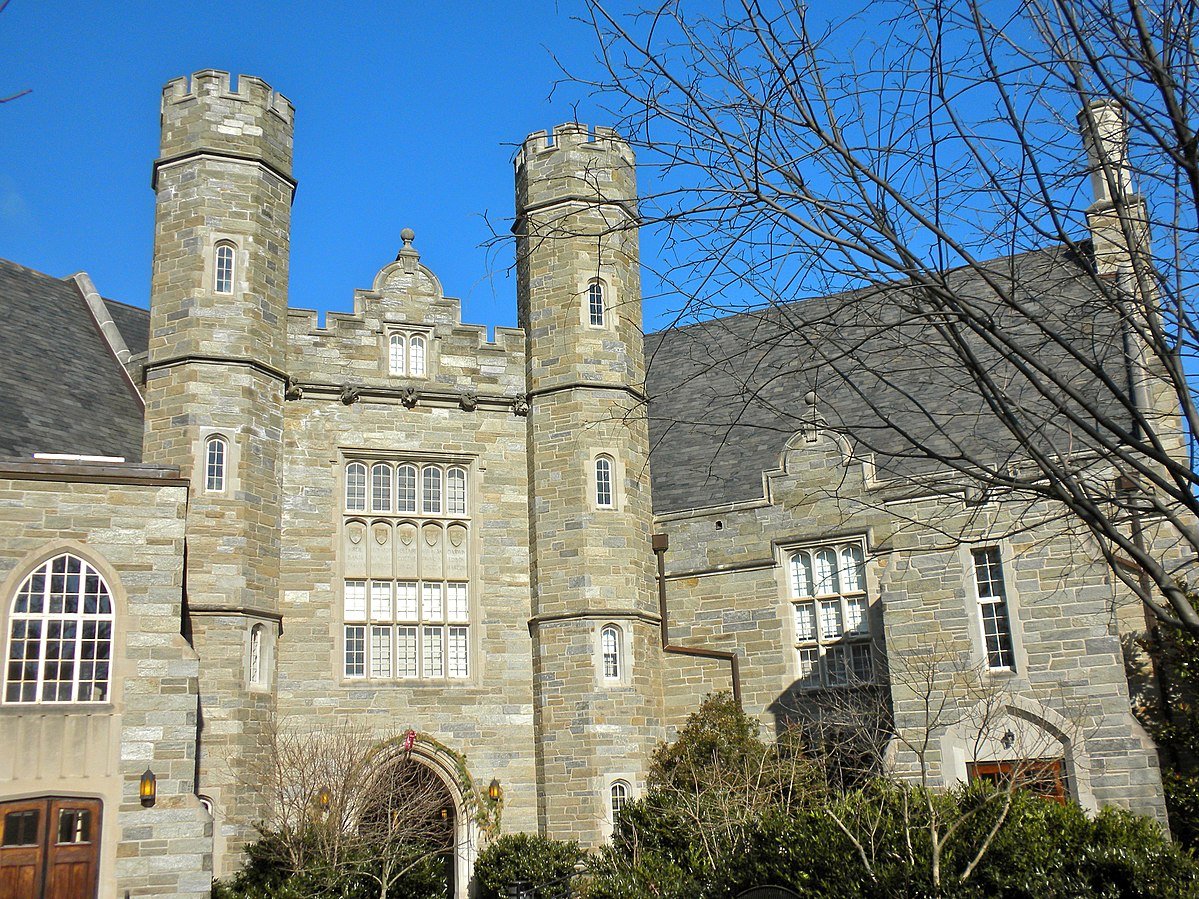 Basement Waterproofing Company in West Chester, PA
Our West Chester, PA basement waterproofing services work to keep the houses of our West Chester area clients safe from flooding and other forms of water damage. We make sure your basement is well protected against flooding so that you don't have to deal with a bigger, more expensive problem later on. It's common to find cracks in the basement foundations in any house, no matter how new. Water can find its way into these cracks and foundational damage to your West Chester area home. This type of foundational damage can be considerably expensive which is why it's good to be proactive and waterproof your West Chester, PA basement before there's severe damage. Our basement waterproofing services are a drop in the bucket in comparison. If your West Chester area basement has excessive dampness, It's probably in need of basement waterproofing services. If left unchecked, basement dampness can hurt your wallet and your health. Mold can grow and spread in damp environments, and moisture can release harmful chemicals from damaged building materials. Contact Safe Shelter for our basement waterproofing services so we can begin waterproofing your West Chester, PA basement.