Sewer Line Repair Services
Is Your Home Showing Signs of a Damaged Sewer Line?
You may not have an issue with your sewage line in Southeastern Pennsylvania yet, but it's wise to be aware of the most typical warning signals as soon as they appear. A sewer line replacement can be quite costly if it is not handled. Fortunately, you have the skilled plumbers at Safe Shelter who recognize the signals and can provide a quick fix.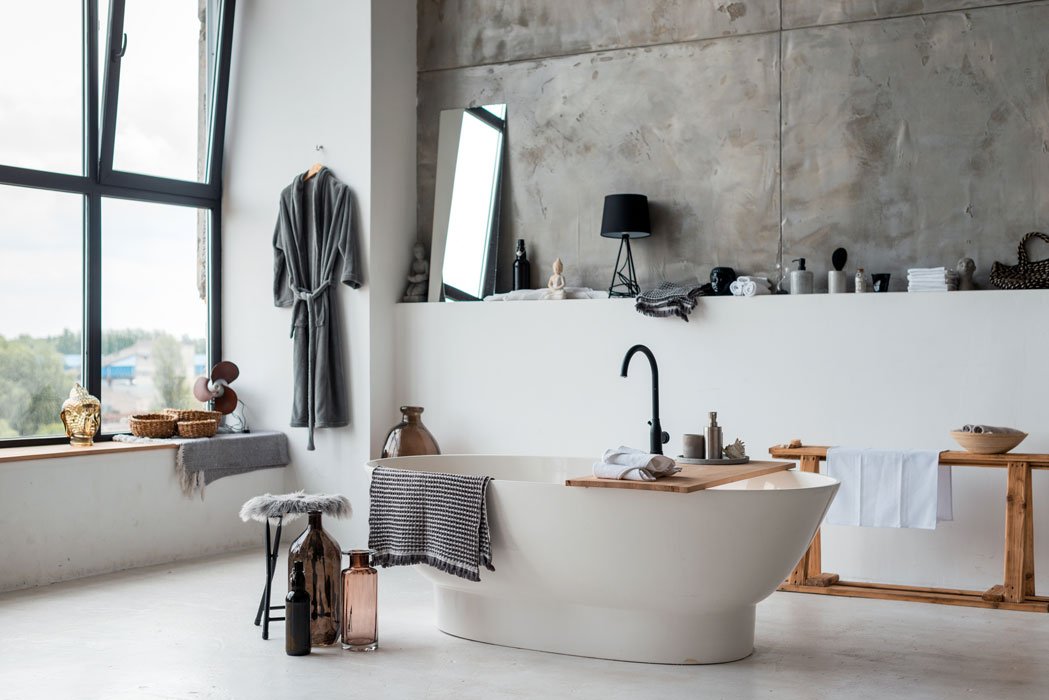 You may have a sewer line that has to be repaired If:
Sinkholes in your yard
Water backing up into your home through drains or toilets
Toilets that flush slowly or not at all
Drains that gurgle or backup
Foul odors coming from your drains or yard
If you experience any of these problems, don't hesitate to reach out to the experts at Safe Shelter. We'll be able to quickly assess the situation and provide you with the best possible solution.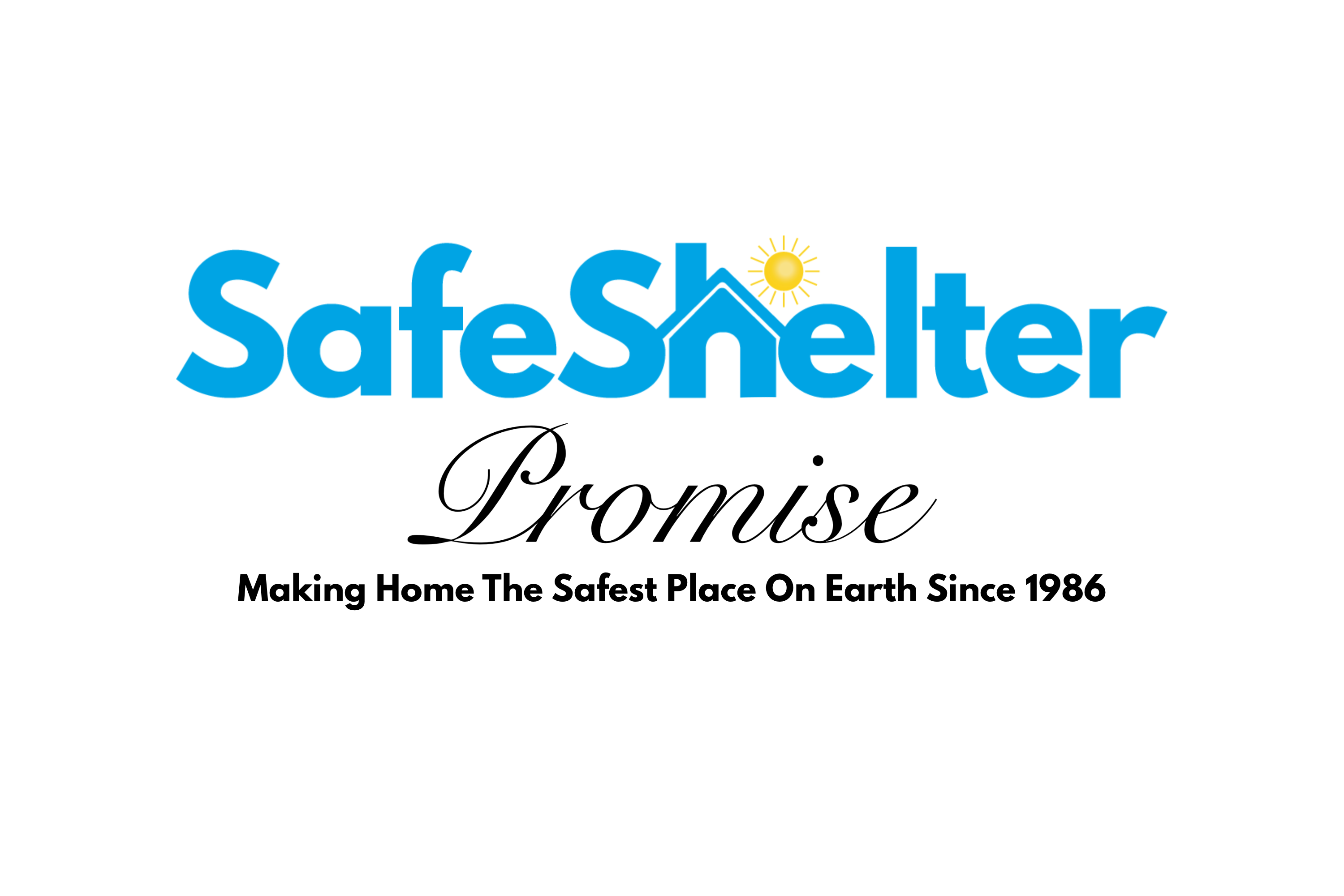 Sewer Line Installation Services
One of the most critical aspects of your home's plumbing, in general, is the sewage line. The sewage main line transports dirty wastewater to your local sewer system, therefore it's critical that it's kept in good working order. However, difficulties might emerge at any time, necessitating the replacement or installation of a full or partial sewer line. Because replacing or building a new sewage line can be costly, it's critical to understand the factors that can increase or lower the overall project cost.
PENNSYLVANIA
Berks County
Bucks County
Chester County
Delaware County
Lancaster County
Lehigh County
Montgomery County
Philadelphia County
DELAWARE
Kent County
New Castle County
Sussex County
NEW JERSEY
Atlantic County
Burlington County
Camden County
Cape May County
Cumberland County
Gloucester County
Ocean County
Salem County
MARYLAND
Baltimore County
Cecil County
Harford County