Radon Testing And
Radon Mitigation Service
In Unionville
Radon Testing And Radon Mitigation Service In Unionville
Unionville is a calm, tree-lined town with a historic center, and it is home to the 33-hectare Toogood Pond Park. In the tiny downtown area, century houses date from the 1840s and are a lure for both inhabitants and tourists. The 19th-century Planing Mill, with its quiet cafés and artisan businesses, is located on Main Street, while big-name shopping malls can be found along Highway 7.
We are the premier Radon Gas Testing & Radon Mitigation Company, specializing in radon mitigation. We provide certified home tests as well as a competitively priced mail-out, online radon testing solution for the DIY market that eliminates the burden of having to go receive your radon test. For commercial radon testing, please contact us directly.
Why should you be concerned about the presence of Radon in your home?
The only way to tell if you have high levels of radioactive radon in your house or building is to do a radon test
Radon is straightforward to test for, and fixing high levels in a residential residence is normally a one-day job for us.
Because radon is practically undetectable by human senses, it's critical to have a professional test and remove any radon from your home or office. If we test your home and detect a radon concentration of 4 pCi/L or greater, we'll provide cost-effective ways to get your air back to normal.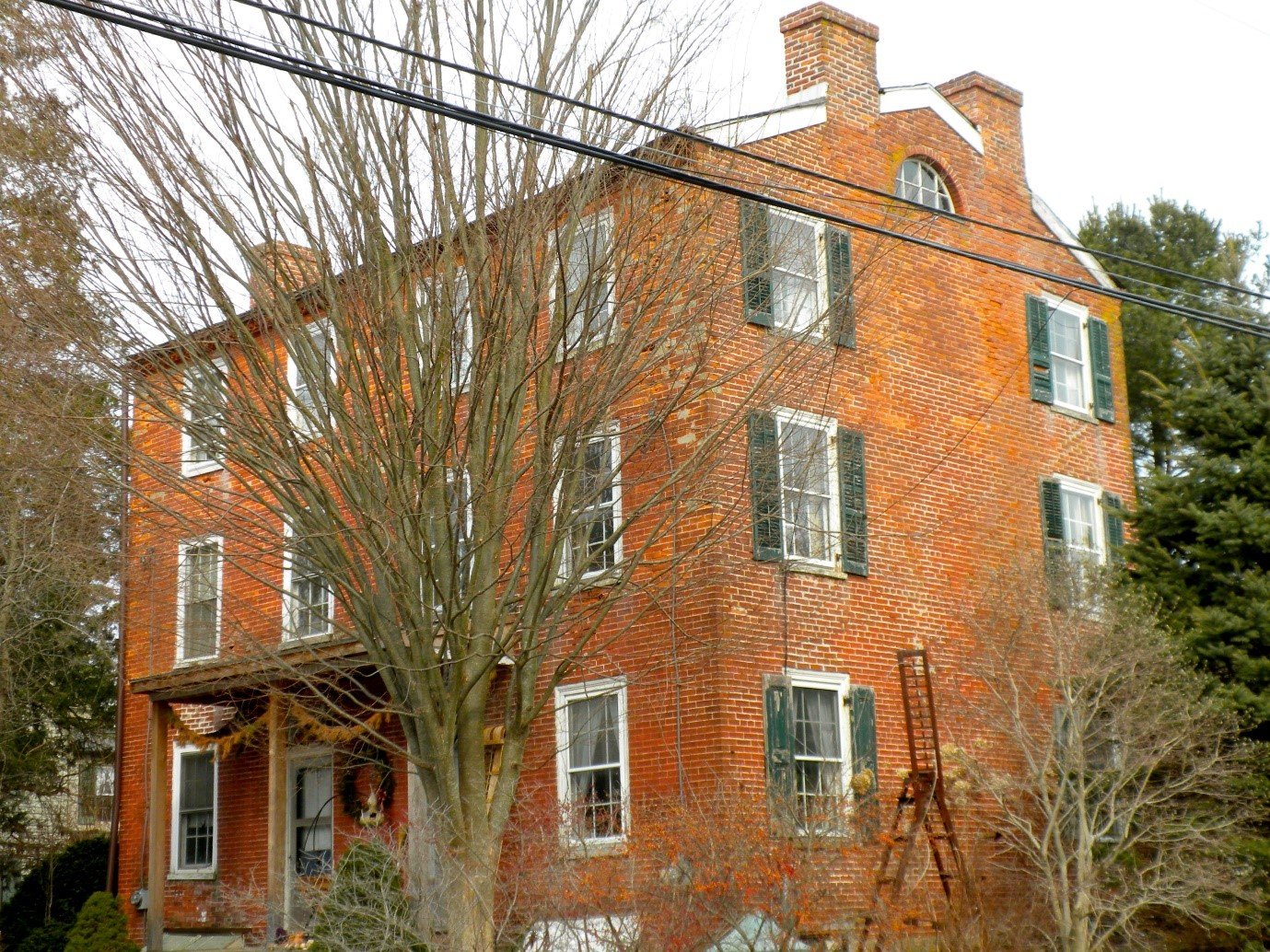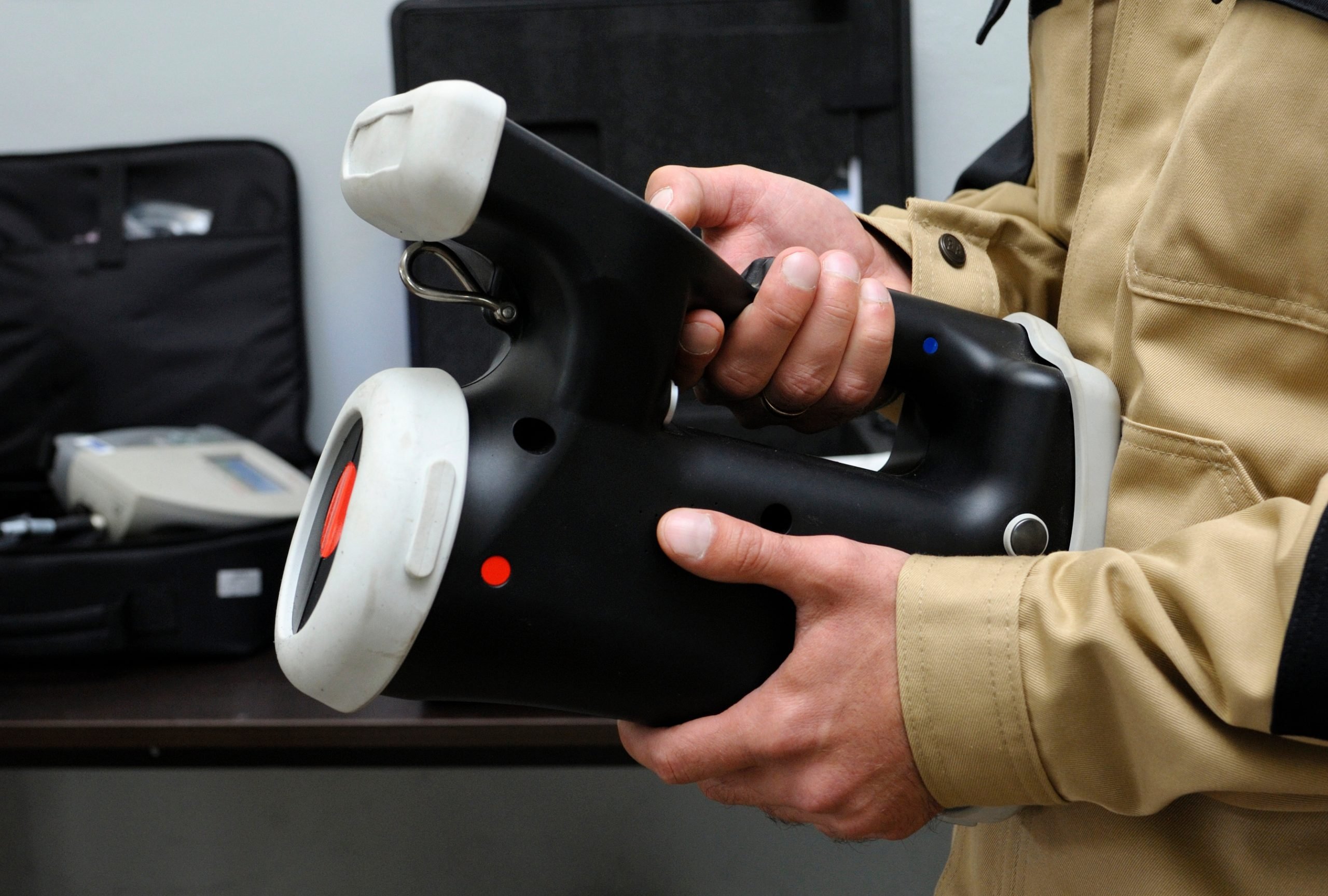 Unionville Radon Testing And Radon Mitigation Service
Radon Gas is a radioactive noble gas that is deadly, naturally occurring, odourless, colorless, and invisible. It can impact any home. In humans, radon is a radioactive gas that causes lung cancer. It is caused by the natural radioactive disintegration of particles or uranium in the soil, rock, and construction materials in and around our homes.
Radon enters our basements through cracks, holes, pipes, and other openings in the walls and floors. It can even penetrate concrete.
Radon decay products (RDPs) can become lodged in lung tissues and continue to irradiate these delicate organs. Our skin has protective layers of dead cells that shield us from alpha radiation, but our lung tissues do not.
Many of the irradiated cells die as a result of the radiation, but some are injured and recover, and a few change into cancer cells. The body's natural defenses will take care of the majority of them, but those that aren't are a concern.
The more often a cell is irradiated, the higher the Radon level in your home.
ABATEMENT / REMOVAL
SERVICES in Haverford, PA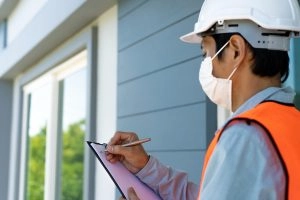 RADON TESTING IN HAVERFORD, PA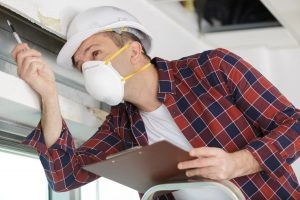 Waterproofing Solutions in HAVERFORD, PA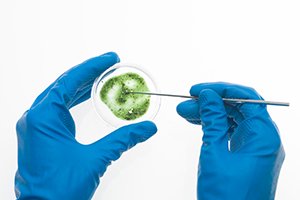 MOLD TESTING IN HAVERFORD, PA
VOC TESTING IN HAVERFORD, PA