Radon Testing And
Radon Mitigation Service
In Saint Peters
Radon Testing And Radon Mitigation Service In Saint Peters
Danger lurks in every corner of your house or office… Hazardous chemicals and gases that are unseen, odorless, and an issue for your health. We don't want to scare you, but it's critical that you understand everything that may be a health issue for you, your family, or co-workers. Fortunately, there is a dependable team accessible to help with at least one of these issues, and it's Radon Testing and Mitigation!
We handle anything from commercial and residential testing to radon mitigation for property owners in Saint Peters.
Our reputation precedes us, and with each home or company that we find safe and radon-free, we add to it while establishing a foundation for future consumers to trust our services.
Radon is a recognized cancer-causing gas that is responsible for an estimated 14,000 deaths from lung cancer each year. Even if a person is never diagnosed with cancer, exposure to radioactive radon in the air and water in their house can induce lung degeneration and other health problems. Because radon is a by-product of the breakdown of uranium – and because uranium is found everywhere – it is impossible to completely avoid it. By recognizing radon signs, we may protect our homes and places of work from high levels of cancer-causing chemicals.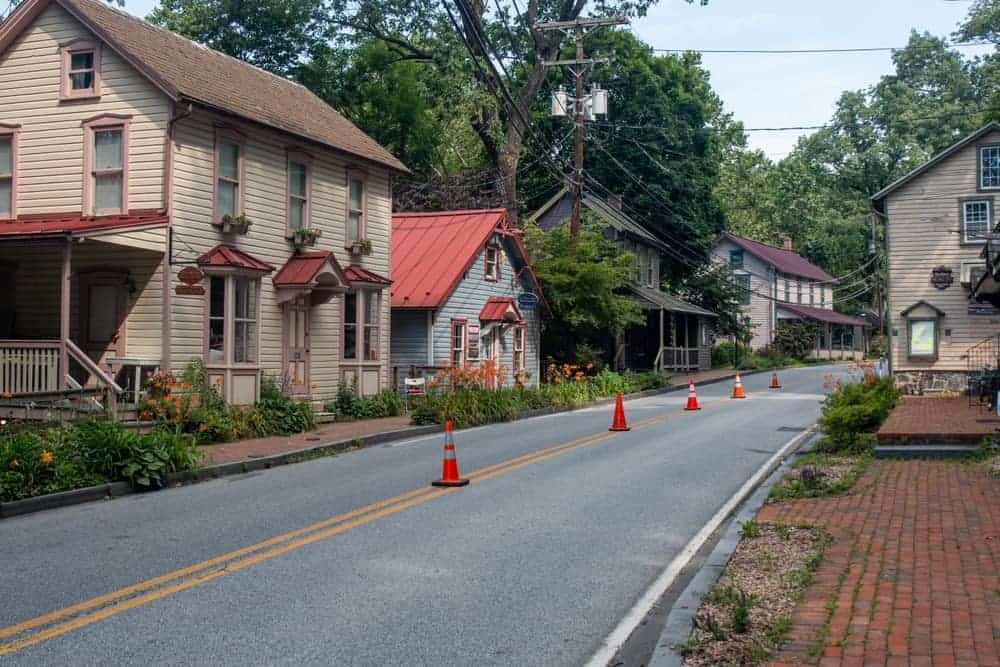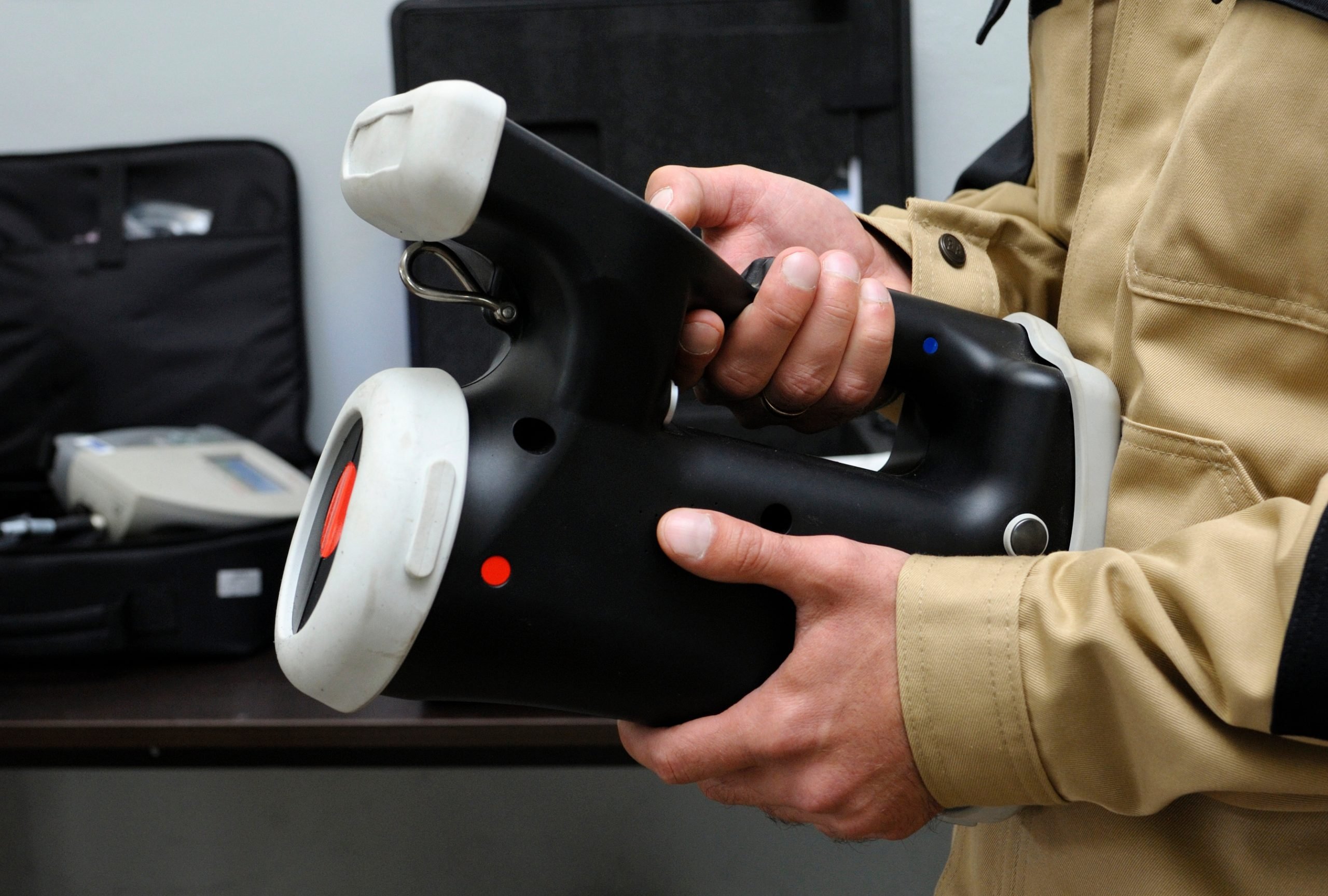 Saint Peters, RADON TESTING AND RADON MITIGATION
Residents may rely on our Radon Testing as well as Mitigation service for radon mitigation. We are familiar with national radon requirements for indoor levels, and we can give you with reliable test results that will enable you to move forward with either preventing radon exposure by installing a radon detection system or mitigating radon within the structure.
When looking for radon mitigation near me, be sure the company you choose is genuinely close by so they can respond to your prospective radon mitigation and testing needs quickly. The radon level in your home or business should be less than 4.0pCi/l, according to the radon testing and mitigation experts of your choosing.
That figure may seem insignificant to you, but professionals like us are well-versed in the effects of various levels of radon on humans and animals.
Not only can we test for radon, but we can also remove the dangerous gas from your house and verify that the source is eliminated. Our experts can help you decide if you need one-time mitigation or a long-term radon mitigation system to avoid future problems.
ABATEMENT / REMOVAL
SERVICES in Haverford, PA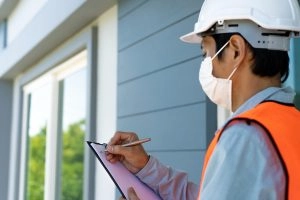 RADON TESTING IN HAVERFORD, PA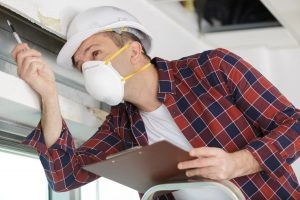 Waterproofing Solutions in HAVERFORD, PA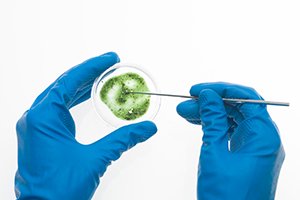 MOLD TESTING IN HAVERFORD, PA
VOC TESTING IN HAVERFORD, PA