Radon Testing and
Radon Mitigation
in Nottingham
Radon Testing and Radon Mitigation in Nottingham
Nottingham is an unincorporated settlement in Chester County, Pennsylvania, in West Nottingham Township. The village is located near the border with East Nottingham Township, just north of the Maryland border, at the crossroads of US 1 and Pennsylvania Route 272.
Nottingham Township was part of William Penn's land grant that established Pennsylvania (and Chester County) in 1682. Penn's disciples settled in the Nottingham village region in 1701. Cornelius Empson led a group of 20 families who settled 20,000 acres, which were divided into 37 pieces totalling fewer than 500 acres.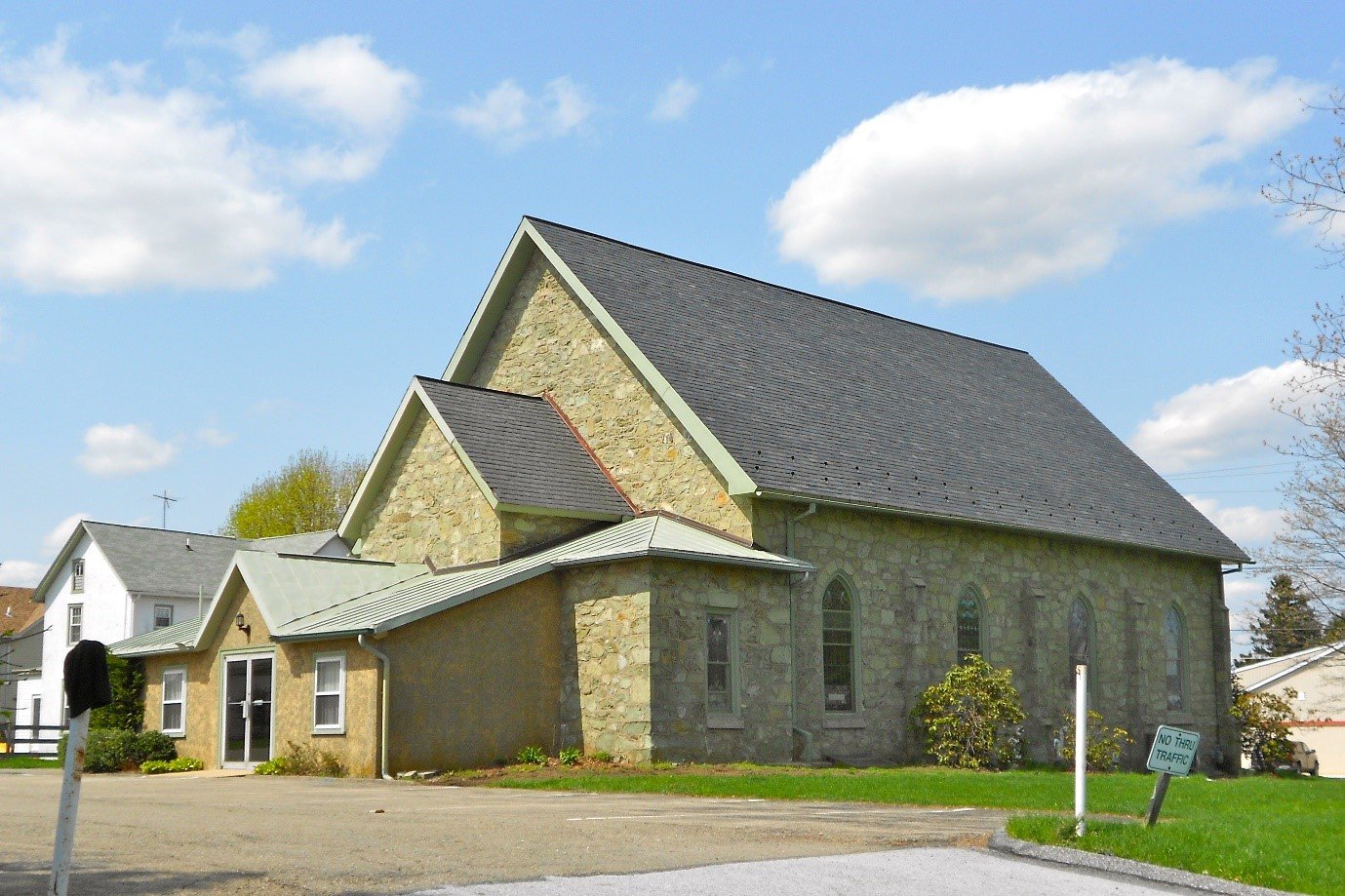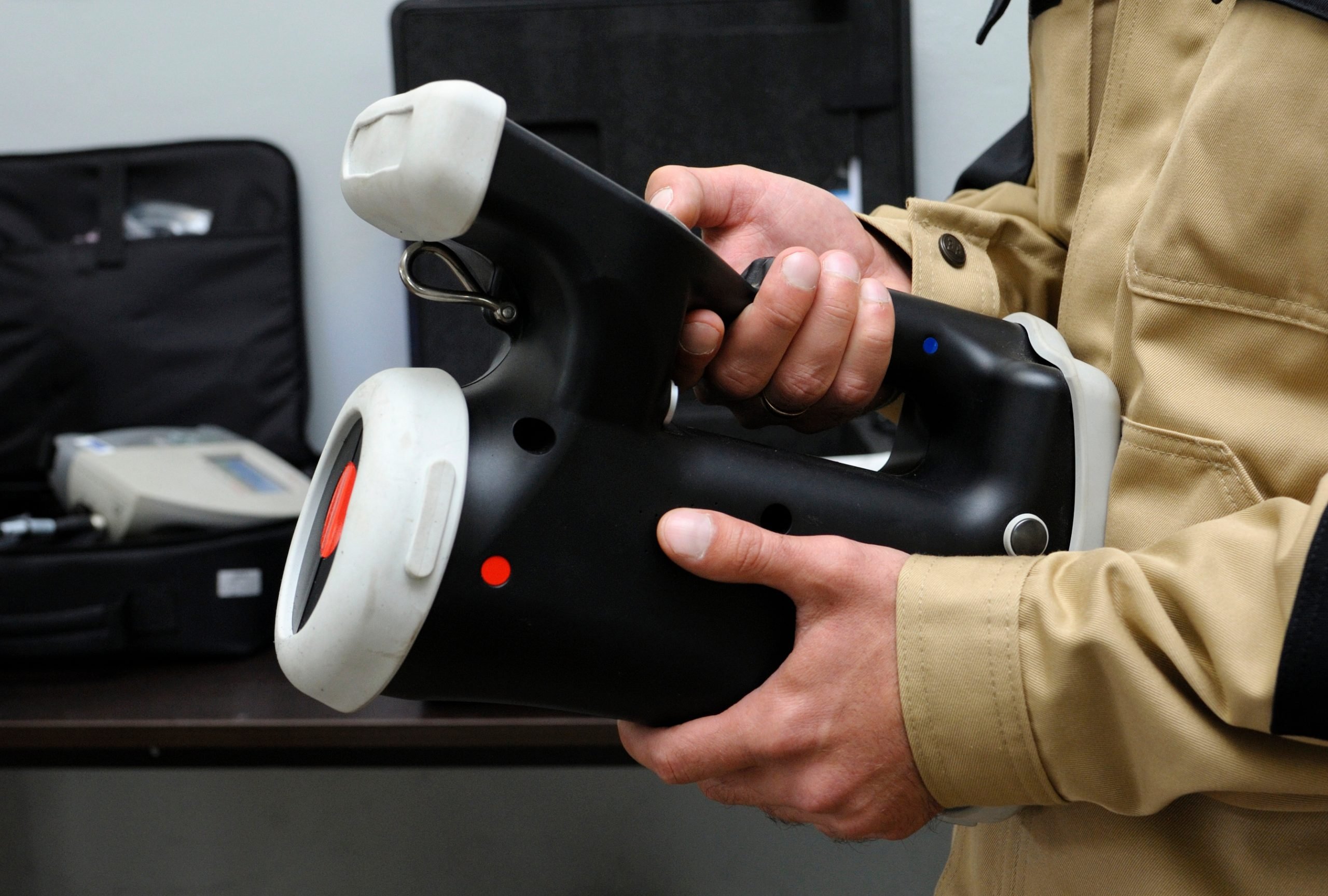 Nottingham Radon Testing and Radon Mitigation
We want to do the same thing for you when it comes to radon. We will keep you and your loved ones safe from the danger radon poses.
You can purchase a basic test from many hardware stores or online. These tests can then be sent to a laboratory for results. These are passive tests and can be reasonably accurate if you follow all directions carefully.
As a testing and Mitigation full-service provider, we also come to your home and activate a test in the optimal area of the home. We use radon monitors which give the most accurate reading for every hour for at least 48 hours.
When it comes to radon, we want to do the same for you. Safe Shelter keep you and your family safe from the dangers of radon.
ABATEMENT / REMOVAL
SERVICES in Haverford, PA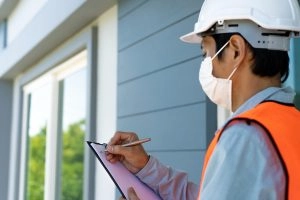 RADON TESTING IN HAVERFORD, PA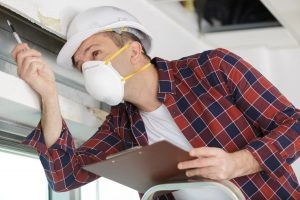 Waterproofing Solutions in HAVERFORD, PA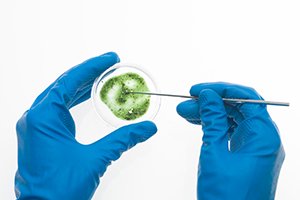 MOLD TESTING IN HAVERFORD, PA
VOC TESTING IN HAVERFORD, PA