Radon Testing and
Radon Mitigation
in Lionville
Radon Testing and Radon Mitigation in Lionville
Two main local highways, PA 100 and PA 113, cut through Lionville. Residential communities, hotels, restaurants, and other businesses can all be found in the region. The village's original name was Welsh Pool, but it was changed to Lionville to honor the local Red Lion Inn, as there was already a borough called Red Lion, Pennsylvania. Lionville's Village Avenue neighborhood is a designated historic district. During the American Revolutionary War, the Continental Army used the Friends Meeting House as a hospital.
For households and business owners, Safe Shelter provide a full range of home services, including radon testing and mitigation. When radon levels are too high, our trained and experienced service specialists will conduct a radon inspection on your house and install a radon mitigation system. The radon levels in Lionville are among the highest in the country. In fact, when it comes to radon-related mortality, we rank sixth among states. By having radon testing done with us, you can protect your family and employees.
If your radon levels are too high to be safe, we can install a radon mitigation system in your home or office. To book your radon testing, give us a call now.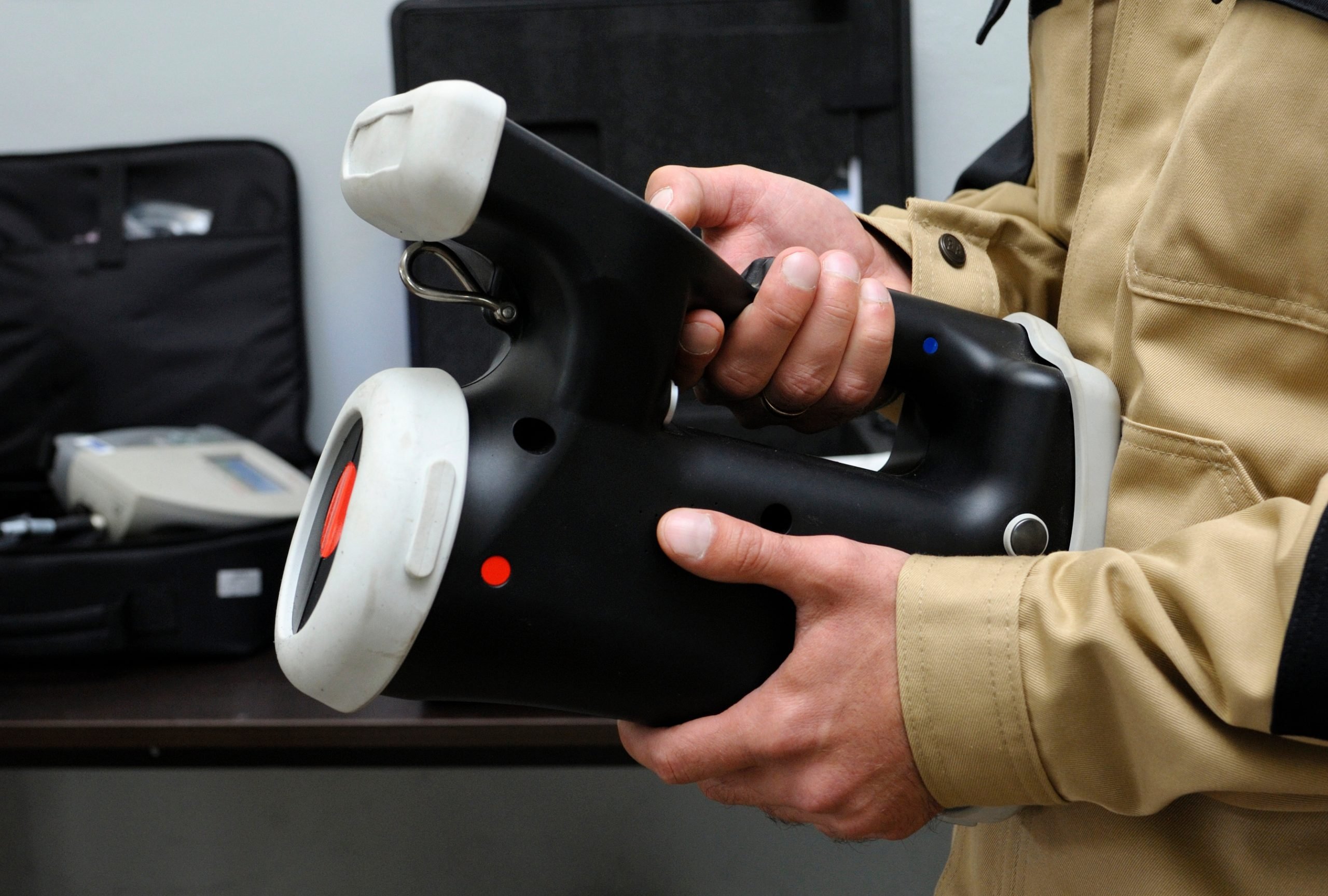 Lionville, Radon Testing and Radon Mitigation
While DIY radon testing devices are available, you must send them to a lab and wait for results — and it's all too simple to install the devices incorrectly, resulting in erroneous results. Leave it to the specialists to handle this. We'll most likely start with short-term tests (two to seven days) and then assess the results to see if longer-term testing is necessary. We will recommend radon mitigation if your house has dangerous levels of the gas.
Mitigation of radon is easier and less invasive than you would believe. We can easily place a pipe beneath the concrete slab instead of breaking up your property. This pipe collects radon and safely vents it out of your home and into the atmosphere, where it dissipates to safe levels.
We can help you with a lot more than just lowering your radon levels. In addition to delivering the heating, air conditioning, plumbing, and electrical services for which we're known, we also conduct ongoing routine radon inspections to keep your family safe. So, when it comes to radon, don't take any chances. Make an appointment with one of our professionals now!
ABATEMENT / REMOVAL
SERVICES in Haverford, PA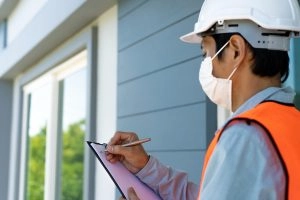 RADON TESTING IN HAVERFORD, PA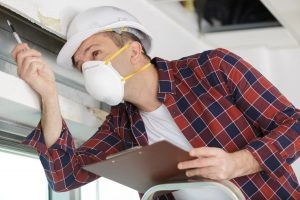 Waterproofing Solutions in HAVERFORD, PA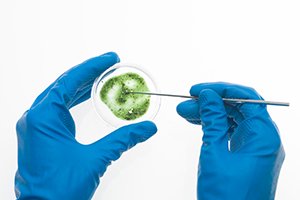 MOLD TESTING IN HAVERFORD, PA
VOC TESTING IN HAVERFORD, PA