Radon Testing and
Radon Mitigation
in Kemblesville
Radon Testing and Radon Mitigation in Kemblesville
The village of Kemblesville has been around since the late 1800s. The Kemblesville Historic District, which substantially preserves Kemblesville as it existed in the late 1800s, currently includes its historic residences and structures. The neighbourhood was originally known as Fox Chase, but its current name comes from the Kemble, or Kimble, family, who colonised the area in colonial times and were important in the village in the 1800s.
Radon is a radioactive gas that is formed by the breakdown of uranium in soil, rock, and water. It is colourless, odourless, and tasteless. Radon is sucked into a home through cracks in the foundation and other openings because the air pressure inside a house is often lower than the pressure in the earth around its base.
Inside any home, whether old or new, sealed or draughty, and with or without a basement, radon gas can build up to lethal levels. The radon levels in your home may differ from those in your next-door neighbour's. The only way to find out if you have a radon problem in your house is to have it tested.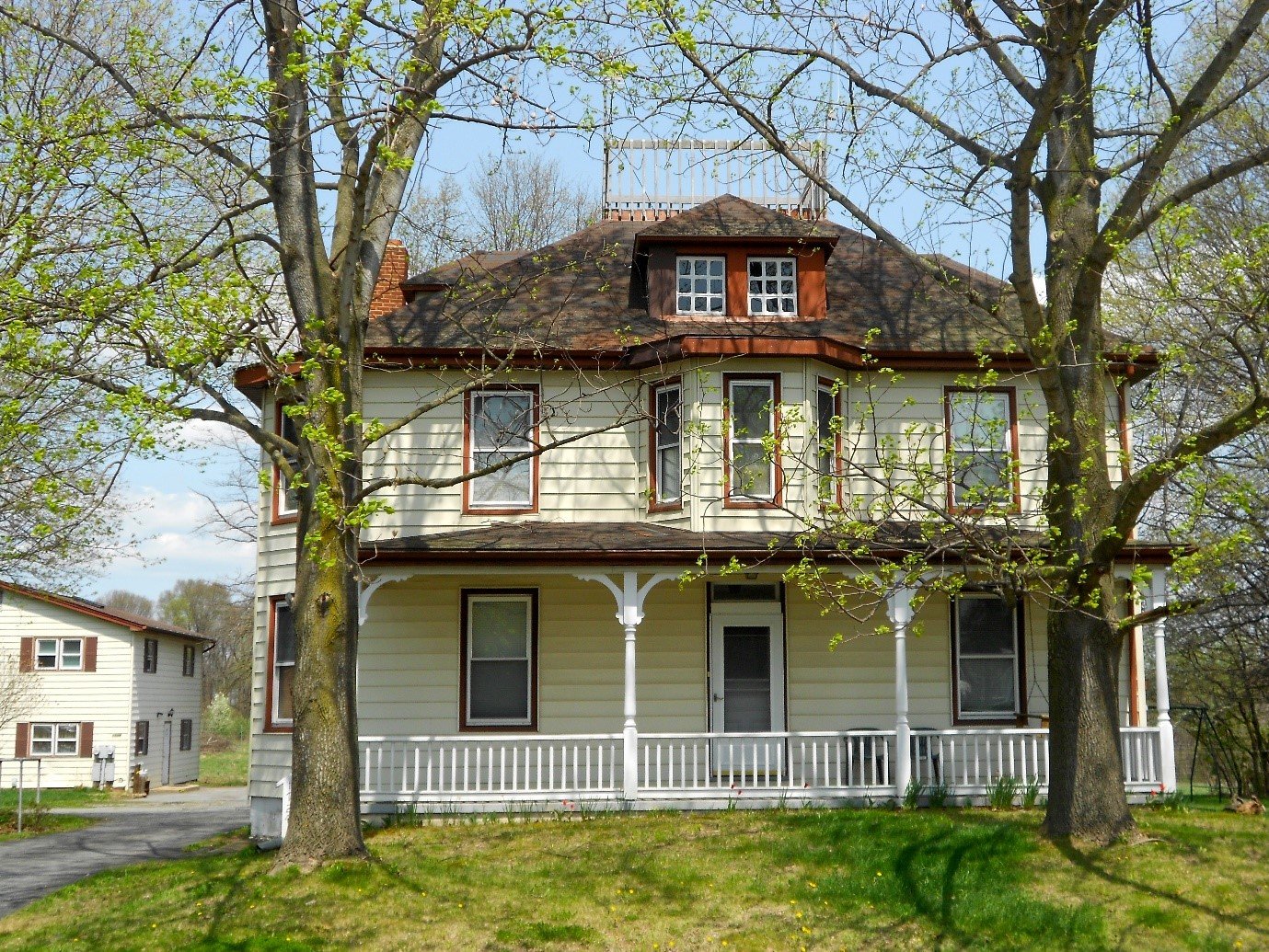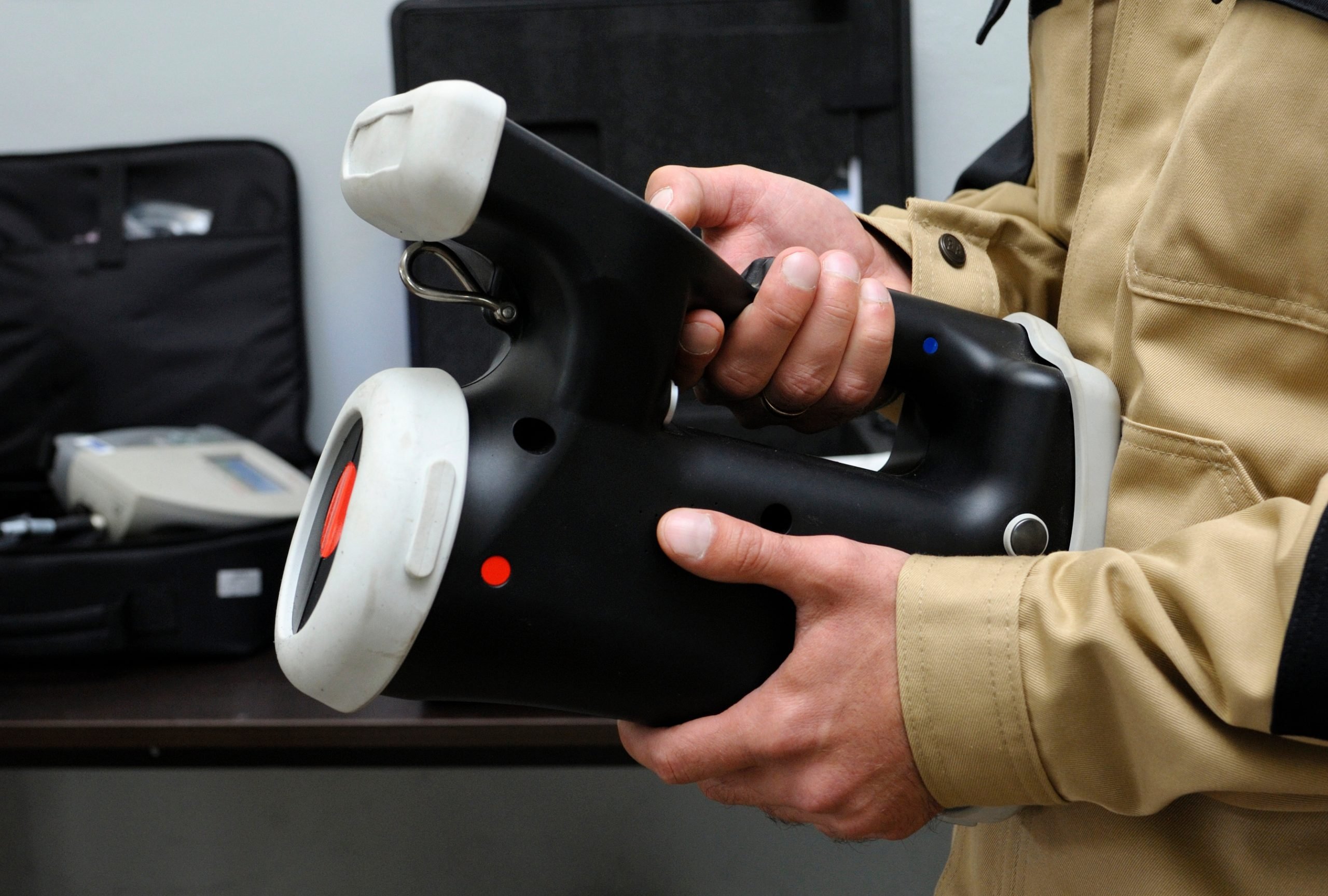 Kemblesville, Radon Testing and Radon Mitigation
We have the knowledge and skills to deal with any radon gas issue. Thousands of radon mitigation devices have been installed in homes, apartments, and business buildings around the country. In terms of quality and client happiness, we are unrivalled. Our trained radon technicians are experts in their field. We are really concerned about our customers' well-being as well as the value of their houses and properties.
We install radon mitigation devices both indoors and outside. The scope of the job varies depending on the amount of gas and the type of your home, but it's rather straightforward and inexpensive. The design of a house's foundation is used to categorise it. More than one foundation design feature can be present in some homes. For example, having a basement beneath part of the home and a slab-on-grade or crawlspace under the rest of the house is popular. To bring radon levels below 4 pCi/L in these settings, a combination of radon reduction strategies may be required. The cost of radon mitigation repairs is determined by the size and style of your property, as well as other considerations.
ABATEMENT / REMOVAL
SERVICES in Haverford, PA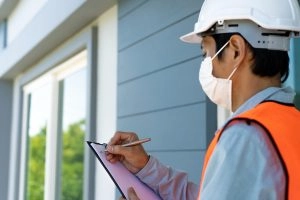 RADON TESTING IN HAVERFORD, PA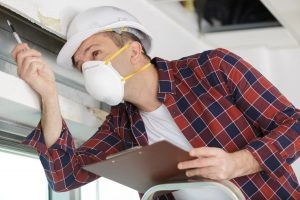 Waterproofing Solutions in HAVERFORD, PA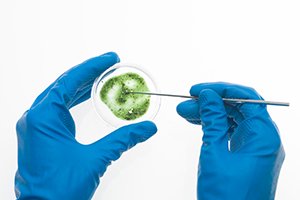 MOLD TESTING IN HAVERFORD, PA
VOC TESTING IN HAVERFORD, PA