RADON TESTING
AND RADON MITIGATION
IN COCHRANVILLE, PA
RADON TESTING AND RADON MITIGATION IN COCHRANVILLE, PA
Cochranville is a census-designated place (CDP) that is situated in West Fallowfield Township, Chester County, Pennsylvania. The CDP is adjacent to the eastern border of West Fallowfield Township. There are two Routes 10 and 41 of Pennsylvania that intersect in Cochranville. Route 10 heads north to Parkesburg and southwest to Oxford whereas Route 41 heads northwest to Atglen and Gap and southeast to Avondale. The CDP has a total area of 1.1 square miles (2.9 km²), according to the United States Census Bureau.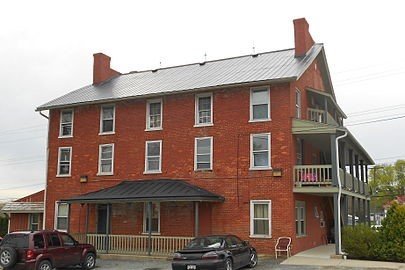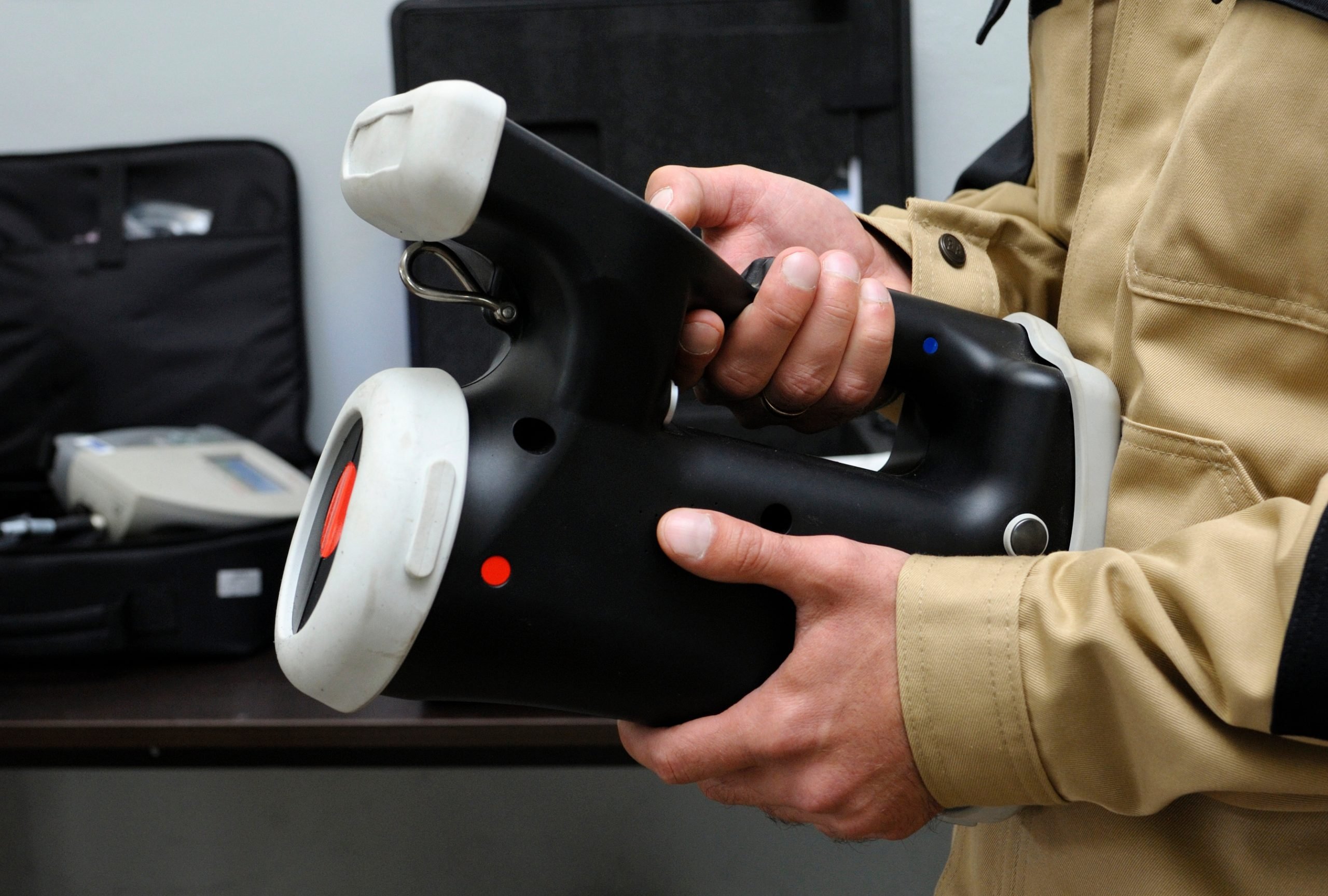 COCHRANVILLE, PA RADON TESTING AND RADON MITIGATION
There are a number of scientific analyses conducted on radon levels in homes in Cochranville. Around 10% of homes in the cities of Pennsylvania have dangerous levels of radon. This makes it essential to take help from a professional radon testing and mitigation service provider. The services provided by the service provider will make sure you are completely safe from radon.
For the best in class radon testing and radon mitigation services, you should take assistance from a reliable service provider like Safe Shelter. We have a professional team of experts who use the latest techniques and procedures for ensuring you are safe from the dangers of radon in your home. We have received the best reviews and feedback from all our valued customers who only trust us.
ABATEMENT / REMOVAL
SERVICES in Haverford, PA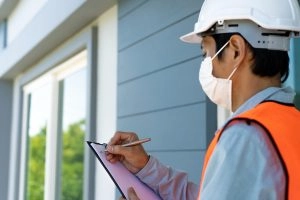 RADON TESTING IN HAVERFORD, PA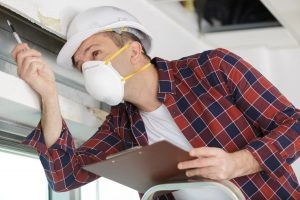 Waterproofing Solutions in HAVERFORD, PA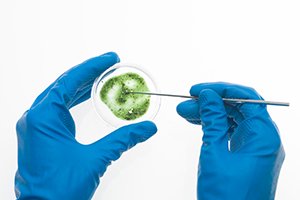 MOLD TESTING IN HAVERFORD, PA
VOC TESTING IN HAVERFORD, PA