RADON TESTING
AND RADON MITIGATION
IN COATESVILLE, PA
RADON TESTING AND RADON MITIGATION IN COATESVILLE, PA
Coatesville in Chester County is a suburb of Philadelphia and is around 39 miles west of Philadelphia. Residents living in Coatesville have the benefits of a densely populated city but also plenty of country side. Coatesville, PA is a rich cultural community.
Over here in Coatesville, you will be able to find a lot of parks. The assistance and resources are easily accessible and helpful for supporting the community in order to become the best it can be. The history in Coatesville is also interesting and very rich.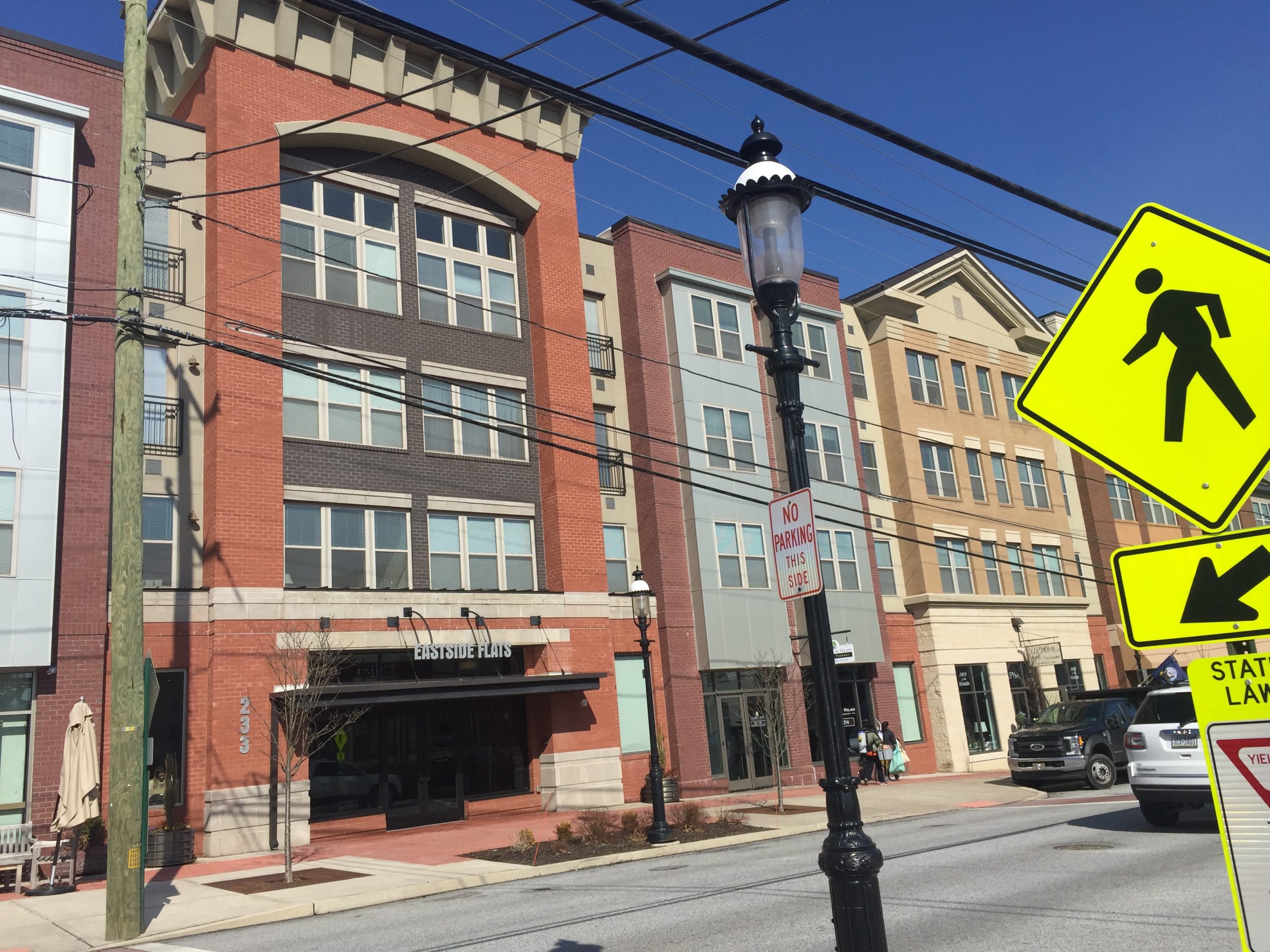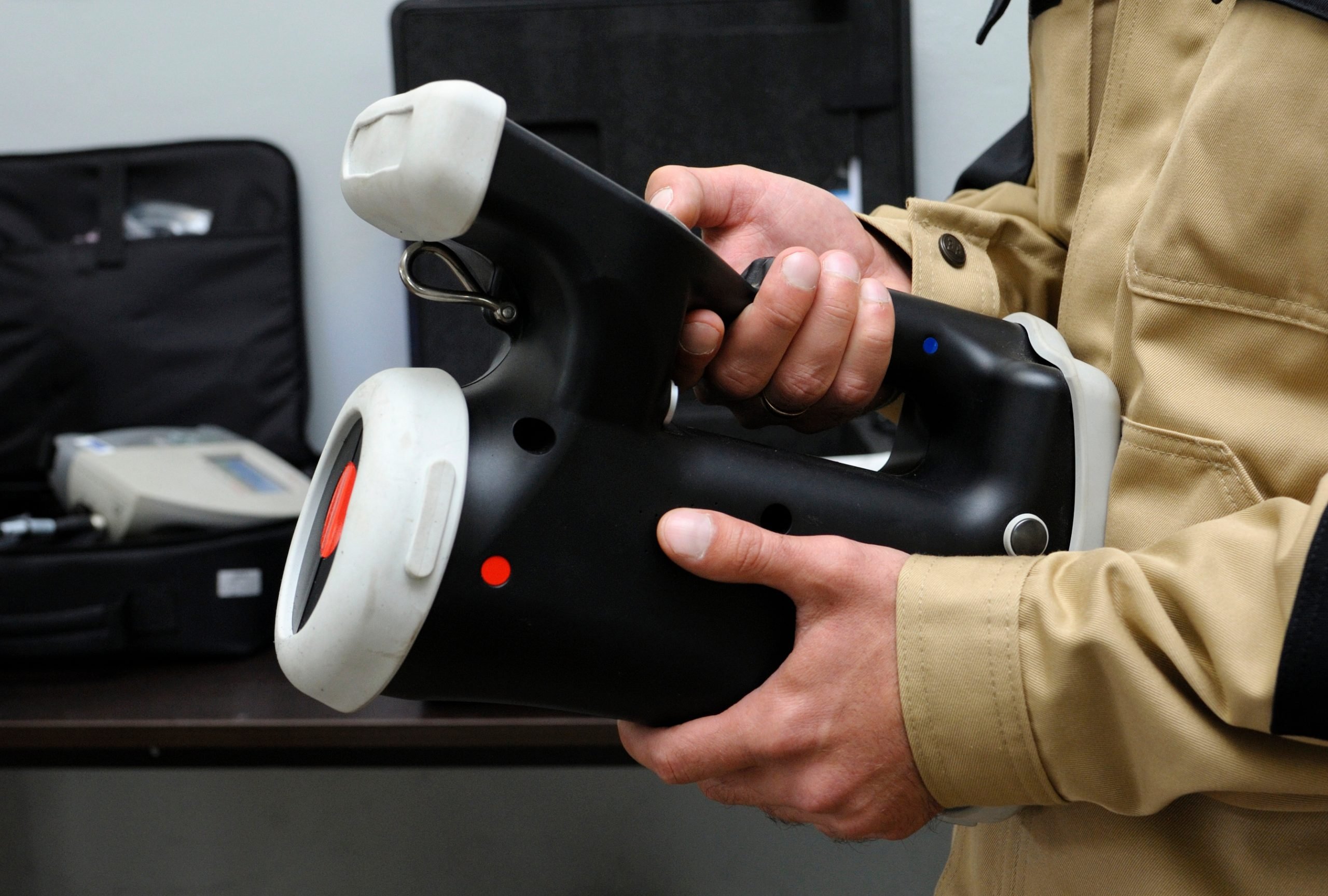 COATESVILLE, PA RADON TESTING AND RADON MITIGATION
Numerous scientific analyses have been conducted on radon levels in homes in Coatesville. More than 10% of homes around Pennsylvania cities have shown dangerous levels of radon. Due to this, taking help from a reliable and trusted radon testing and mitigation service provider becomes essential. Once you choose a service provider, you can be sure that your environment is safe from radon.
To get top-notch radon testing and radon mitigation services, you need to hire an expert service provider like Safe Shelter. Our highly skilled team of experts will utilize all the latest techniques and procedures to make sure you don't have to worry about radon in your home. You will be completely happy and satisfied with the services that our experts will provide you.
ABATEMENT / REMOVAL
SERVICES in Haverford, PA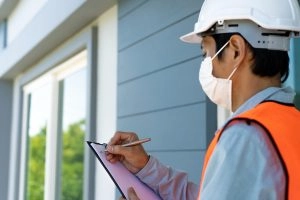 RADON TESTING IN HAVERFORD, PA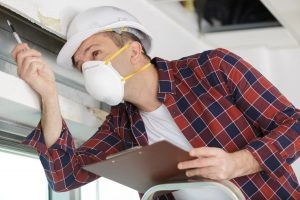 Waterproofing Solutions in HAVERFORD, PA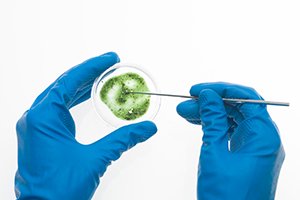 MOLD TESTING IN HAVERFORD, PA
VOC TESTING IN HAVERFORD, PA