RADON TESTING
AND RADON MITIGATION
IN CHESTER SPRINGS, PA
RADON TESTING AND RADON MITIGATION IN CHESTER SPRINGS, PA
Chester Springs is an unincorporated community that is located in Chester County, Pennsylvania, United States. The community is centered on West Pikeland Township and extends into Charlestown Township, Wallace Township, East Nantmeal Township, Upper Uwchlan Township, and West Vincent Township. The Chester Springs Historic District is situated in Chester Springs. The postal zone of Chester Springs is significantly larger than Chester Springs village. The community principally lies within the Downingtown Area School District. Its post office is located on Pennsylvania Route 113 which is near the heart of the village.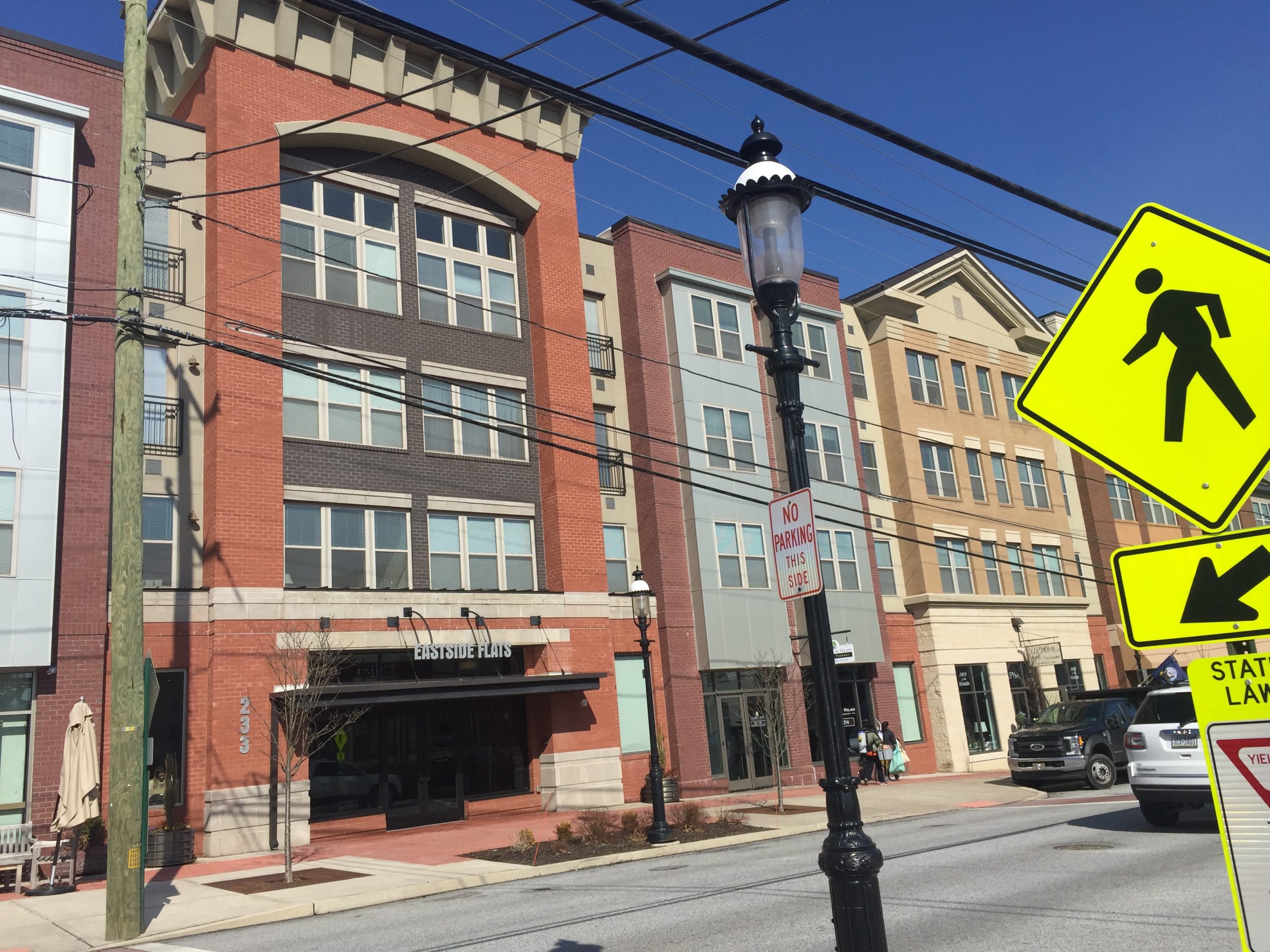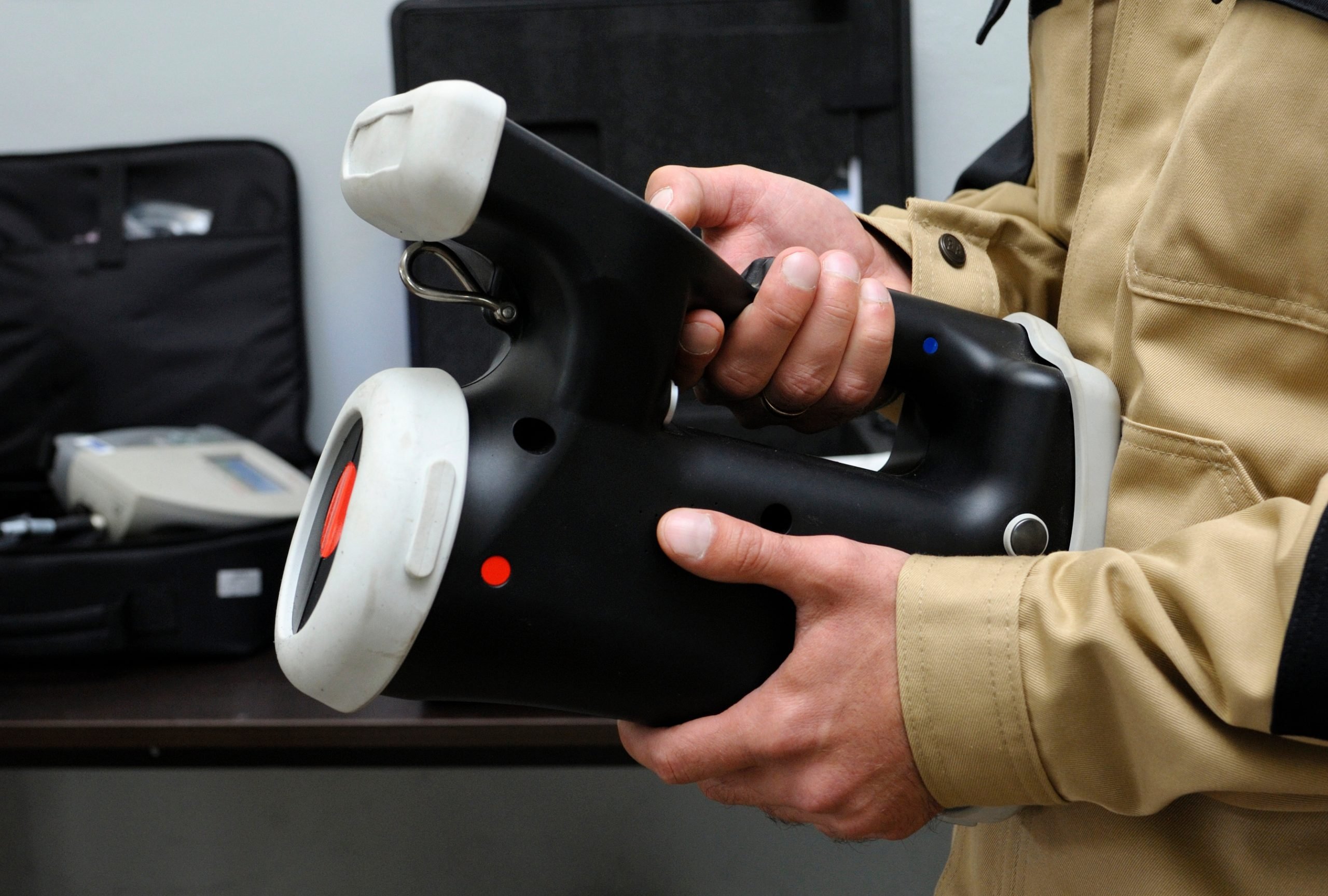 CHESTER SPRINGS, PA RADON TESTING AND RADON MITIGATION
There have been a few scientific analyses of radon levels that have been conducted in homes in Chester Springs. These have shown that around 10% or more homes around Pennsylvania cities contain dangerous levels of radon. This makes it essential to take assistance from a professional service provider for your home. Radon testing plays a crucial role in verifying if the environment you are living in is safe or not for you and your family.
Get in touch with our professional radon testing and radon mitigation experts to learn more about our services. The years of experience they possess will make sure the services they provide are of the highest grade so that all the different types of dangers of radon are kept at bay.
ABATEMENT / REMOVAL
SERVICES in Haverford, PA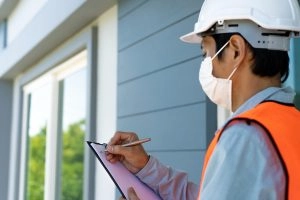 RADON TESTING IN HAVERFORD, PA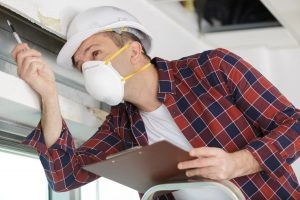 Waterproofing Solutions in HAVERFORD, PA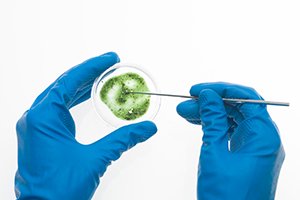 MOLD TESTING IN HAVERFORD, PA
VOC TESTING IN HAVERFORD, PA