RADON TESTING
AND RADON MITIGATION
IN BRANDAMORE, PA
RADON TESTING AND RADON MITIGATION IN BRANDAMORE, PA
Brandamore is an unincorporated community situated in West Brandywine Township in Chester County, Pennsylvania, United States. The community is located at the intersection of two roads, namely Hibernia Road and Brandamore Road north of Coatesville. There are several things that you can indulge in while in Brandamore. These include visiting the Hurricane Hill Farm and experiencing the amazing corn maze, visiting The Turkey Hill Experience and satisfying your sweet tooth, or going to the Millennium Art Gallery and witnessing some great pieces of architecture.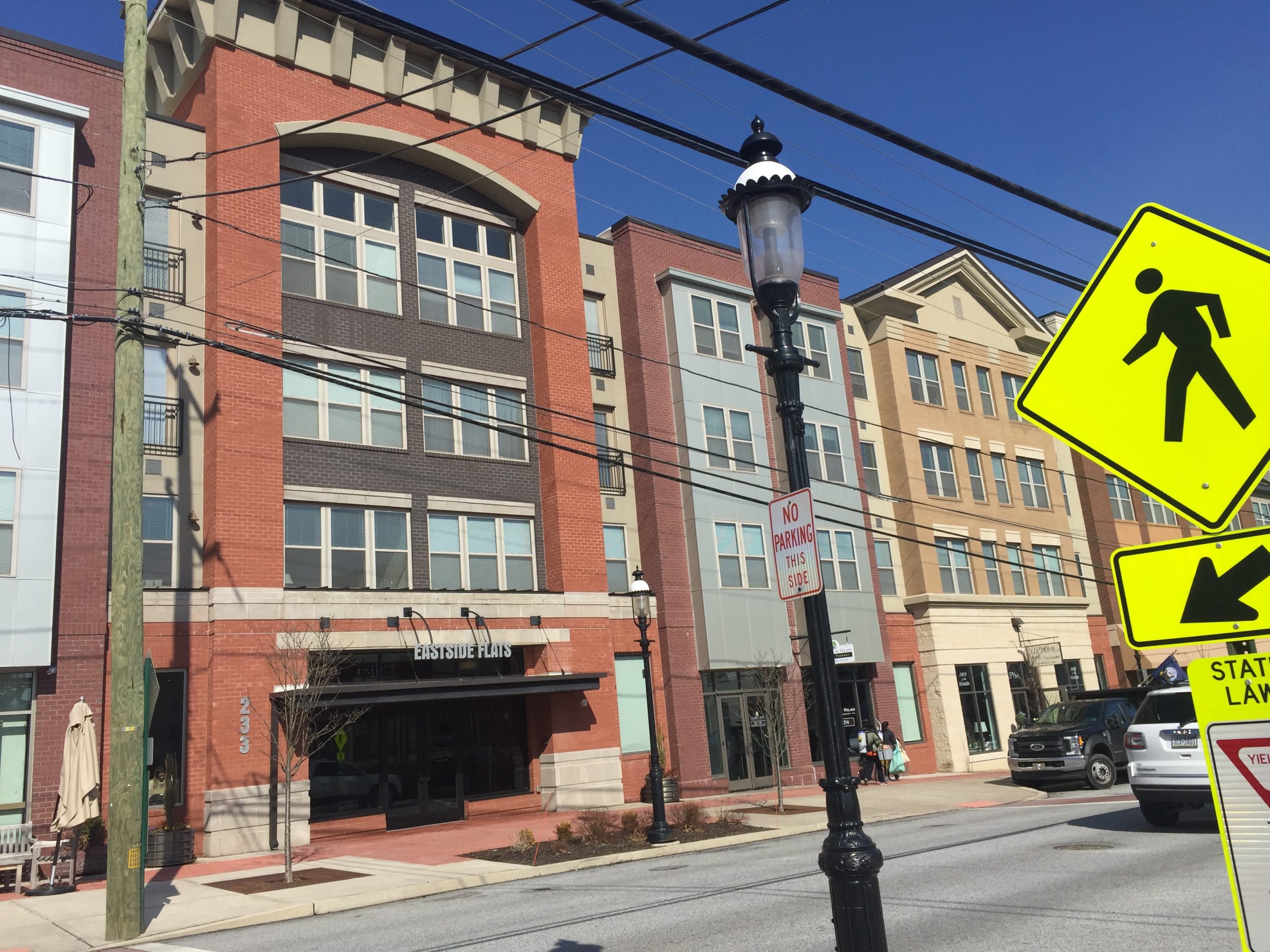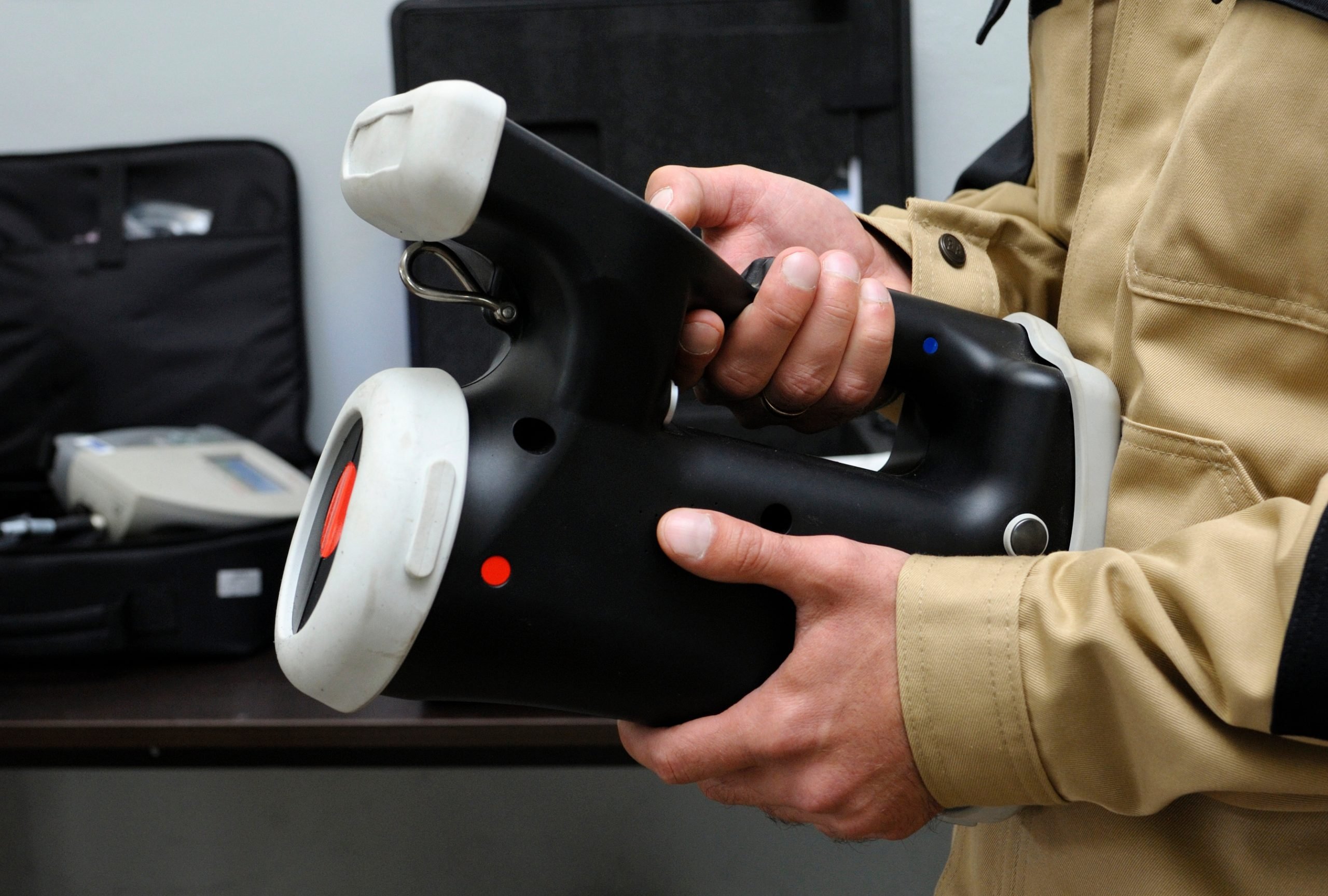 BRANDAMORE, PA RADON TESTING AND RADON MITIGATION
Brandamore is situated in Chester County, PA. Brandamore Rd and Hibernia Rd is the main intersection in the area. Most people residing here aren't aware of the prevalence of radon in Brandamore. This increases the possibility of putting yourself and your family members in danger. Radon in Brandamore on average affects 10-40% of all homes. Also, in the other cities in Pennsylvania, around 10% of the homes are said to contain dangerous levels of radon.
Contact our highly skilled team of radon testing and radon mitigation experts who possess years of experience in delivering top-notch services. Our professionals will ensure to provide best in class services and keep you and your family safe from any sort of dangers of radon.
ABATEMENT / REMOVAL
SERVICES in Haverford, PA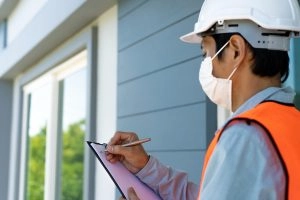 RADON TESTING IN HAVERFORD, PA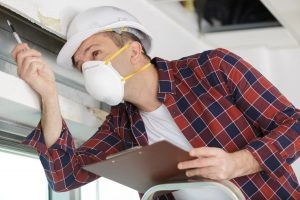 Waterproofing Solutions in HAVERFORD, PA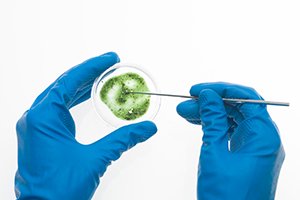 MOLD TESTING IN HAVERFORD, PA
VOC TESTING IN HAVERFORD, PA