Radon Testing
and mitigation
in Valley Forge
Radon Testing and mitigation in Valley Forge
Valley Forge is an independent city in Pennsylvania, United States, on the west side of Valley Forge National Historical Park, near the junction of Valley Creek and the Schuylkill River. The village is now located in Chester County's Schuylkill Township, but it originally spanned Valley Creek into Montgomery County. The name Valley Forge is frequently used to refer to anywhere in the park's surrounding neighborhood, and many places in King of Prussia, Trooper, Oaks, and other nearby villages use the name, creating some confusion about the current village's exact location.
The amount of radon in your home will determine whether or not you decide to take further action. If you decide to proceed, our representative can assist with you to design a radon mitigation system that is tailored to your home's needs. Customers with a limited budget who want to create a safe atmosphere as soon as feasible can seek financing.
We also provide radon testing and mitigation for HUD multi-family housing. All radon testing and mitigation must be done by a certified radon expert, according to HUD's multi-family radon policy.
For a radon testing appointment or a free radon mitigation quotation, call now.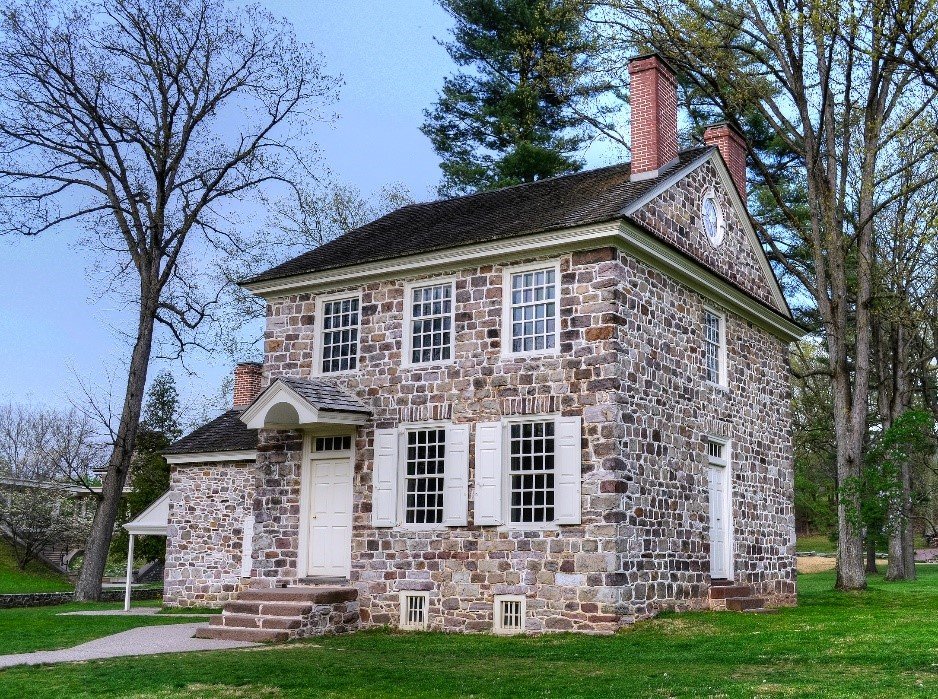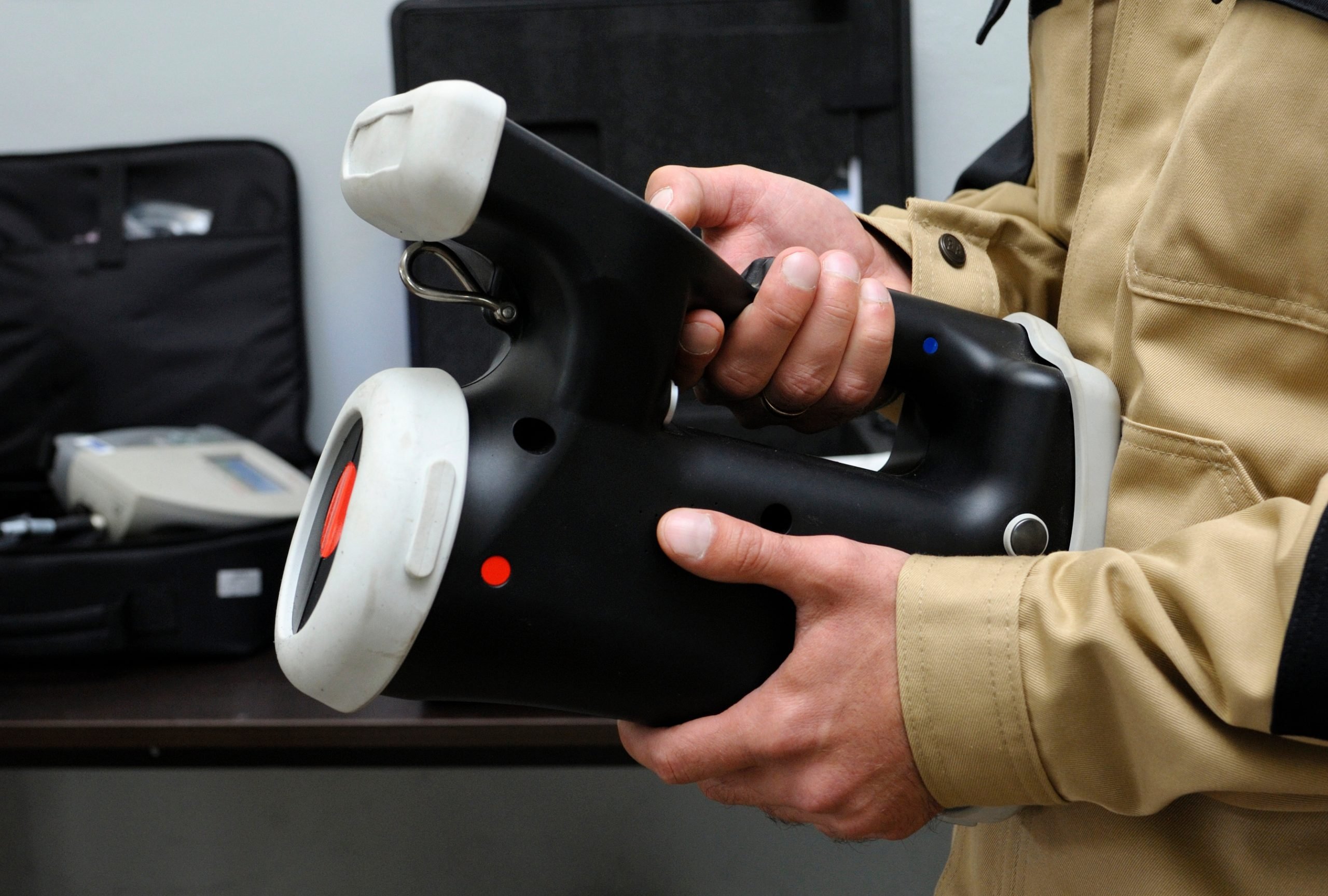 Valley Forge RADON TESTING AND RADON MITIGATION
Each home has its own distinct features, such as differences in style, colour, layout, and location.
Regardless of the home in question, however, each one has the potential for high radon levels. Whether the house is old or new, radon can infiltrate and build up to lethal levels, creating a harmful atmosphere.
When radon is discovered in a home, it's critical to develop a mitigation strategy as quickly as possible to safely reduce the levels. Along with the obvious health risks, it's also crucial to know that the presence of radon is something that all real estate brokers take into account when inspecting homes for sale.
A home's foundation might fall into one of two categories:
Foundations for Slab-On Grade
Foundations for Basements and Crawl Spaces
Both types of foundations can be used with a foundation mitigation system. However, some homes are easier to mitigate for radon than others. Some people may be resistant to any additional mitigation. The amount of radon in a home is an important consideration that any homeowner should make before purchasing or selling the property.
Contact us immediately via phone or email to speak with a radon professional who can assist you with radon testing and mitigation!
ABATEMENT / REMOVAL
SERVICES in Haverford, PA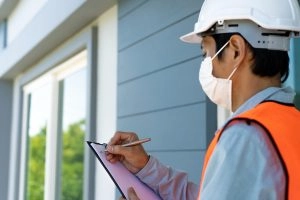 RADON TESTING IN HAVERFORD, PA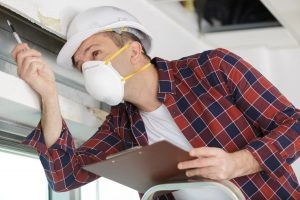 Waterproofing Solutions in HAVERFORD, PA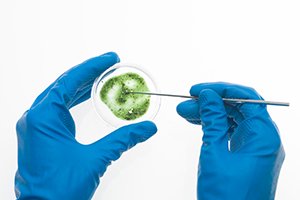 MOLD TESTING IN HAVERFORD, PA
VOC TESTING IN HAVERFORD, PA