Emergency Plumbing Service
Safe Shelter is the preferred plumber locals call on for expert plumbing services in the area. Our residential and commercial plumbers are trained not just to detect problems, but also to find the best possible solutions to them. Our expert plumbers are highly trained to get the job done fast and correctly so they can pass the savings on to you. Our customers can rest assured that, day or night, our emergency plumbing service is here for them.
Our expert plumbing service providers are here around the clock, ready with high-quality emergency plumbing services that don't break the bank.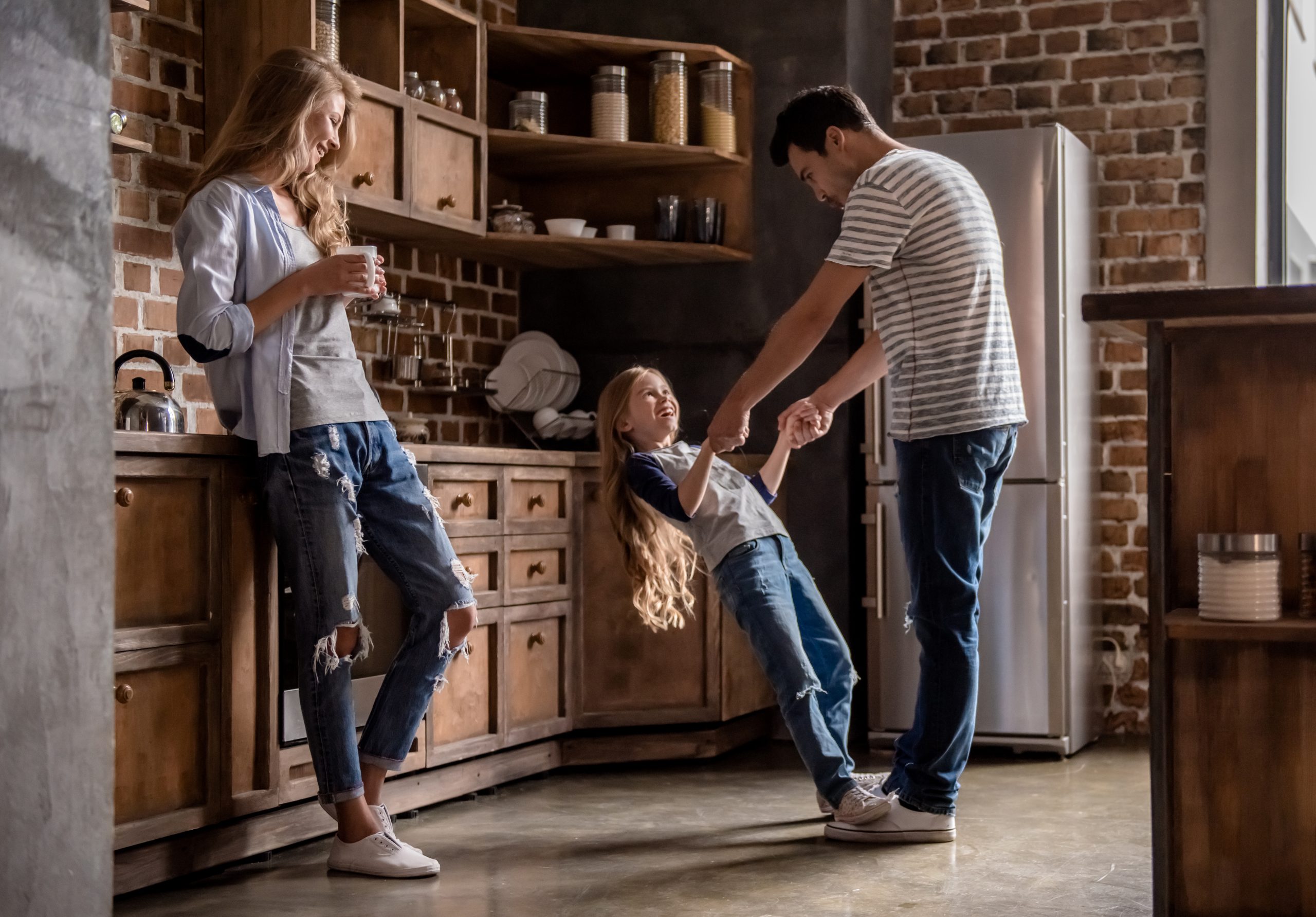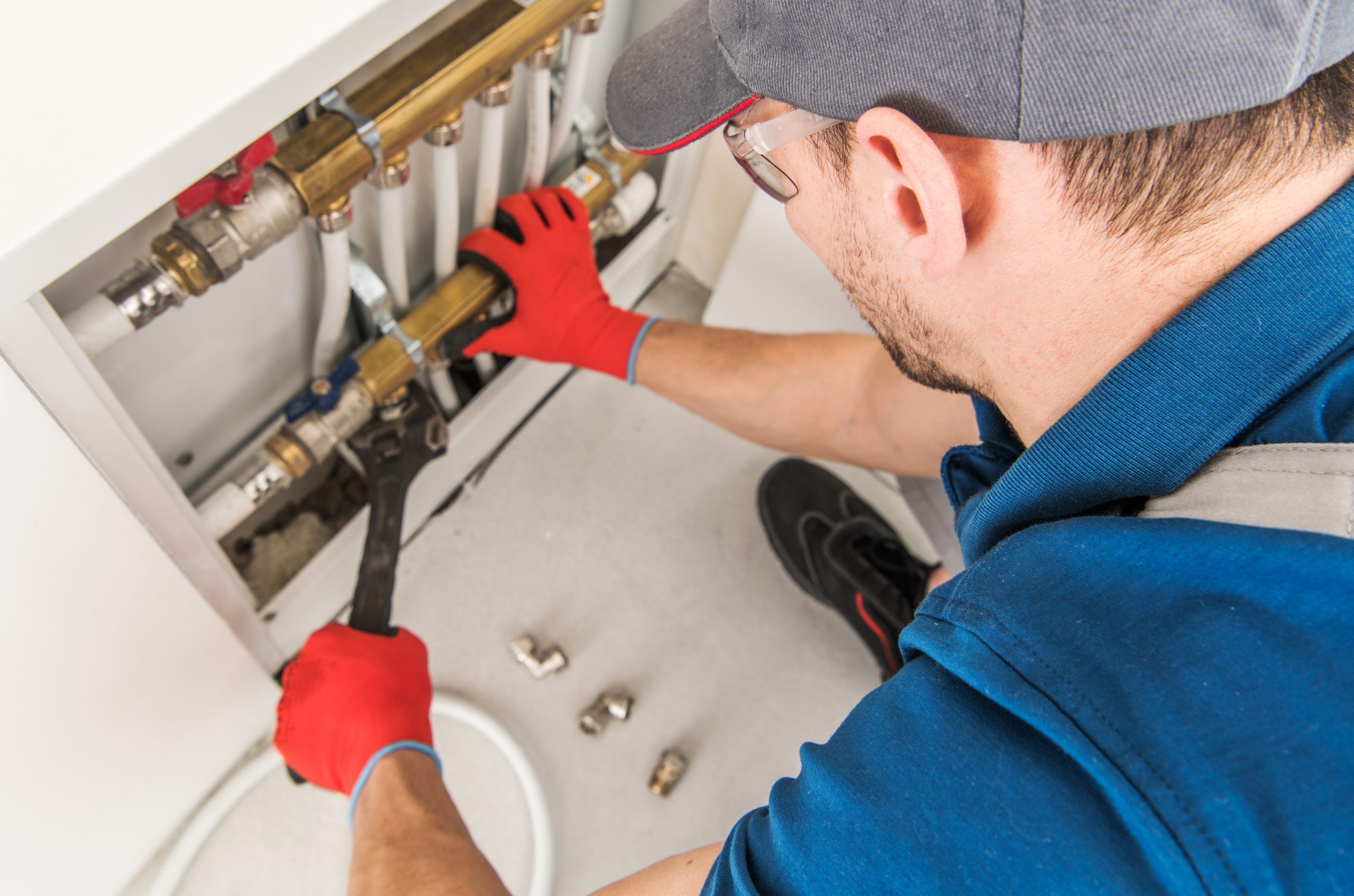 The expert plumbers at Safe Shelter can get the problem fixed no matter the circumstances. Equipped with top-notch industry-standard equipment and trained to our high standards, our plumbing repair service providers are here for you with the quickest and most cost-effective plumbing repair services in the area.
From drain cleaning to water heater repair, our plumbing repair service providers will solve your problem at a competitive price.
Water Heater Professionals
Water heaters are vital for health, sanitation, and hygiene. They're not just a luxury, but a necessity. As such, water heater installations and repairs should be handled by professionals. And at Safe Shelter, we believe that our water heater professionals are the best people for the job.
Our water heater professionals can help you in making the correct decision about what kind of water heater is right for you and install it expertly at a competitive price. Whether you need a tankless water heater, traditional water heater, or gas water heater, our water heater professionals are here for you!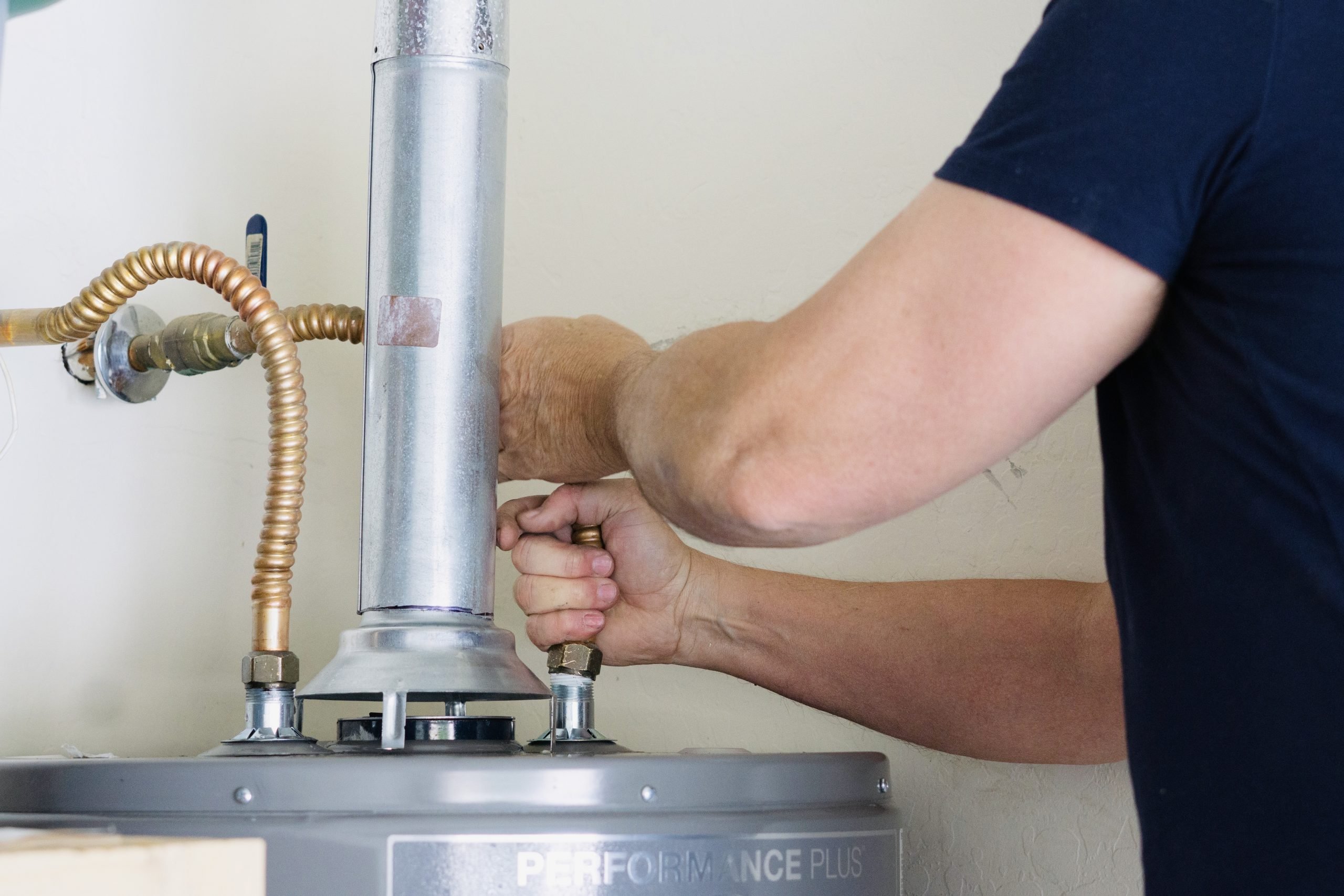 We offer a wide range of hot water heaters complete with water heater installation for homes and businesses of all sizes.
Traditional Water Heaters