Pottstown, PA
Basement Waterproofing
Pottstown, PA Basement Waterproofing Services
The borough of Pottstown is located in Montgomery County, Pennsylvania, roughly 40 miles northwest of Philadelphia. Pottstown is situated on the Schuylkill River. The town was originally laid out in 1752-53 and was named Pottsgrove in honor of its founder, John Potts. The name was changed to Pottstown when it was incorporated as a borough in 1815. Pottstown has productive farming and dairying region. 
The expert waterproofers here at Safe Shelter have experience working in all different buildings from homes to apartments to commercial buildings. Our contractors are trained to handle all waterproofing jobs in Pottstown. Don't wait for your basement to flood to start the waterproofing process, reach out to our expert team of Pottstown basement waterproofing contractors. The earlier you start, the better!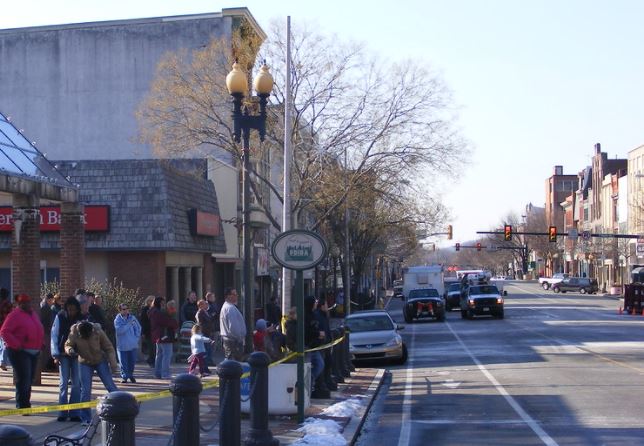 Basement Waterproofing Company in Pottstown, PA
Our expert basement waterproofing team is ready to help the residents of Pottstown with all of their basement waterproofing needs. We offer our basement waterproofing services to buildings such as homes, apartments, and commercial buildings. With our waterproofing service, your Pottstown home will be protected from water intrusion and basement foundation damage. When water makes its way into your basement foundation, it can cause long-lasting damage to the foundation of your home. Excessive dampness in your Pottstown basement can lead to health problems in the future if left unchecked. Safe Shelter can help remove mold and other microbial agents that favor damp indoor environments before the excess moisture initiates the release of chemical emissions from damaged building materials and furnishings.
When your Pottstown home's basement foundation has large hollow gaps or cracks in it, water can makes its way into your basements foundation. This can cause long-lasting damage if left untreated. Flooding will occur once the water has started to clog all the cracks. Don't wait for the flooding to start to waterproof your basement. Reach out to the expert contractors here at Safe Shelter to start the process of waterproofing your Pottstown basement.