Plumbing Repiping Services
Plumbing Repiping Services
Are you tired enough of your outdated plumbing system? 
Well, Safe Shelter is expert in offering repiping services for your place. Our experienced plumbers efficiently replace your old pipes with new ones and offer you brand new plumbing services.
Mainly, the repiping plumbing involves the replacement of drainage and sewer pipes to improve the efficiency of your home  water system.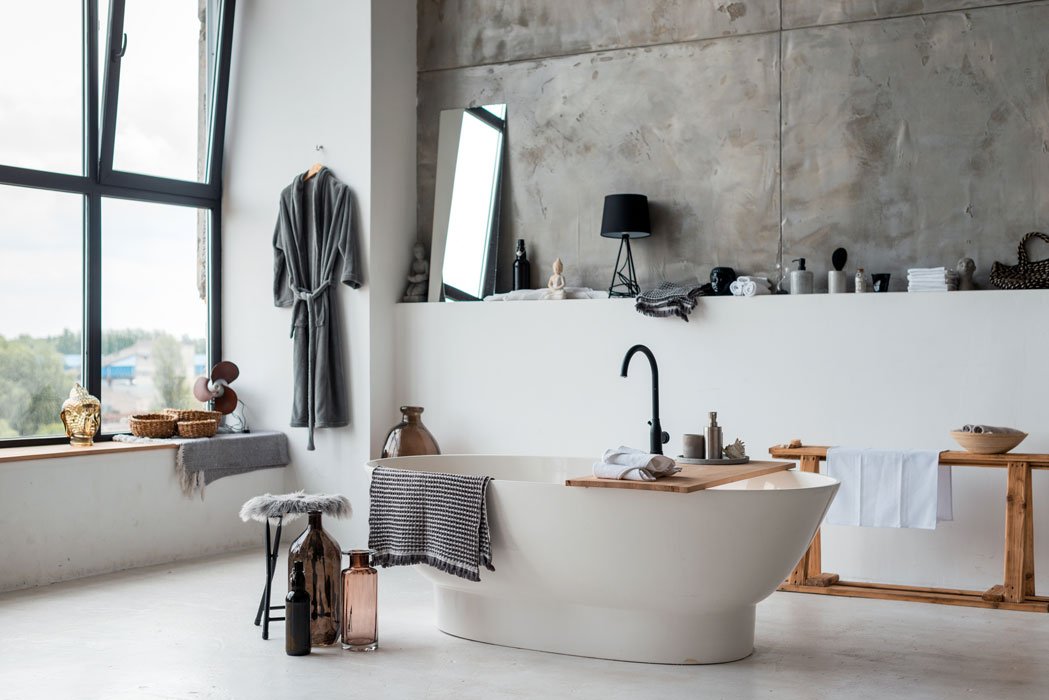 How does the process of repiping performed?
To perform the process of repiping usually there are traditional excavation methods or trenchless techniques. However, these days the experts or qualified technicians perform the combination of these two methods for the cost-effective and valuable services. Similarly, the professionals of Safe Shelter are proficient to offer you with the reputable plumbing repiping services. No doubt, if you choose our services then we assure you to complete your repiping project on time and under your budget.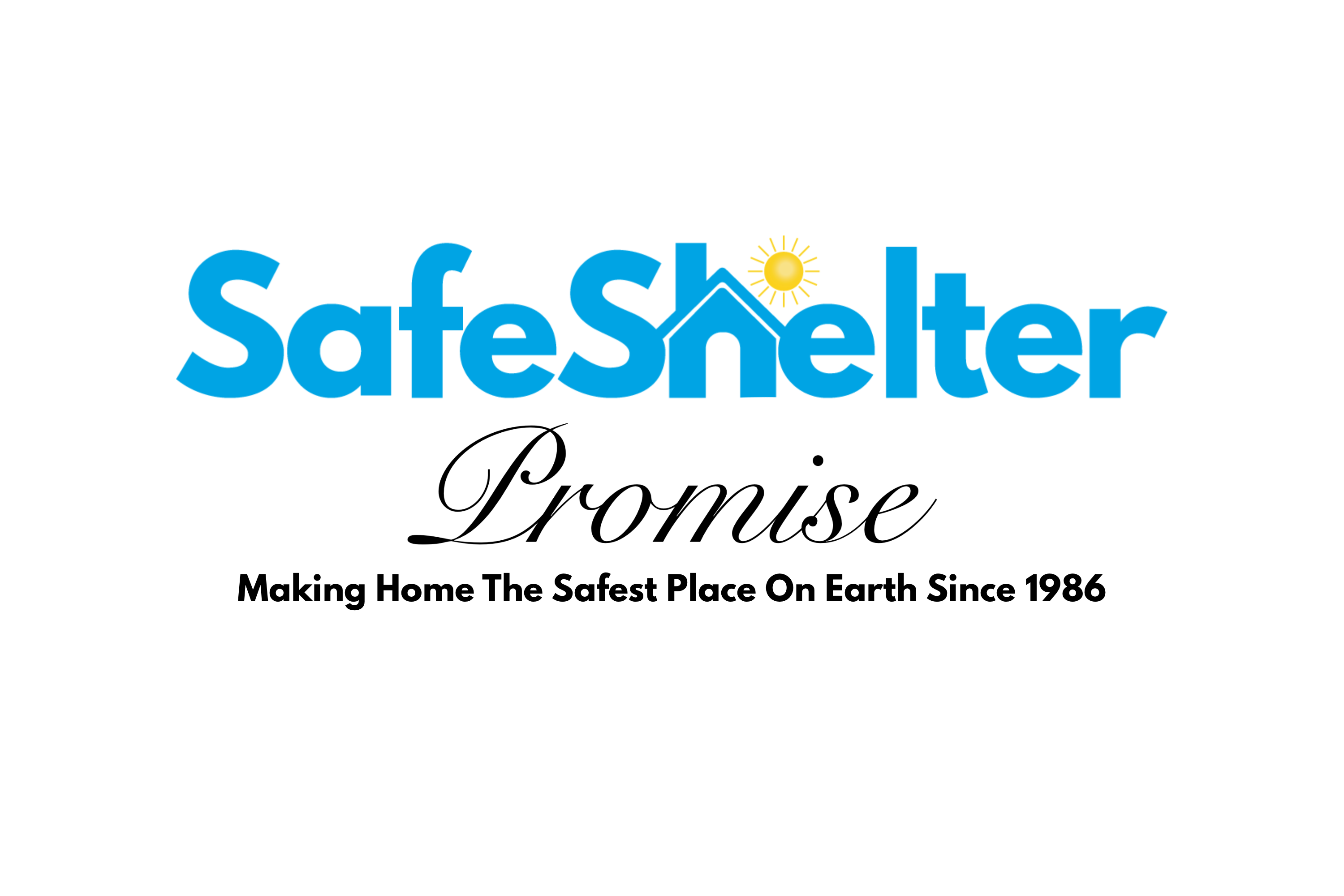 When do you need the Plumbing Repiping Services?
Usually the older homes need to repipe as the issues of problematic water comes such as:
Flow of water is not proper

Water Color seems changing

Odor in the water 
Hence, to enjoy your home's comfort and healthy water you can pick our services under the best of your budget. Our experts are true with their customers and guide you right whether your place needs a partial section of piping or an entire plumbing system. We can help you by providing a free estimate on repiping plumbing so that you can make a decision of having it or not as per your pocket allows. Although repiping is a large-scale project as it may take your whole day or even more days to complete. But it's a good investment to keep your place and yourself safe for the future.
Therefore, to have years of benefits, you can choose our  plumbing company for the smooth process of repiping. 
Call us for any queries and plumbing services you are looking for!
PENNSYLVANIA
Berks County
Bucks County
Chester County
Delaware County
Lancaster County
Lehigh County
Montgomery County
Philadelphia County
DELAWARE
Kent County
New Castle County
Sussex County
NEW JERSEY
Atlantic County
Burlington County
Camden County
Cape May County
Cumberland County
Gloucester County
Ocean County
Salem County
MARYLAND
Baltimore County
Cecil County
Harford County