Paoli, PA
Radon Testing and
Radon Mitigation
Radon Testing and Radon Mitigation in Paoli, PA
Paoli is a community located in Chester County, Pennsylvania. The community of Paoli is situated between two townships, Tredyffrin and Willistown. The community has an estimated population of around 5,500 residents as of the 2010 census.
Paoli was originally a town that grew around an inn owned by Joshua Evans in 1769. Joshua Evans's father bought the 500 acres from William Penn in 1719. The inn that Joshua Evans owned was named after General Pasquale Paoli, which is where the community received its current name.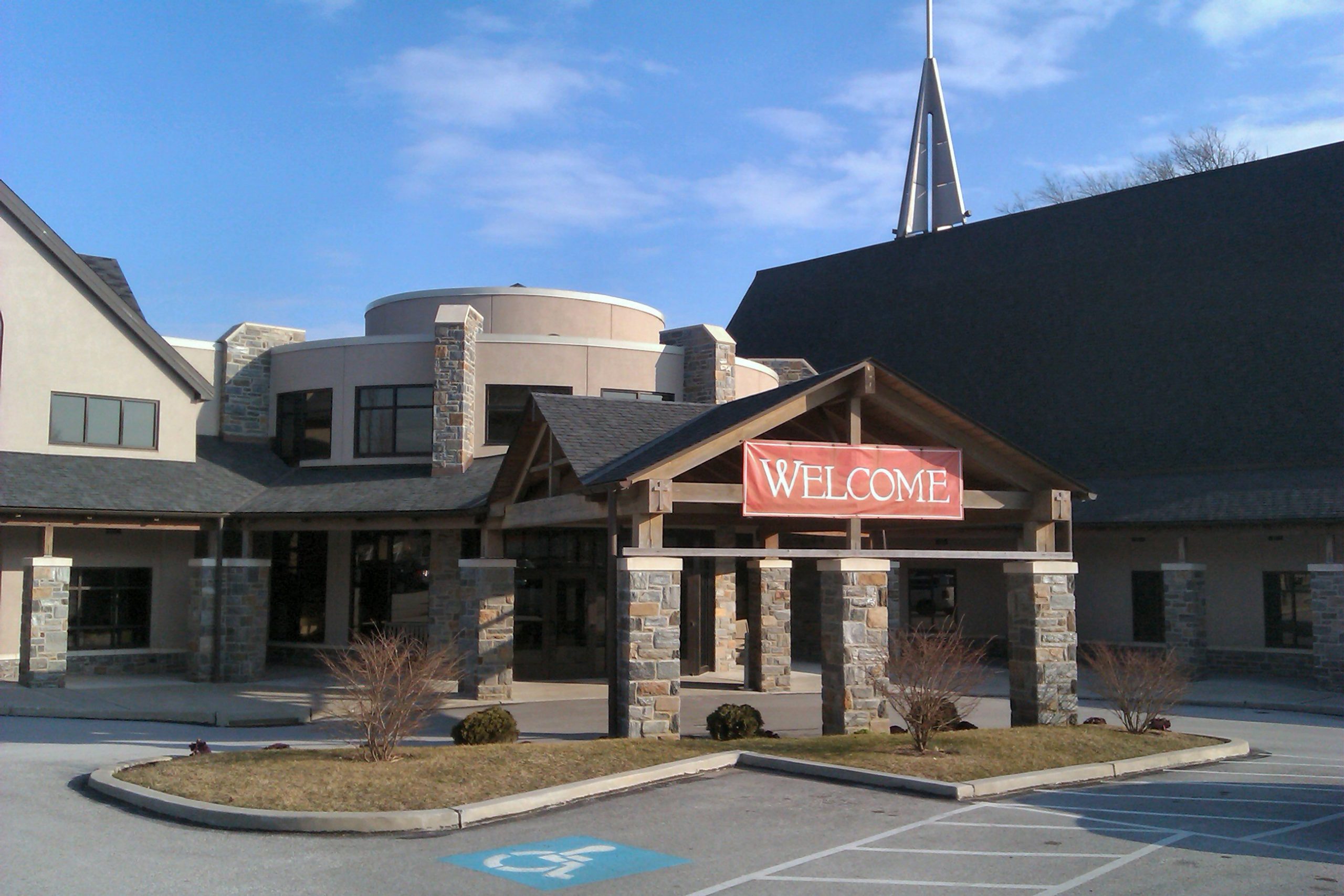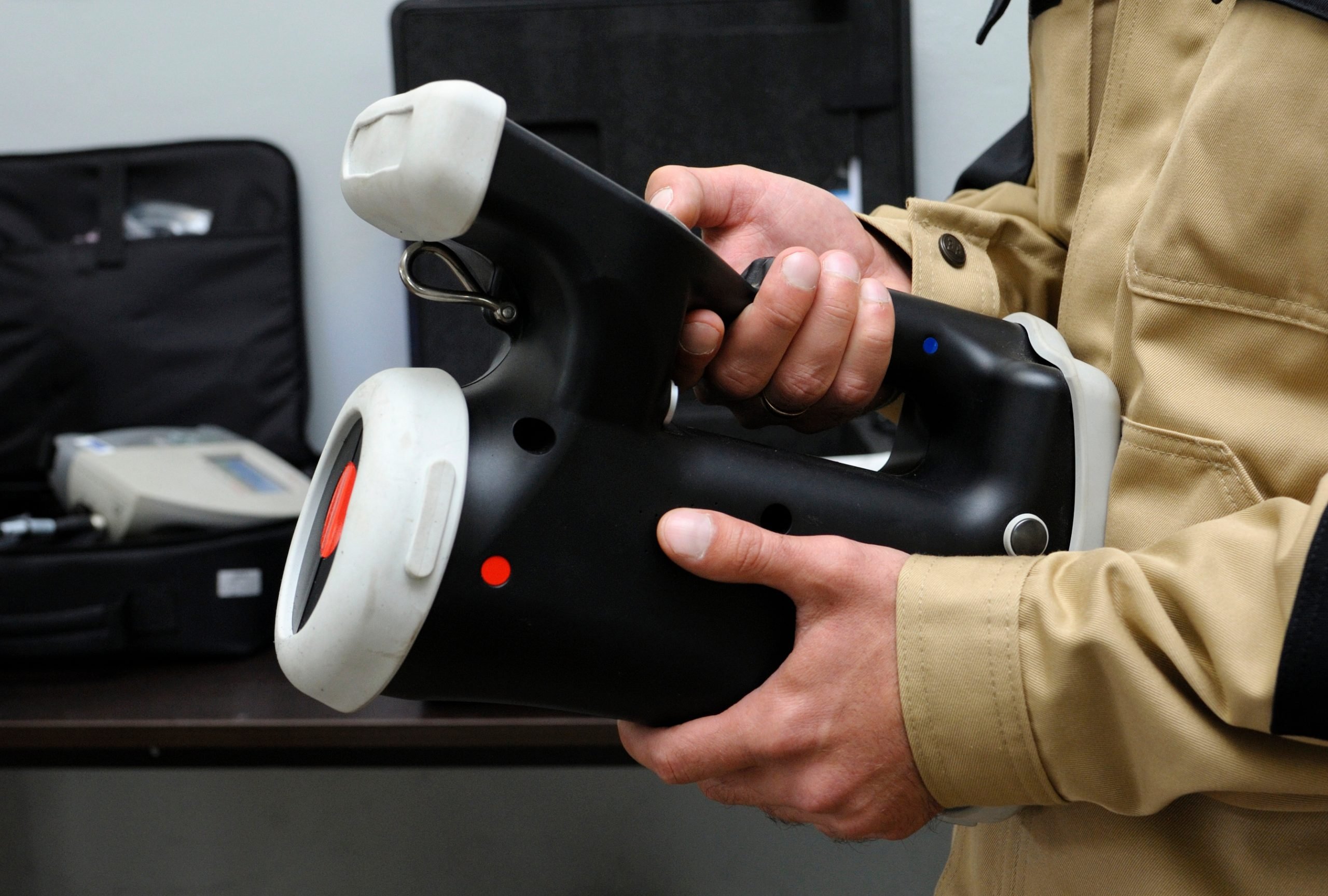 Paoli, PA Radon & VOC Testing
Paoli is a community in Pennsylvania. The state of Pennsylvania has one of the most major radon problems currently in the United States. Pennsylvania has over 40% of its homes containing levels over the amount recommended by the EPA. With our Radon Testing and Radon Mitigation services, you can get your Paoli home checked for any noxious chemicals to help protect the safety of you and your family. Don't wait for the chemicals to cause long-lasting medical complications, and reach out to our team of experts today!
ABATEMENT / REMOVAL
SERVICES in Paoli, PA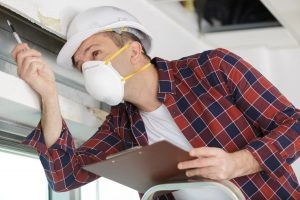 Waterproofing Solutions in Paoli, PA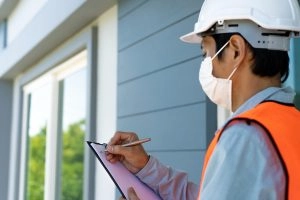 RADON TESTING IN PAOLI, PA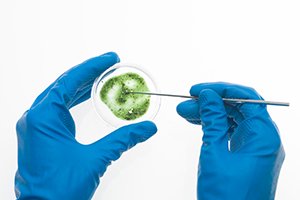 MOLD TESTING IN PAOLI, PA