Narberth, PA
Basement Waterproofing
Narberth, PA Basement Waterproofing Services
The borough of Narberth is located in Montgomery County, Pennsylvania, with an estimated population of around 4,200 residents as of the 2010 census. Narberth is a part of the Philadelphia Main Line, which is a series of highly affluent neighborhoods located along the old Pennsylvania Railroad's Main Line. The town was originally called Elm and was formed by Edward R. Price in 1881. The town received its current name in 1893 and was incorporated as a borough in 1895. 
Every type of home can experience some form of leaks, flooding, or other excessive forms of dampness from homes to apartments to even commercial buildings. Don't wait to start the waterproofing process, reach out to our expert team of basement waterproofing contractors. The earlier you start, the better!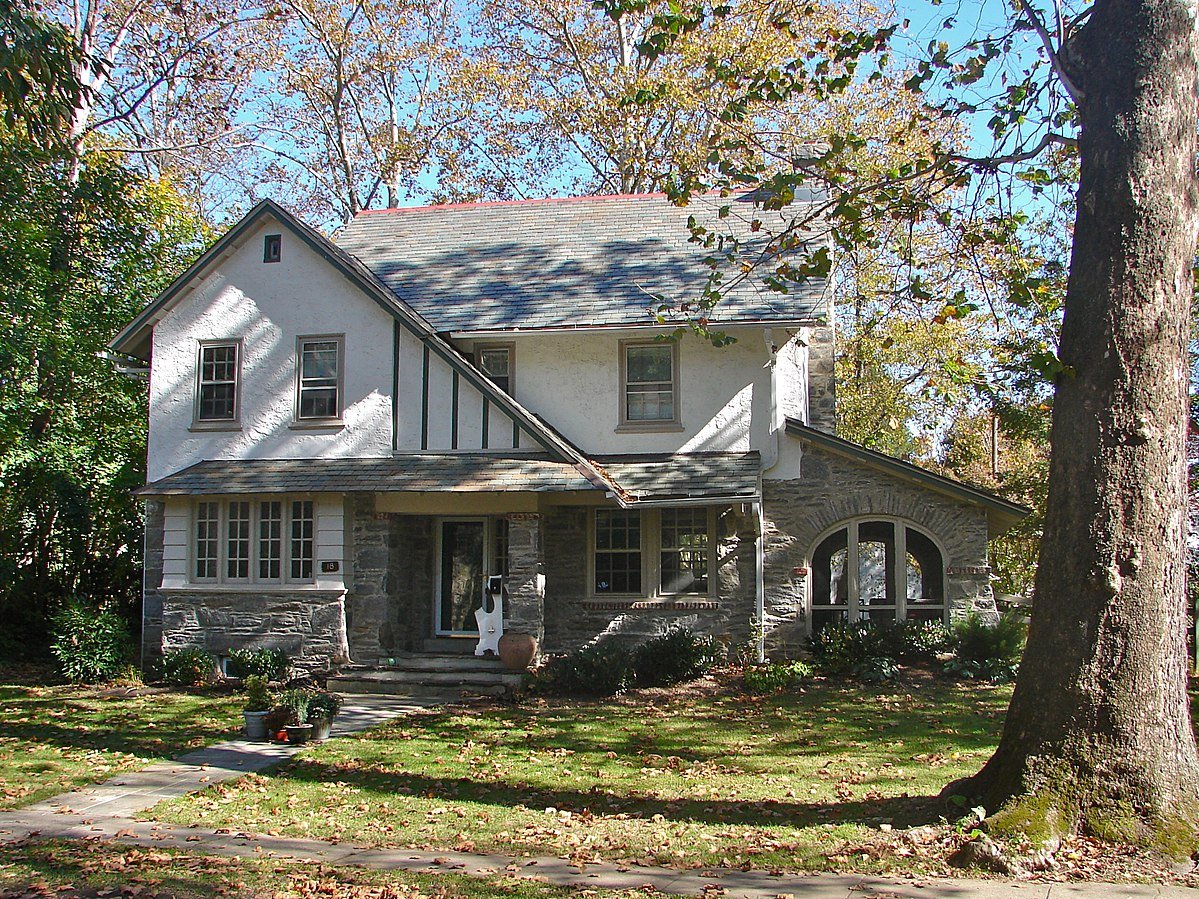 Basement Waterproofing Company in Narberth, PA
Safe Shelter makes it a priority that you feel safe in your Narberth home. It is common to find cracks in your basement foundations, even if it's a newer home. The cracks can fill with water which can lead to damage to your Narberth basement's foundation. The damage to your foundation can lead your basement to have excessive dampness, which can lead to health problems if left unchecked. Molds and other microbial agents favor damp indoor environments, and excess moisture may initiate the release of chemical emissions from damaged building materials and furnishings.
Cracks in your concrete with large hollow gaps can have water seep into them. Water will start to force its way through the cracks in your basement, which can spread throughout your Narberth home. The final event of water in your home's foundation is basement flooding. Reach out to the expert contractors here at Safe Shelter to start the process of waterproofing your Narberth basement.