Mold Testing in Wynnewood, PA
Mold Remediation in the Wynnewood Area
Just west of Philadelphia, in Delaware County, is the Wynnewood area. There are parts of Wynnewood, PA in both Lower Merion Township and Haverford Township, which makes Wynnewood, PA part of Montgomery County and Delaware county respectively. Wynnewood, PA got its name in 1691 from William Penn's doctor, who went by the name, "Thomas Wynne."
The Wynnewood area is notable for its many shopping areas. The largest of which, the Wynnewood Shopping Center contains an Old Navy, a Bed Bath and Beyond, a Barber Shop, a Gamestop, and more.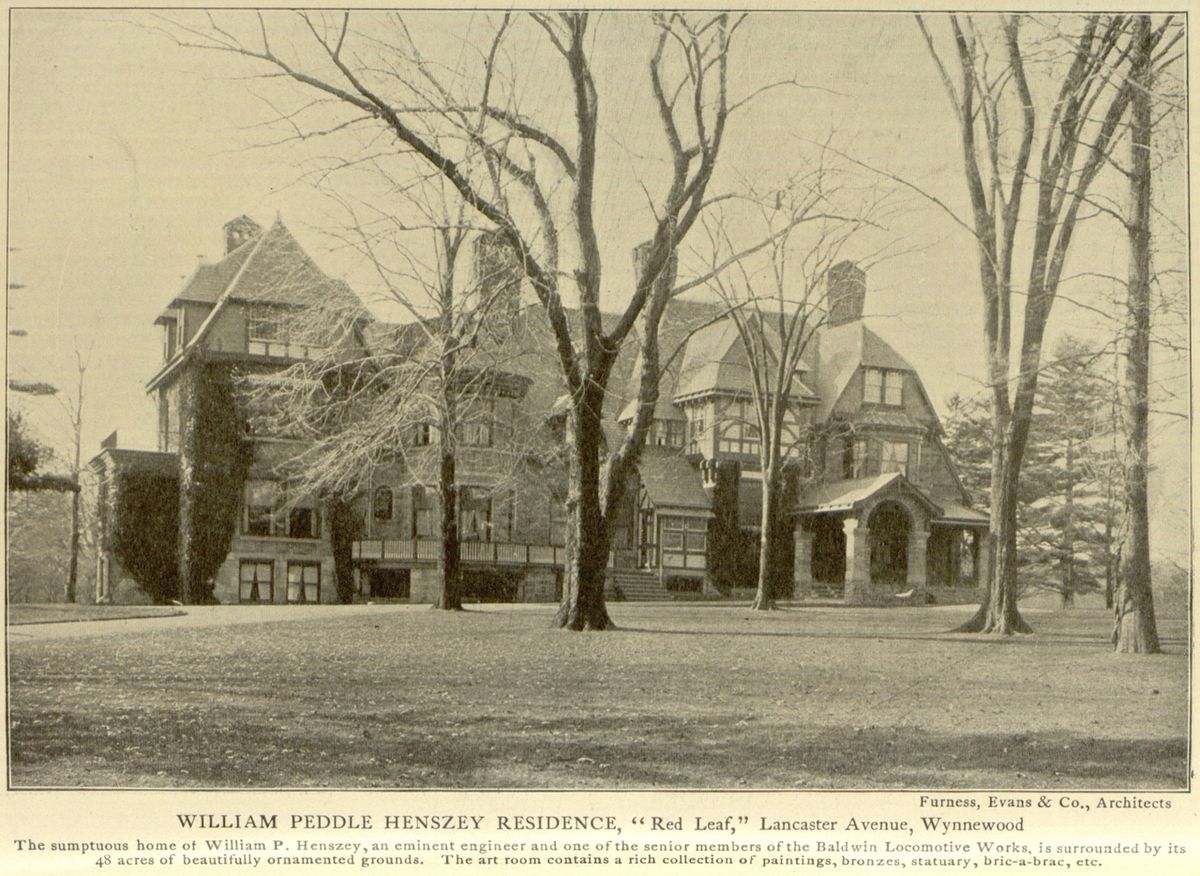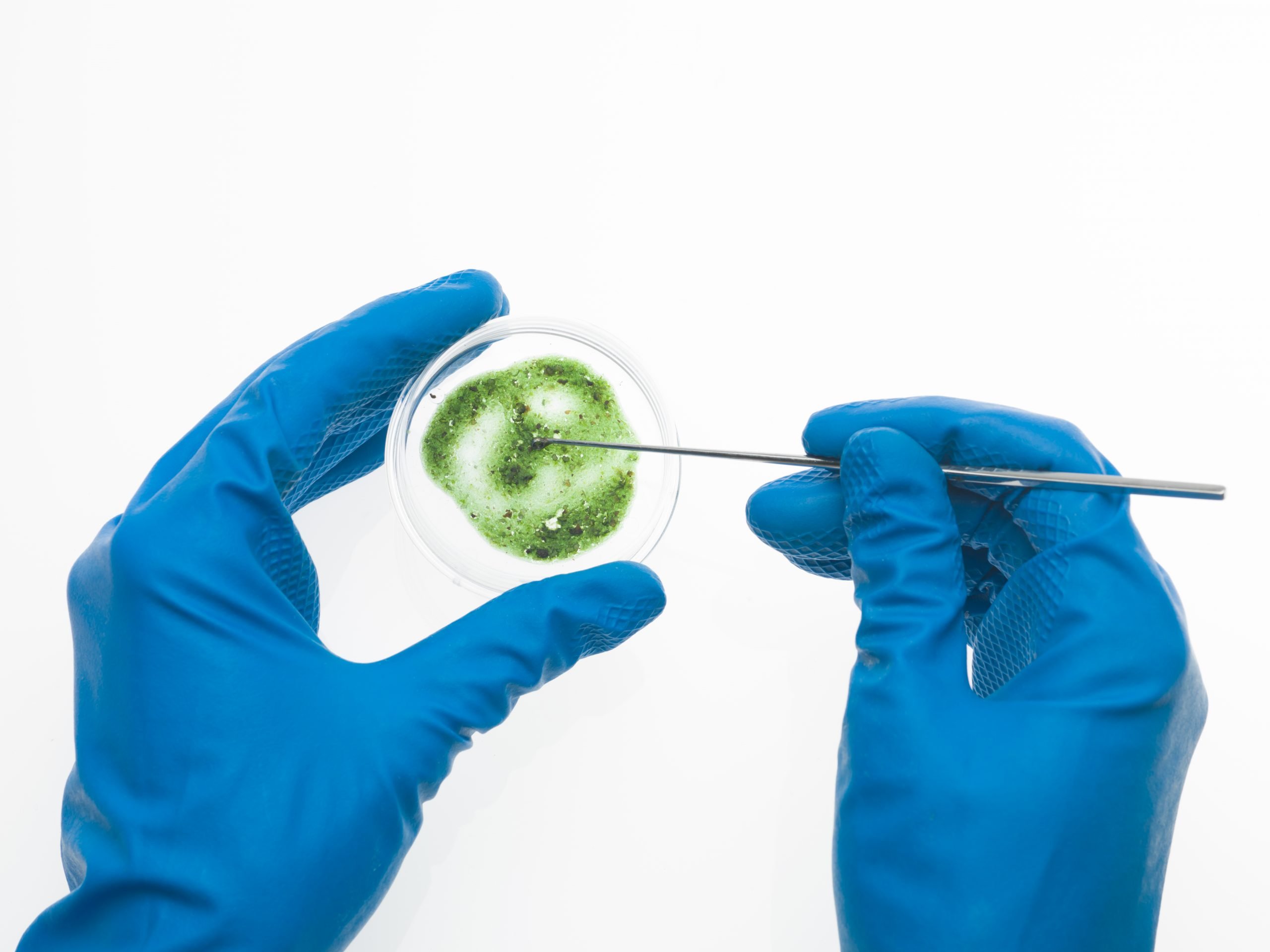 Wynnewood, PA
Mold Testing
At Safe Shelter Environmental, we perform expert mold testing procedures, such as spore trapping and swab sampling, to help you determine whether you have a problem and find a mold testing solution that best suits your needs. Our experts in mold remediation and mold removal have the experience necessary to make sure that they remove every last particle of mold, improving the air quality of your Wynnewood, PA home.
Mold can be a serious issue for your home and health. Isn't it worth finding the best professional mold testing, mold removal, and mold remediation services available? That's where we come in at Safe Shelter Environmental. Our trained technicians provide mold testing, mold removal, mold remediation, and spore trapping services to keep homes and businesses in Wynnewood, PA safe. Get in touch with Safe Shelter today for mold testing and mold remediation services that can keep your Wynnewood area home's air quality safe.
Schedule your mold test today