Mold Testing in Paoli, PA
Mold Remediation in the
Paoli

Area

Paoli, PA is located in Chester County in the Commonwealth of Pennsylvania. The Paoli area was originally built around an inn, the land under which was bought from William Penn in the early part of the 18th century. It grew, in part, due to its convenient location about 20 miles outside of Philadelphia. The five and a half thousand residents of the Paoli area live in close proximity to many parks, shopping areas, and entertainment facilities. Paoli, PA was also home to the Philadelphia Folk Festival from 1962 until 1965, where famous acts such as Pete Seeger, Judy Collins, and Mississippi John Hurt performed.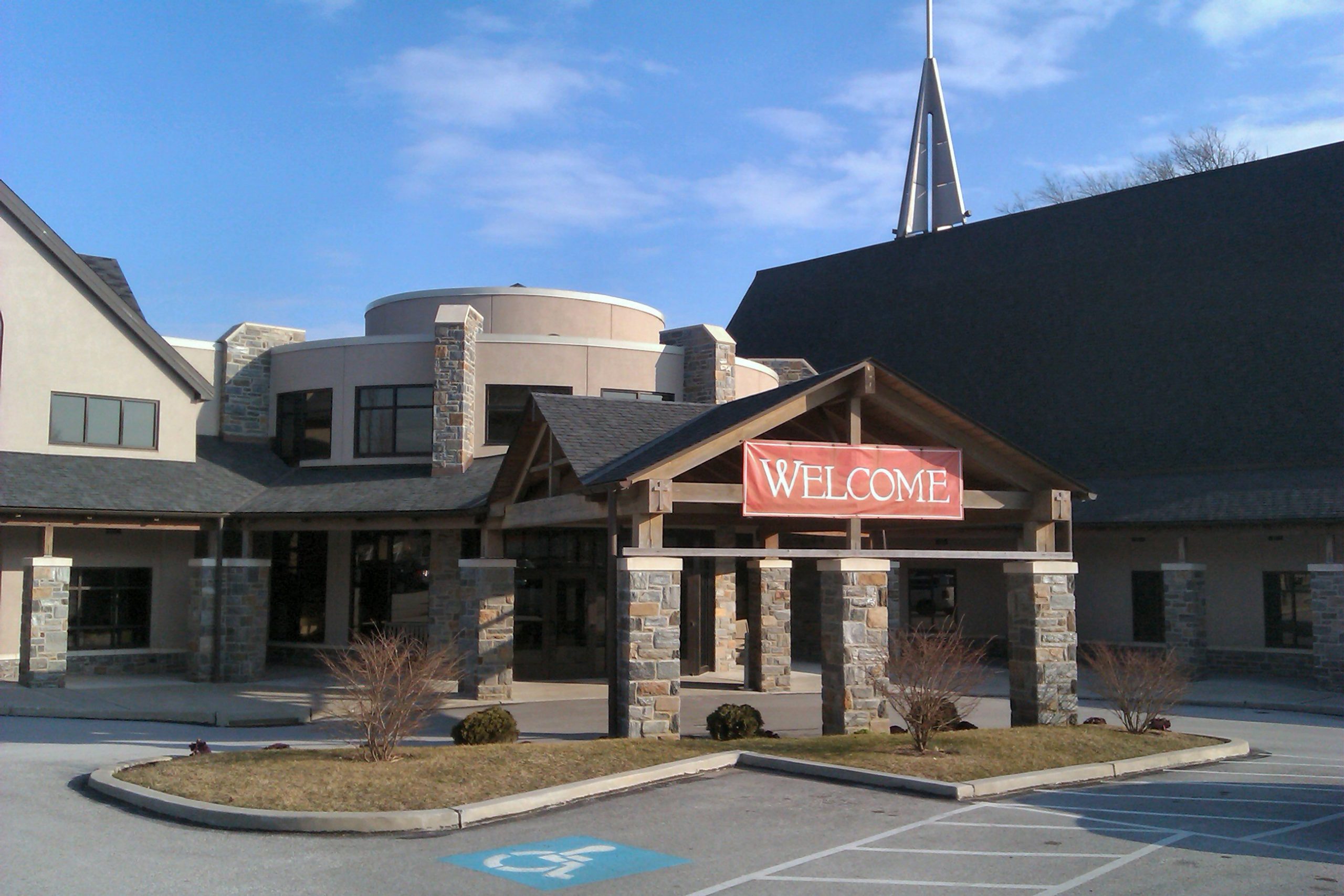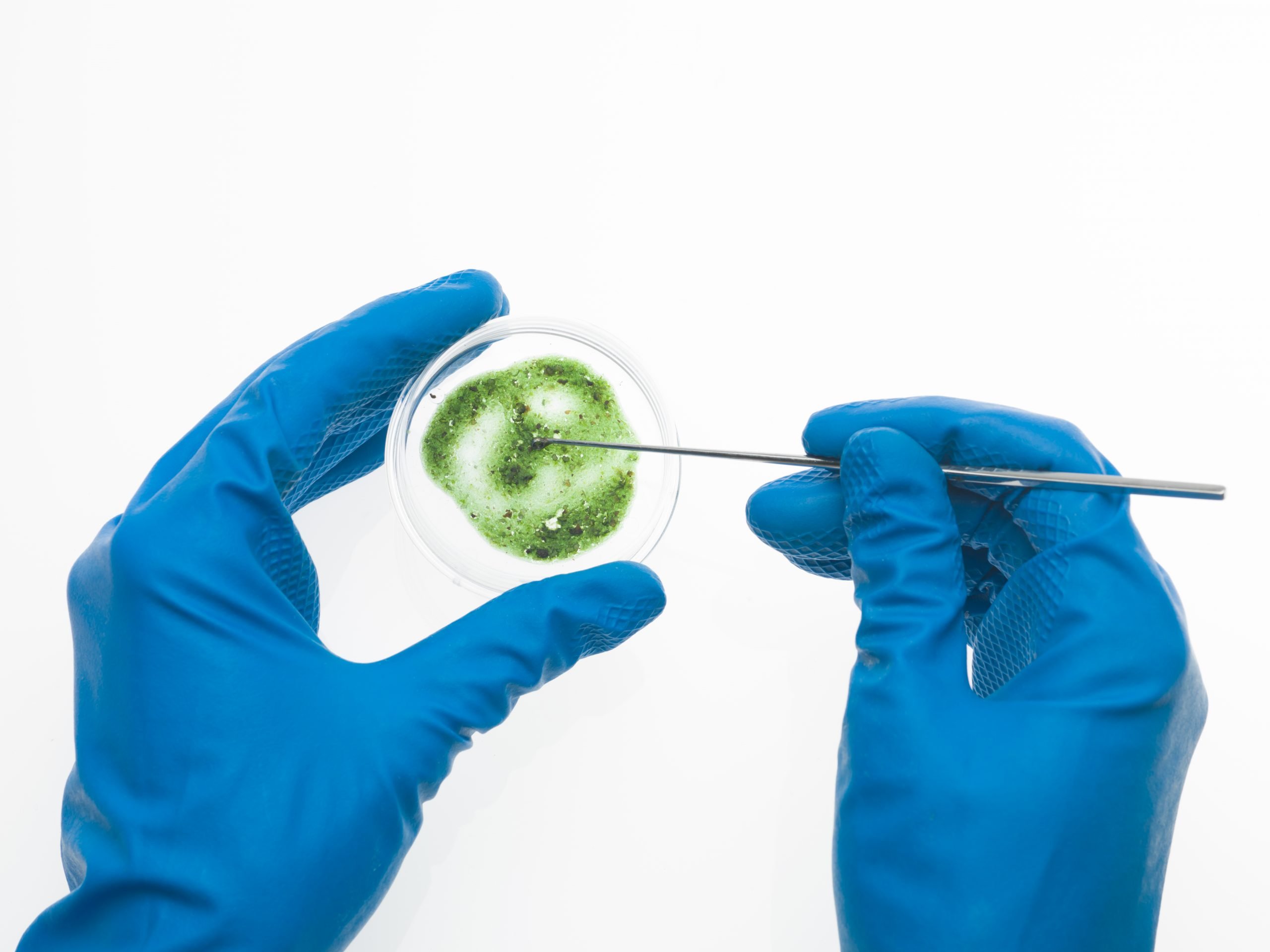 Paoli

, PA
Mold Testing

Over half the homes in the United States have water damage and mold of one kind or another. Environments containing mold can be hazardous to your health, so this is a serious problem. At Safe Shelter Environmental, we can perform mold testing procedures, such as spore trapping and swab sampling, to help you determine whether you have a problem. After that, we help you find a solution that suits your needs. Our experts in mold remediation and mold removal have the experience necessary to make sure that they remove all the mold the first time and take steps to ensure it won't grow back.

Mold can be a serious issue for your home as well as your health. So why leave it to amateurs? Go to a professional mold removal and mold remediation provider. At Safe Shelter Environmental, our trained technicians provide mold testing, mold removal, mold remediation, and spore trapping services to keep homes and businesses in Paoli, PA safe. Get in touch with Safe Shelter today for mold testing and mold remediation services in the Paoli area.
Schedule your mold test today