Mold Testing in Narberth, PA
Mold Remediation in the Narberth Area
Narberth, PA, a borough located on the Main Line in Montgomery County, has a population of more than four thousand people. The Narberth area, like so many other spots on the Philadelphia Main Line, contains its fair share of luxurious estates and wealthy residents.
Originally called "Elm," the borough of Narberth, PA was renamed "Narberth" before the turn of the century. Later, in 1895, it was incorporated as a borough.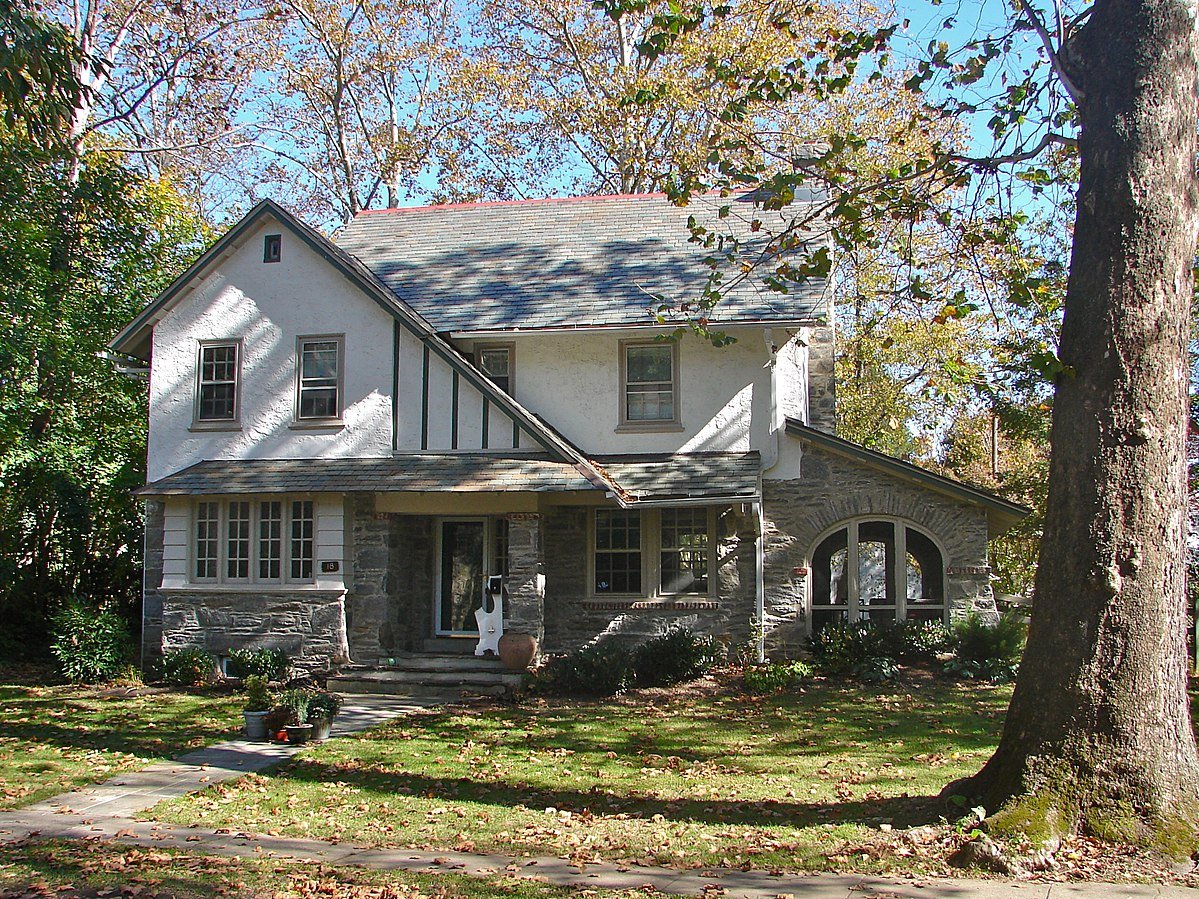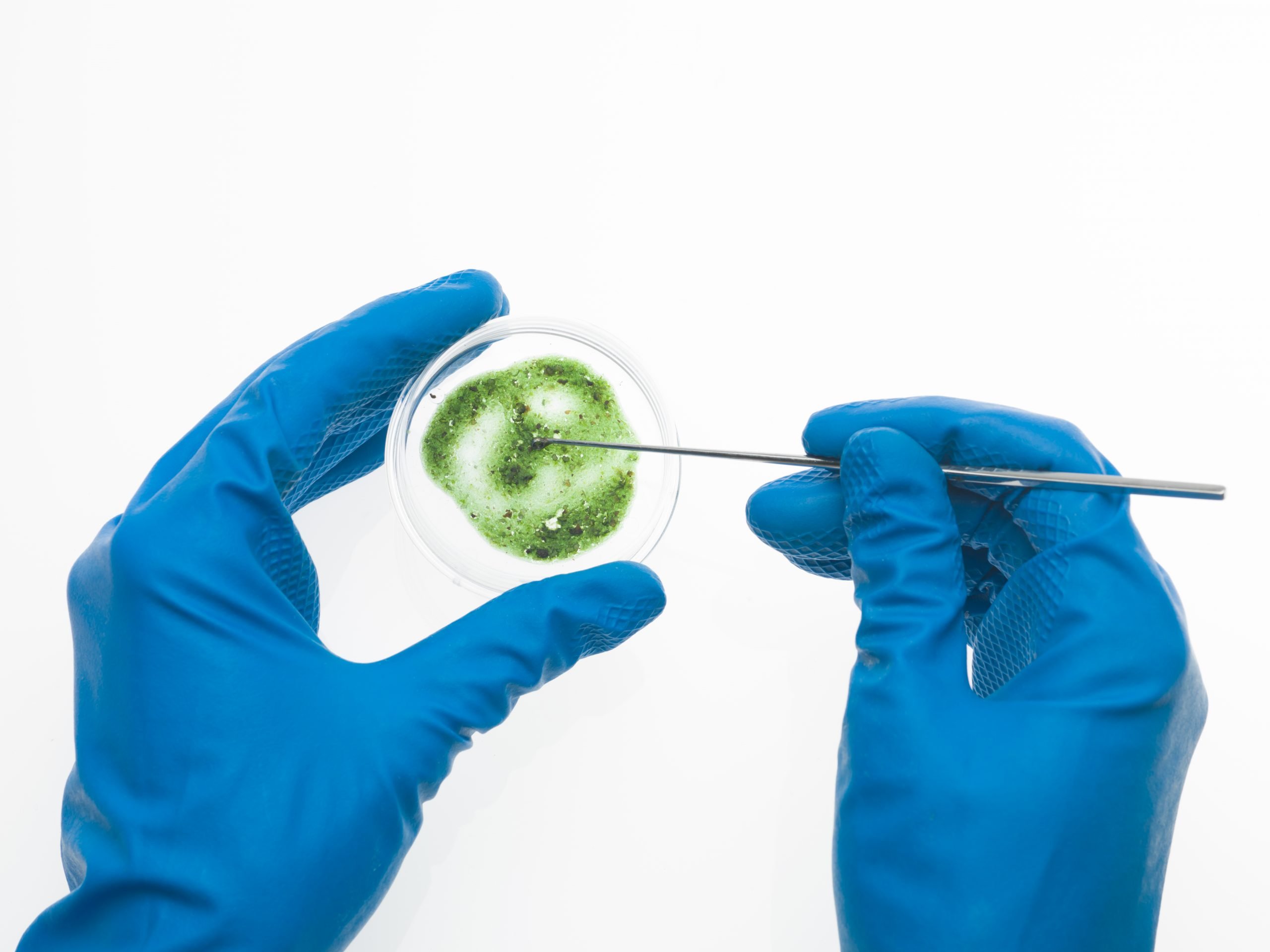 Narberth, PA
Mold Testing
Water damage and the mold that comes from it are serious problems in the U.S. More than half of the homes and over 80% of commercial buildings in the Country have water damage and mold. Mold shouldn't be taken lightly. It can pollute the air and cause allergies and, in some cases, more serious illnesses. At Safe Shelter Environmental, we can perform mold testing procedures, such as spore trapping and swab sampling, to help you determine whether you have a problem. After that, we help you find a solution that suits your needs. Our experts in mold remediation and mold removal have the experience necessary to perform mold testing and mold remediation procedures that will leave your Narberth area building completely free from mold.
Bad air quality is too serious a problem not to solve. Moldy basements and bathrooms can damage your home and your health, so it's advisable to seek a professional mold testing and mold remediation provider. At Safe Shelter Environmental, our trained technicians provide mold testing, mold removal, mold remediation, and spore trapping services to keep homes and businesses in Narberth, PA safe. Safe Shelter is here for all of your mold testing and mold remediation needs in Narberth, PA.
Schedule your mold test today