Mold Testing in Merion, PA
Mold Remediation in the Merion Area
Merion, PA—Merion Station—is located west of Philadelphia on the Philadelphia Main Line in the State of Pennsylvania. The Merion area is part of Lower Merion Township in Montgomery County. Like other parts of the Main Line, Merion, PA is replete with wealthy residents and large, luxurious houses.
Merion, PA is also notable for its shopping areas. Its main commercial area, Merion-Cynwyd Commercial District, contains restaurants, bars, gift shops, and other shopping facilities.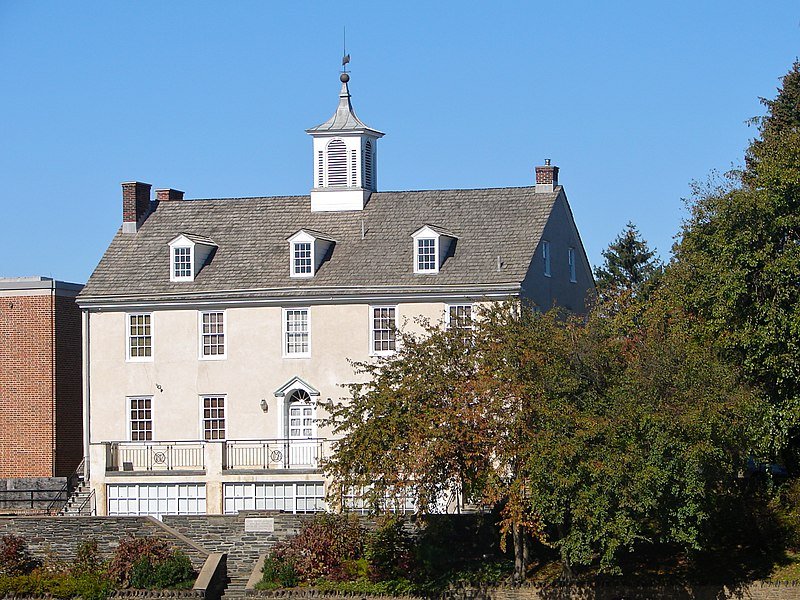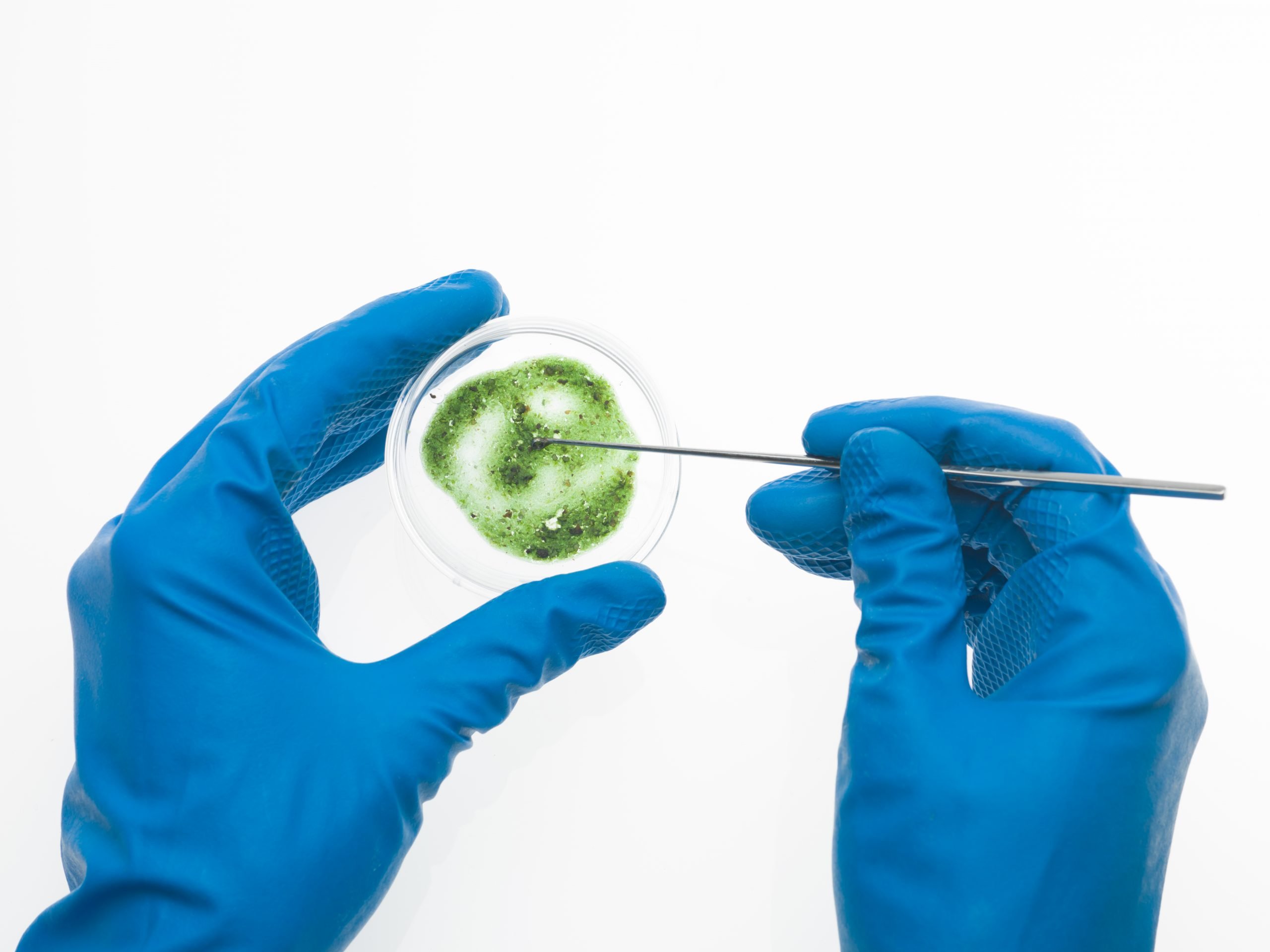 Merion, PA
Mold Testing
The United States has a real problem with mold and water damage. More than half of the homes and office buildings in the Country have been found to contain water damage and mold. This is a serious problem, as mold can hurt air quality and cause anything from allergies to serious illnesses. At Safe Shelter Environmental, we can perform mold testing procedures, such as spore trapping and swab sampling, to help you determine whether you have a problem. After that, we help you find a solution that suits your needs. Our experts in mold remediation and mold removal have the experience necessary to perform mold testing and mold remediation procedures that will leave your Merion, PA home or building devoid of mold, not just for the time being, but for good. 
Mold is too deleterious to leave to amateur mold testing and removal operations. It affects your home and your health, so it's advisable to seek a professional mold testing and mold remediation services provider. At Safe Shelter Environmental, our trained technicians provide mold testing, mold removal, mold remediation, and spore trapping services to keep homes and businesses in Merion, PA safe. Call our mold testing and removal experts at Safe Shelter for thorough mold testing and mold remediation services in Merion.
Schedule your mold test today