Mold Testing in Malvern, PA
Mold Remediation in the Malvern Area
Malvern, PA is a borough located about 25 miles to the west of Philadelphia in the Commonwealth of Pennsylvania. The Malvern area, which is part of Chester County, has a rich colonial history. It was originally settled by Welsh settlers who bought it from William Penn in the seventeenth century.
The three thousand residents of the Malvern area live close to many museums, parks, and small businesses like bars and restaurants. And at just 25 miles outside of Philadelphia, Malvern, PA has something to offer everyone.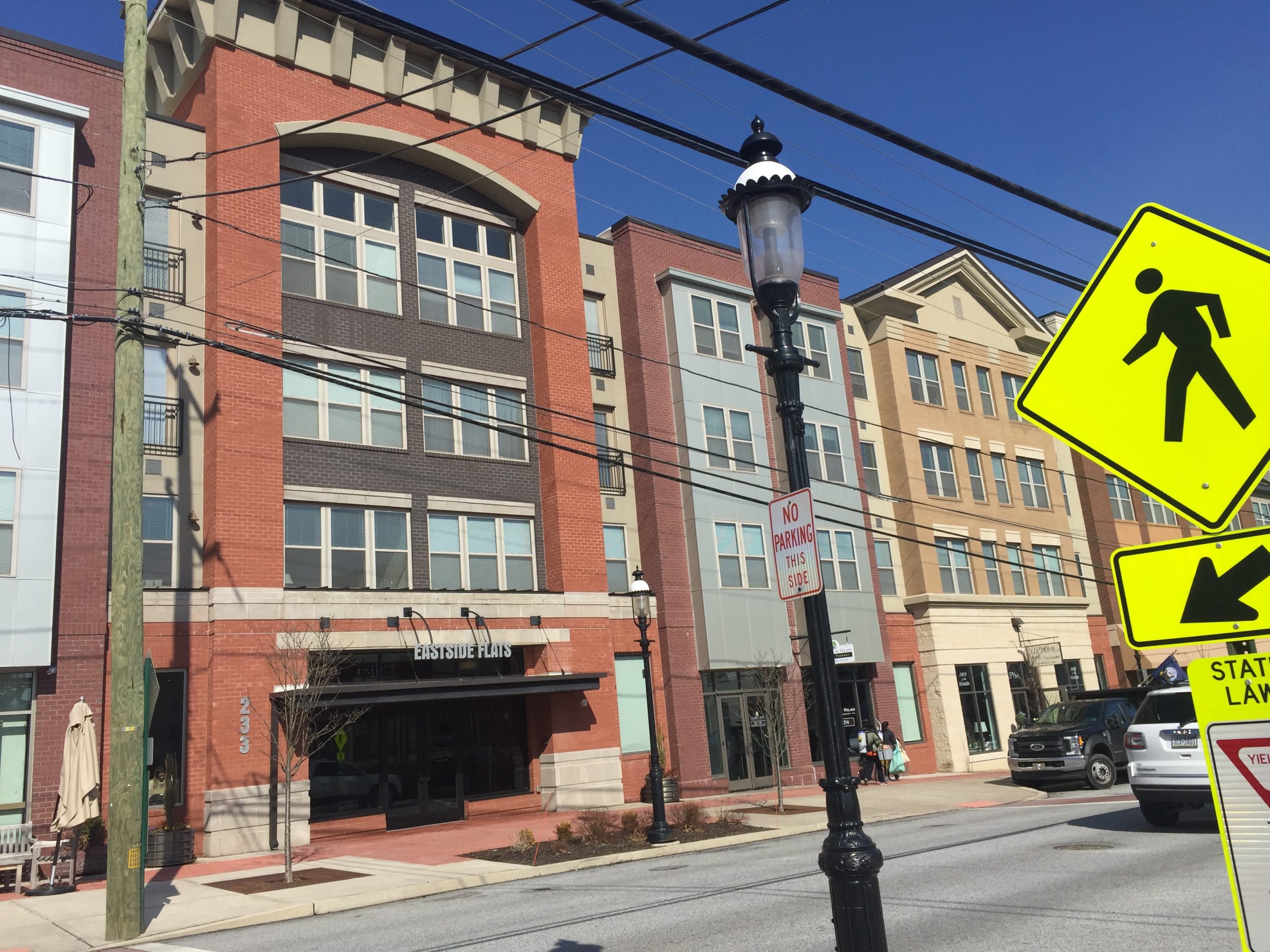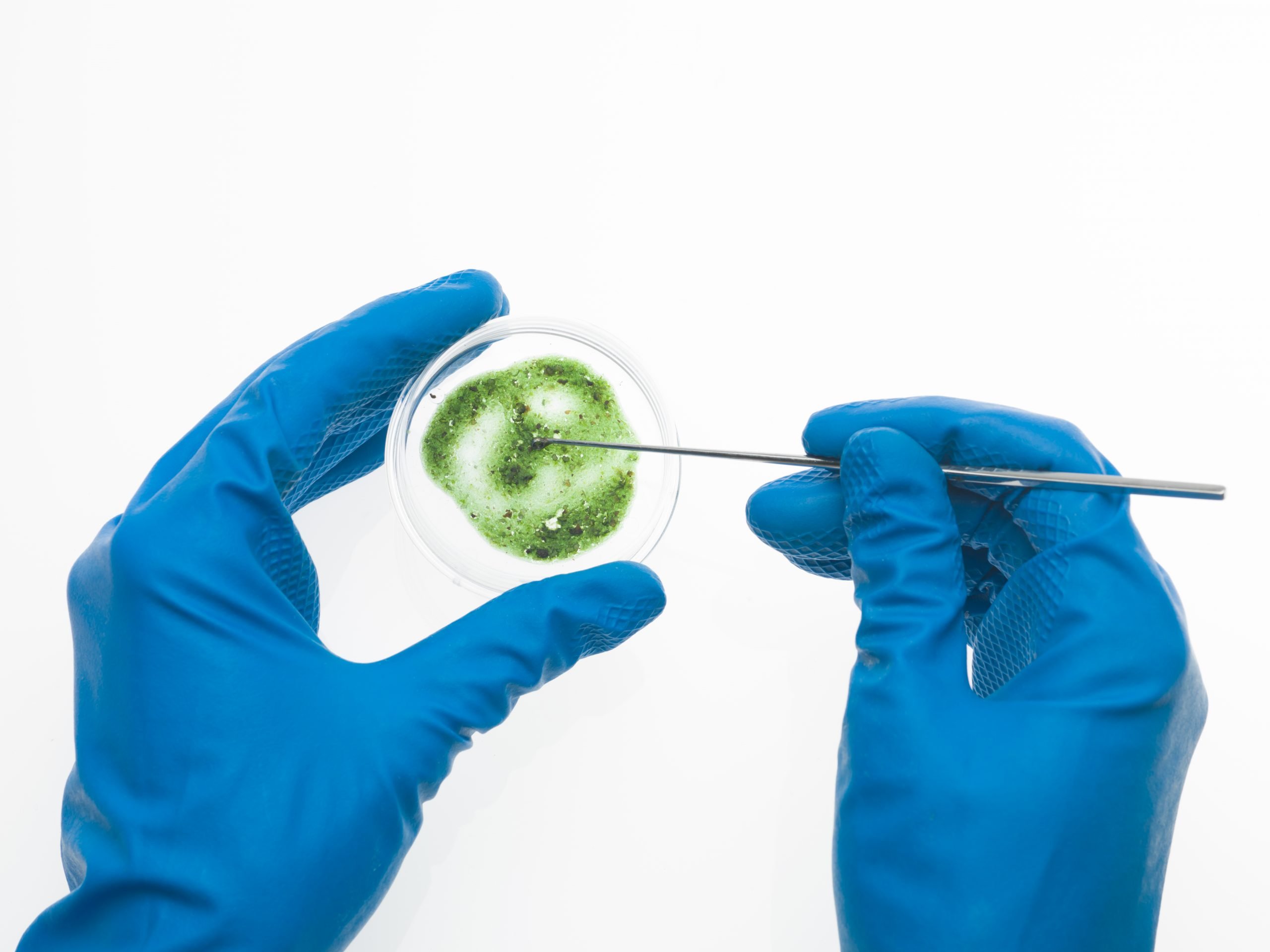 Malvern, PA
Mold Testing
Over half of homes and commercial buildings have water damage in the United States. That's a problem because moldy environments can cause property damage and a variety of health issues. Safe Shelter Environmental performs mold testing procedures, such as spore trapping and swab sampling to help you find out if your Malvern, PA home might be in need of mold removal or mold remediation.
If mold testing yields positive results, we can find out what kind of mold removal or mold remediation procedure is needed in your Malvern area home. Our experts in mold remediation and mold removal have the expertise to make sure that they remove all the mold the first time and do what it takes to ensure it won't grow back.
Mold can damage your home and health, so it's best to get a professional to diagnose and solve the problem. That's where we come in at Safe Shelter Environmental. Our trained technicians provide mold testing, mold removal, mold remediation, and spore trapping services to keep your Malvern, area home, or business safe.
Schedule your mold test today