Mold Testing in Main Line, PA
Mold Remediation in the Main Line Area
Main Line, PA is a district in suburban Philadelphia, in the state of Pennsylvania. The Main Line area travels northwest from Center City Philadelphia parallel to Lancaster Avenue along the former Pennsylvania Railroad's once-famous Main Line.
In the nineteenth century, the Main Line railroad was built to connect the Main Line, PA towns. As a result of this, Main Line area towns have become a haven for sprawling mansions belonging to some of Philadelphia's wealthiest families. Main Line area towns like Radnor and Ardmore are among the wealthiest communities in the country.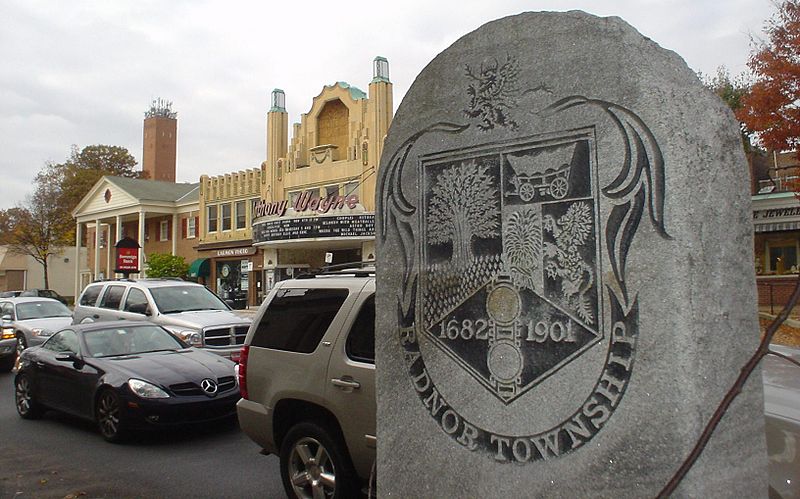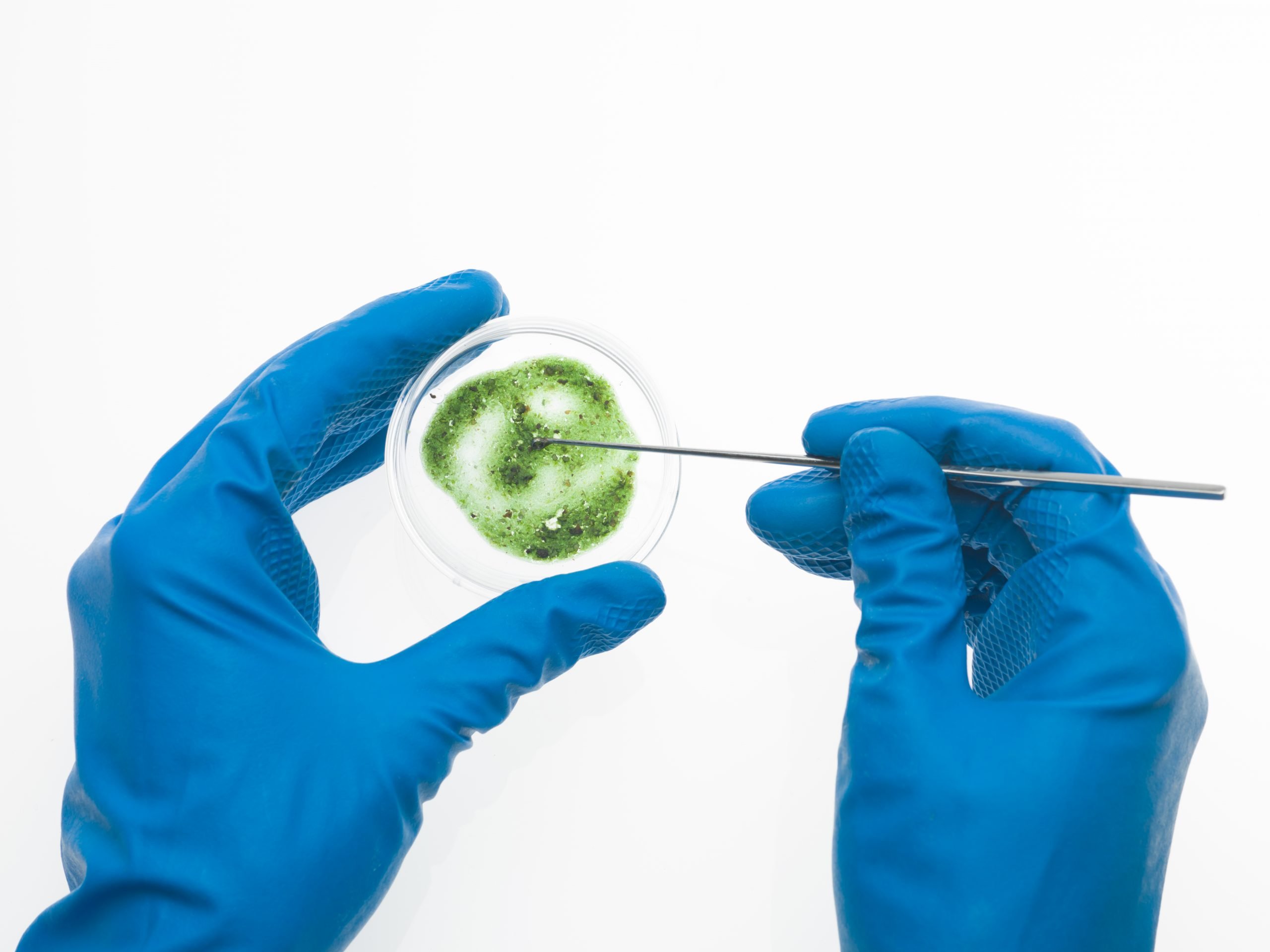 Main Line, PA
Mold Testing
Water damage has become a massive problem in the Main Line, PA area. In fact, half of the homes in Main Line, PA have been found to contain water damage as well as mold! Mold may degrade air quality and cause everything from allergies to major illnesses, so this is a big issue. Mold testing options, such as spore traps and swab sampling, are available at Safe Shelter Environmental to help you establish whether you have a problem. After that, we help you find a solution that suits your needs. Our experts in mold remediation and mold removal have the experience necessary to perform mold testing and mold remediation procedures needed to leave your Main Line home mold-free and keep it that way for good!
Mold is far too dangerous to entrust to amateur mold testing and eradication. It has an impact on your home and your health, so it's best to hire a competent mold testing and remediation company. Mold testing, mold removal, mold remediation, and spore trapping services are provided by Safe Shelter Environmental to keep homes and businesses in Main Line, PA safe. Call our mold testing and removal experts at Safe Shelter for the best mold testing and mold remediation services in Main Line.
Schedule your mold test today