Mold Testing in Kennett Square, PA
Mold Remediation in the Kennett Square Area
Kennett Square, PA is a borough located in Chester County in the State of Pennsylvania. The name, "Kennett" comes from "Kennet, England," and "Square" comes from the fact that the original land area was exactly one square mile. The Kennett Square area has a rich history. It played a vital role in the underground railroad and the American Revolutionary War.
Today Kennett Square, PA is known as the Mushroom Capital of the World because of the over 500 million pounds of mushrooms it produces each and every year. The founder of Kennett Square, PA is credited with introducing mushroom growing to the area, a practice which has put Kennett Square on the map as a world famous producer of mushrooms.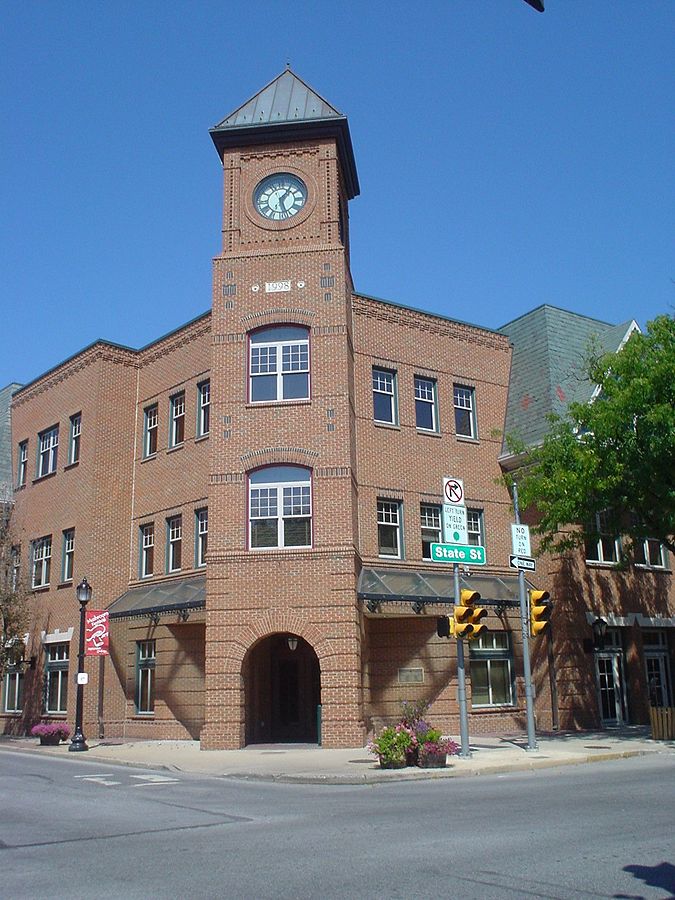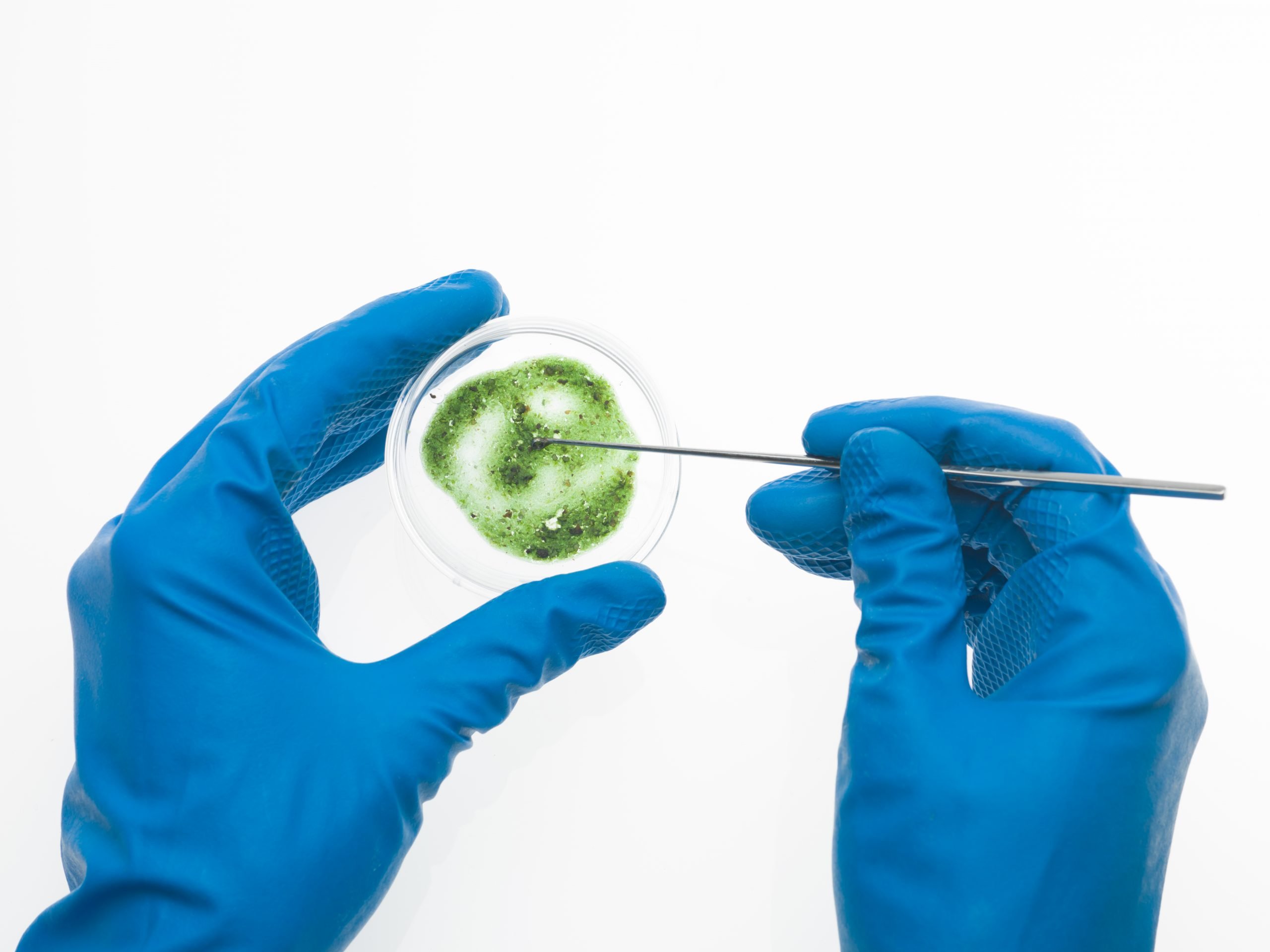 Kennett Square, PA
Mold Testing
Half of the homes in the country contain mold and, in Pennsylvania, the problem is particularly bad. Indoor dampness and mold are nothing to put off. It's a serious problem that can contribute to poor air quality which can lead to allergic reactions and even more severe illnesses.
That's why we, at Safe Shelter Environmental, make it our chief goal to perform high-quality mold testing services including spore trapping and swab sampling. We use mold testing to find out if your Kennett Square area home has a problem and find a solution that best suits your needs. Our mold testing and mold removal pros in Kennett Square, PA remove all of the mold inside your Kennett Square area home and make sure that it never comes back to cause you problems.
Mold is a serious problem for your Kennett Square, PA home's air quality. So why not find mold testing and mold removal professionals in Kennett Square, PA to handle the problem thoroughly? Why not come to Safe Shelter Environmental for mold testing, mold removal, mold remediation, and spore trapping services of the highest quality? Call Safe Shelter Environmental so that you can be absolutely sure that your Kennett Square, PA home is mold-free.
Schedule your mold test today