Mold Testing in Haverford, PA
Mold Remediation in the Haverford Area
Haverford, PA is located three miles west of Philadelphia in the State of Pennsylvania. The Haverford area is partly located in Haverford Township and partly located in Lower Merion Township, in Delaware County and Montgomery County respectively. Named after Haverfordwest in Wales, Haverford, PA is steeped in rich history, much of which is preserved in some of Haverford's historically significant schools, homes, and other buildings.
Haverford is also notable for being the home of Haverford College, which was founded by Quakers in 1833 as an exclusively Quaker men's school. Today the Haverford College accepts men and women from all religions and provides degrees in 31 majors across the social sciences, natural sciences, and humanities.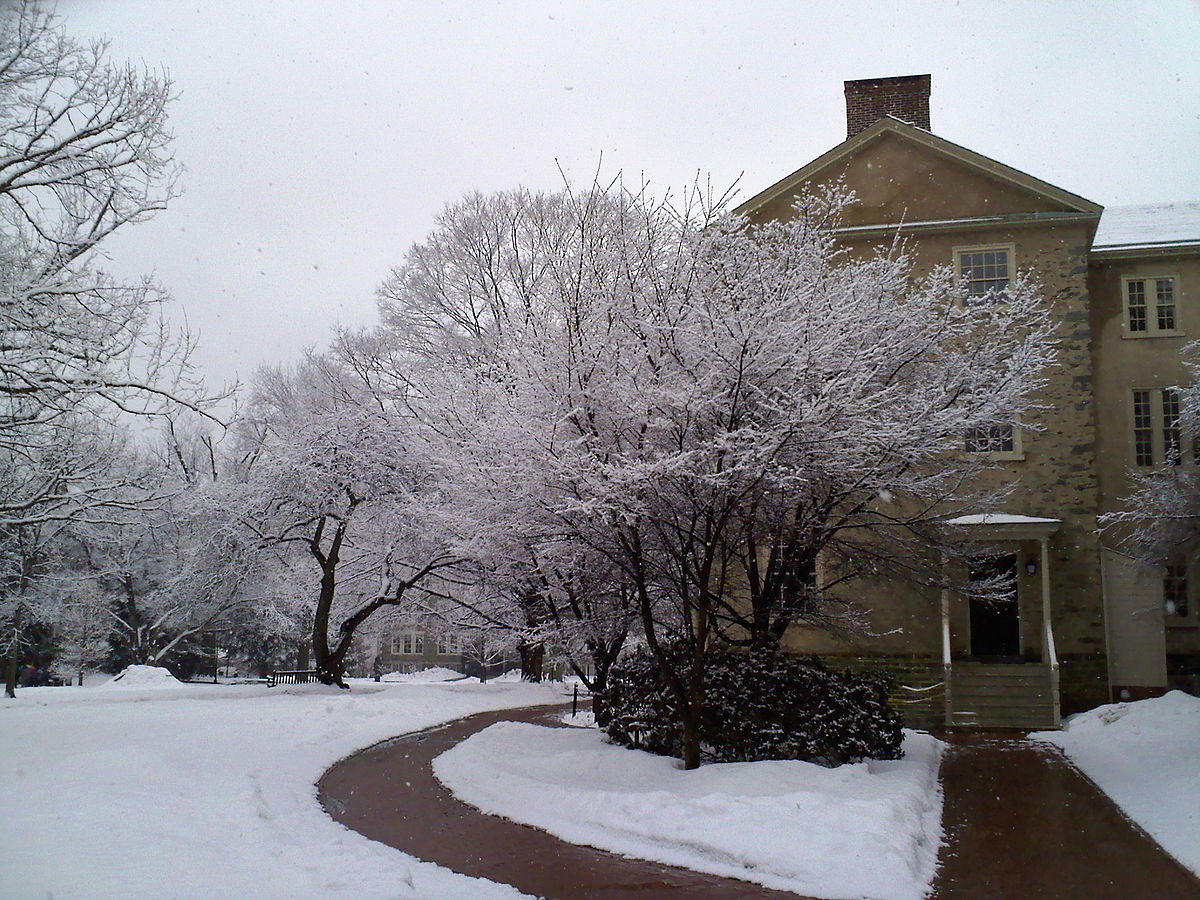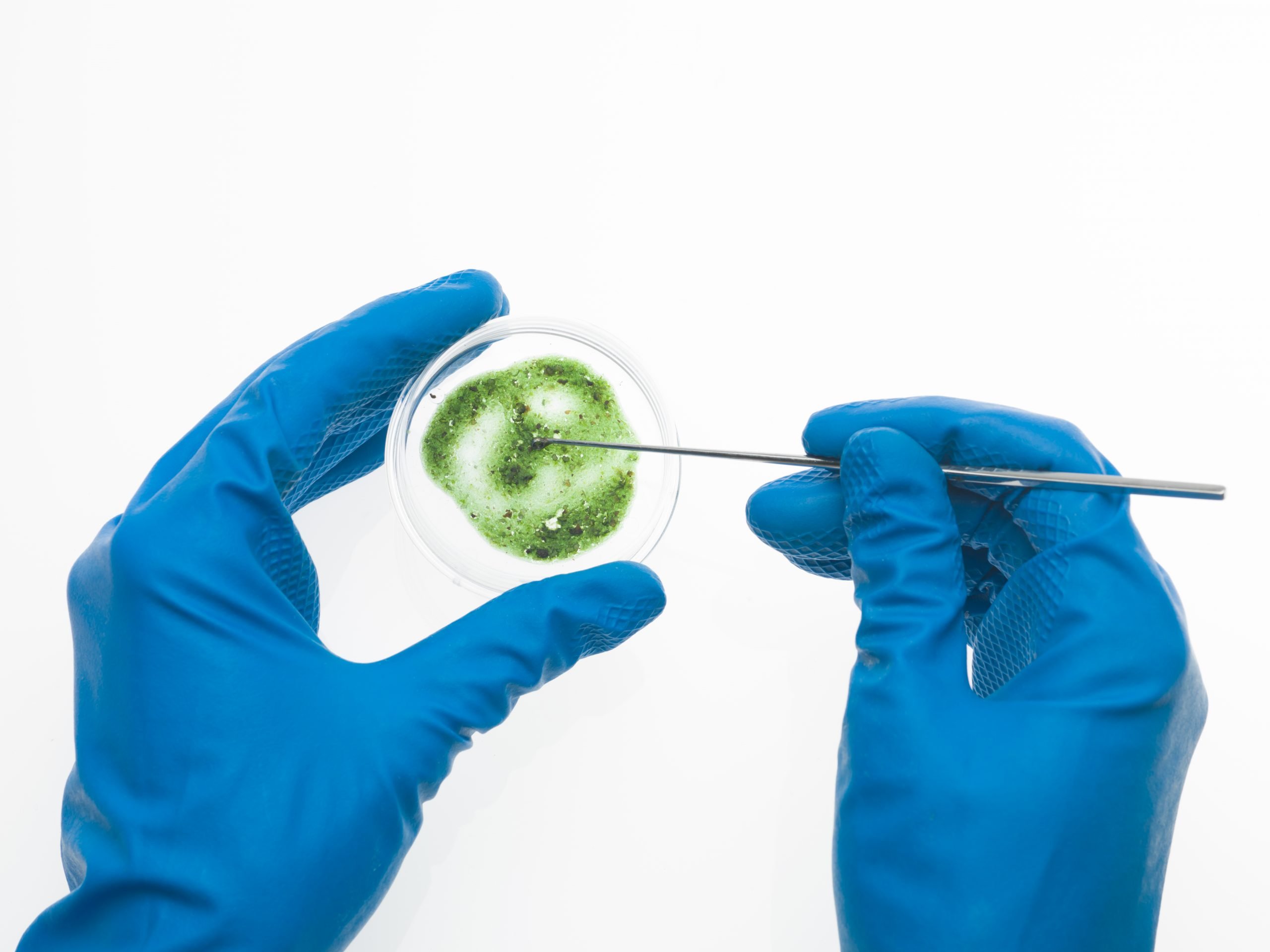 HaverforD, PA
Mold Testing
Have a problem with mold in your Haverford area home or building? You're not alone. Half the homes and corporate buildings in the Country have water damage and mold. Mold can be a serious problem because it hurts air quality in a way that can cause anything from allergies to serious illnesses. At Safe Shelter Environmental, we perform mold testing procedures, such as spore trapping and swab sampling, to help you determine whether you have a problem. After that, our experts in mold remediation and mold removal perform mold testing and mold remediation procedures that will leave your Haverford, PA home or building mold free. We then take steps to ensure that once the mold is gone, it doesn't come back.
Mold affects your home and your health, so get in touch with a professional mold testing and mold remediation provider. At Safe Shelter Environmental, our trained technicians provide mold testing, mold removal, mold remediation, and spore trapping services to keep homes and businesses in Haverford, PA safe. Get in touch with us at Safe Shelter for the best mold testing and mold remediation services in Haverford, PA.
Schedule your mold test today