Mold Testing in Glen Mills, PA
Mold Remediation in the Glen Mills Area
Glen Mills, PA is located about 30 miles west of Philadelphia, in Delaware County, in the State of Pennsylvania. The Glen Mills area has a rich colonial history. It was part of the land given to William Penn in the late part of the seventeenth century. Glen Mills, PA gets its name from two paper mills that were built by the Willcox family in the mid nineteenth century.
Today, Glen Mills, PA is a popular destination for history buffs, containing historic landmarks like the Newlin Mill Complex which is on the National Register of Historic Places.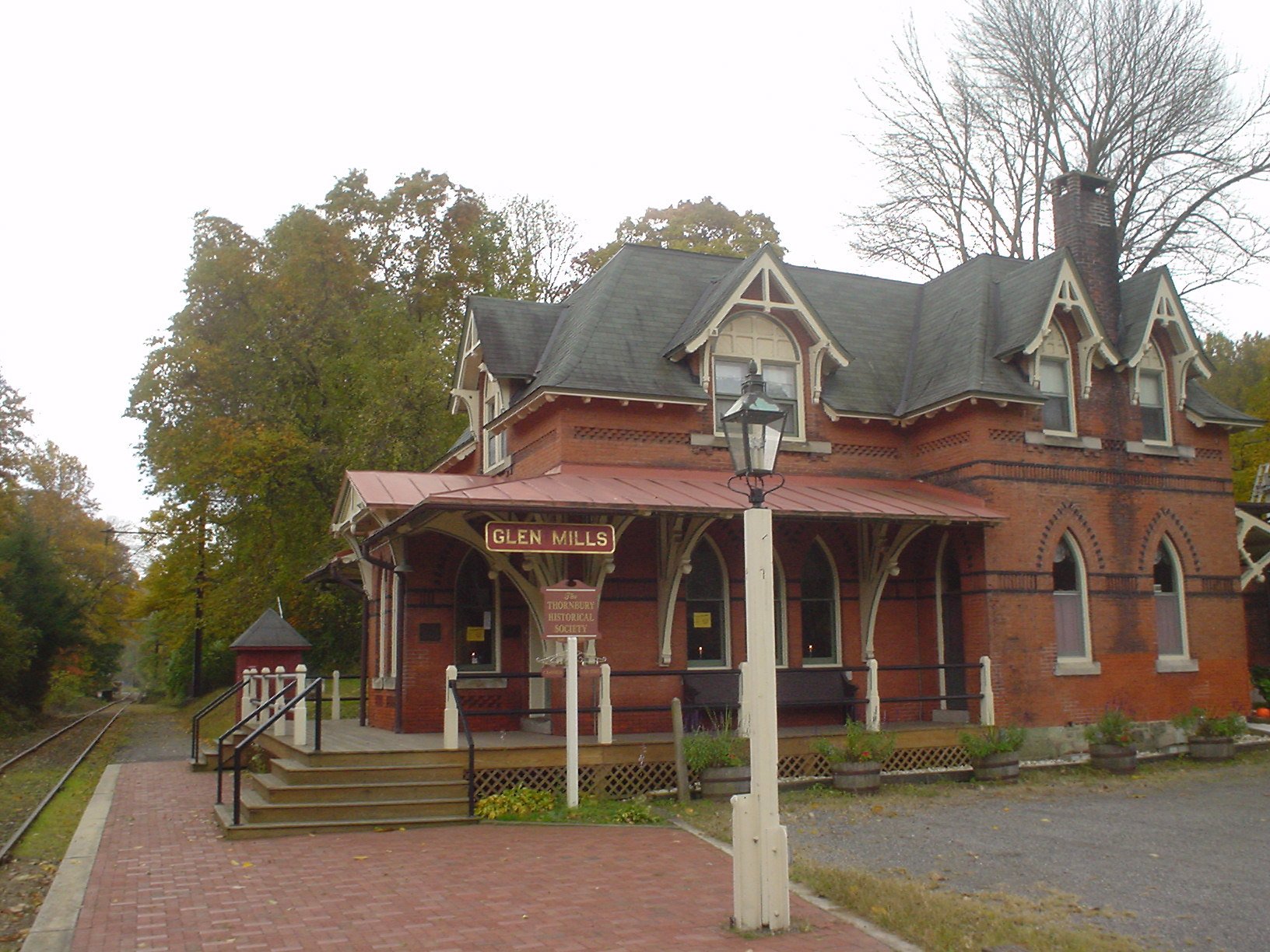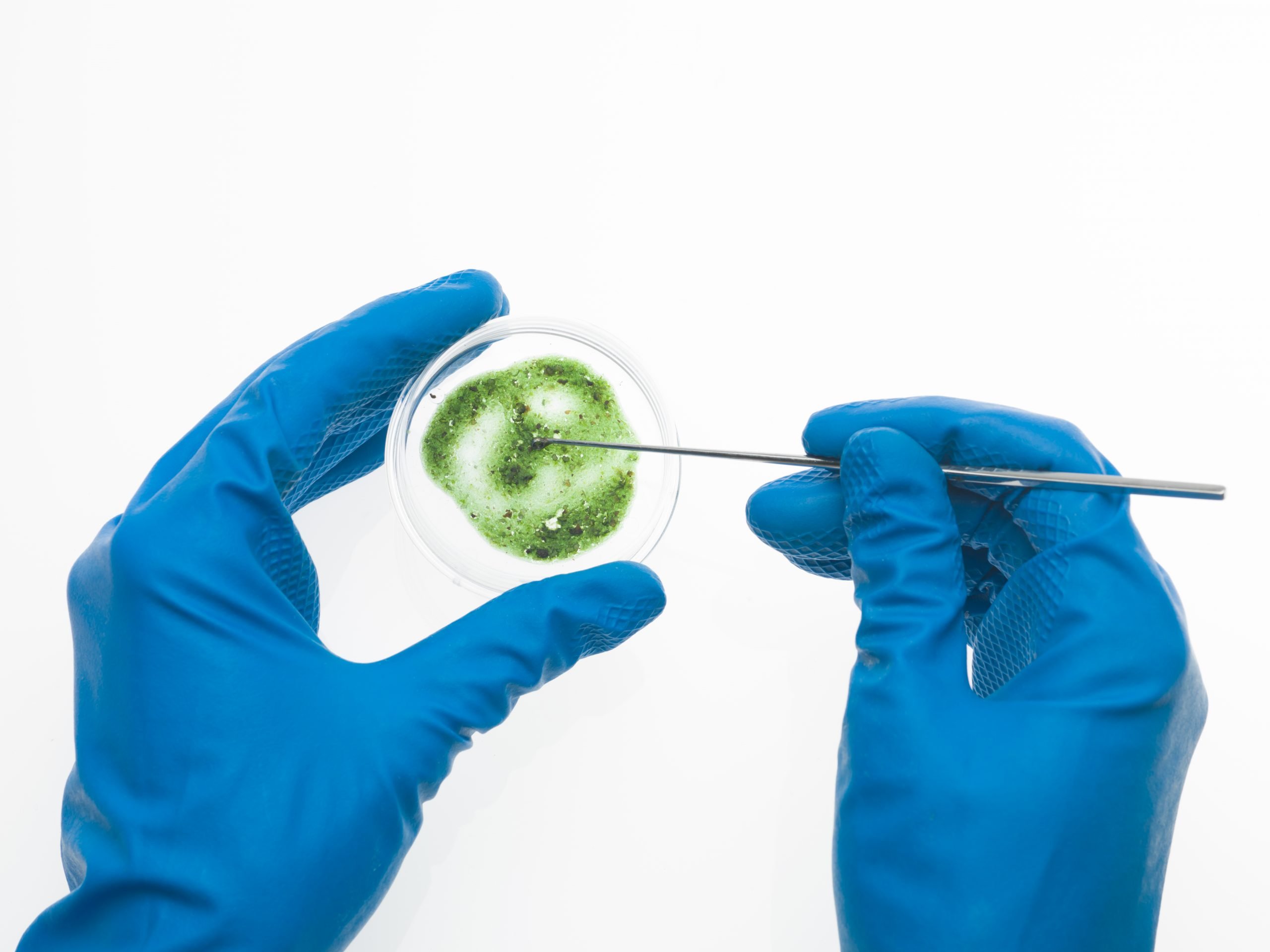 Glen Mills, PA
Mold Testing
Water damage and mold are a common problem in the Glen Mills area and in the rest of the country. In fact, over half of the homes in the country contain mold and water damage. Mold is a serious problem that can contribute to poor air quality which can lead to allergic reactions and even more severe illnesses. Safe Shelter Environmental is here high-quality mold testing services including spore trapping and swab sampling. We use mold testing to find out if your Glen Mills area home has a problem and find a solution that best suits your needs. Our mold testing and mold removal pros in Glen Mills, PA remove all of the mold inside your Glen Mills area home and make sure that it never comes back to cause you problems.
Mold can be a serious problem for your Glen Mills, PA home's air quality, so it's advisable to seek professional mold testing and mold remediation services. Our Glen Mills, PA mold testing and mold remediation specialists are here to handle the problem thoroughly, providing mold testing, mold removal, mold remediation, and spore trapping services of the highest quality. Call Safe Shelter Environmental today to get your Glen Mills, PA home mold-free and keep it that way.
Schedule your mold test today