Mold Testing in Exton, PA
Mold Remediation
in the Exton Area
Exton, PA is one of the main centers for shopping in the entire Chester County area, providing its six thousand residents with clothing stores, entertainment facilities, bars, restaurants, and more. The Exton area contains one of the largest malls in the entire country, Exton Square Mall. The Exton area is also, notably, the home of West Pharmaceutical Services, a manufacturer of injectable pharmaceutical packaging and delivery systems.
It's widely believed, although not confirmed, that Exton, PA gets its name from having been marked by an "X" on the map of route 30 in the later half of the eighteenth century.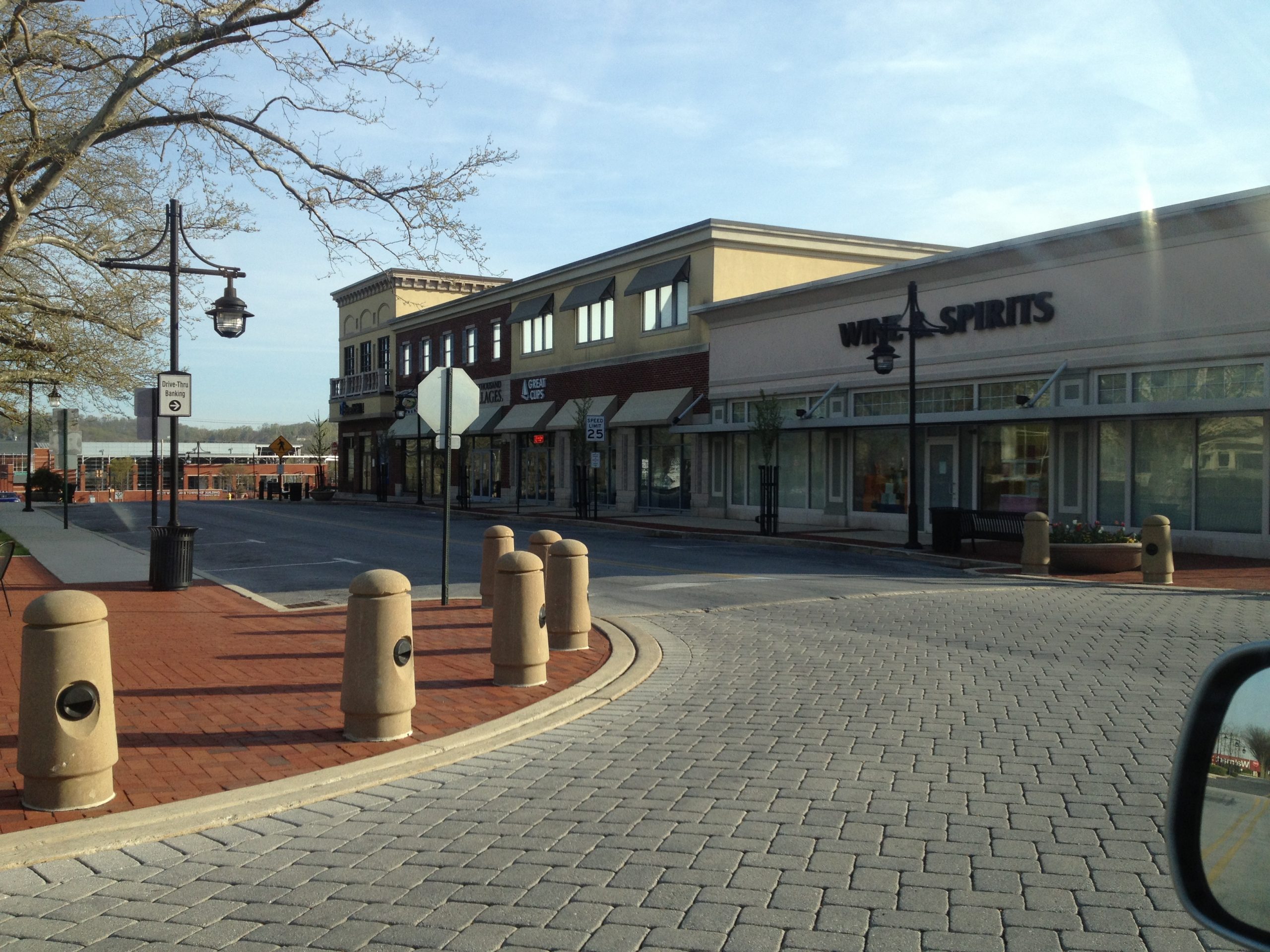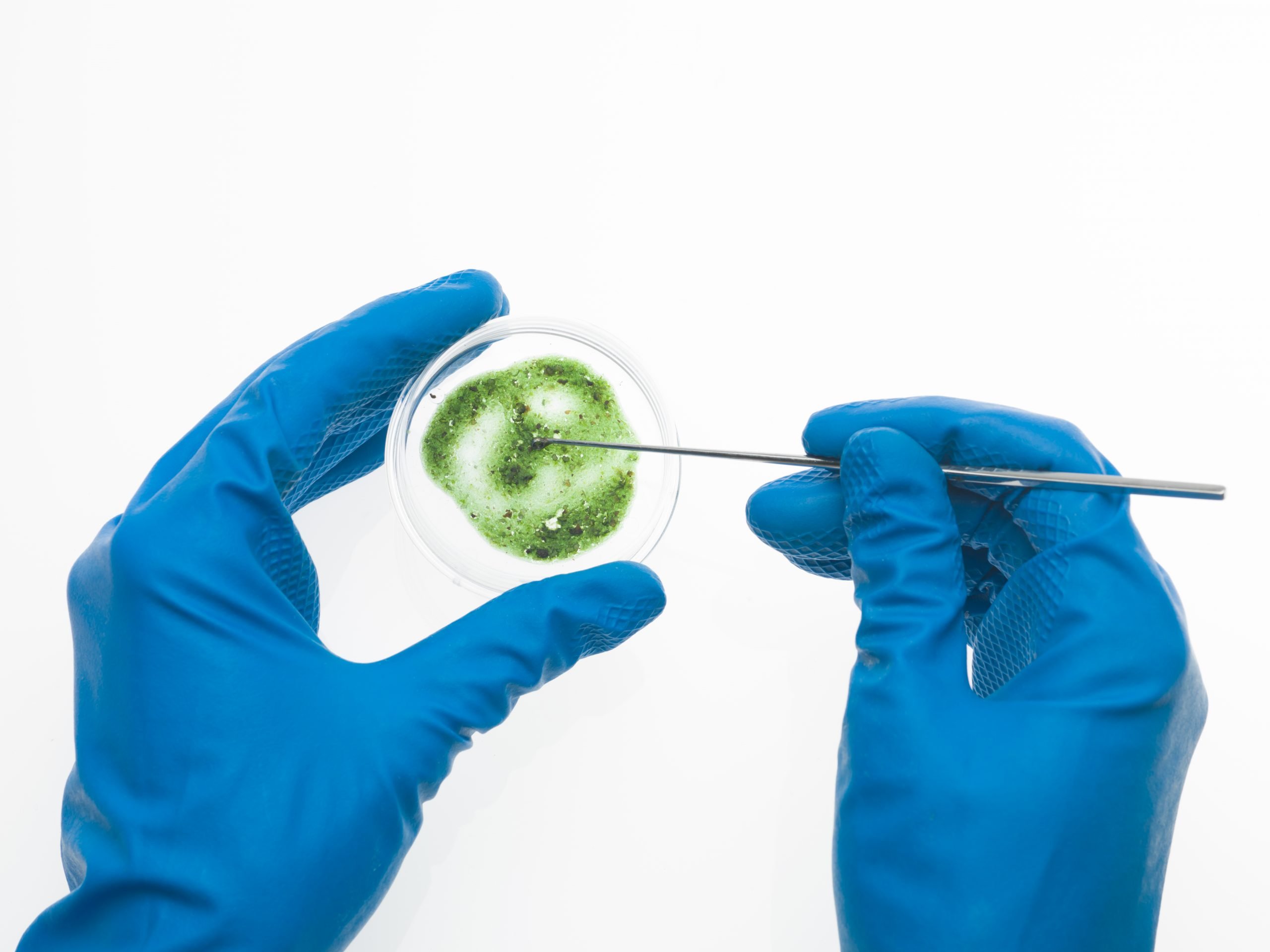 Exton, PA
Mold Testing
Mold and water damage are common occurrences in Exton area homes and in homes and corporate buildings around the country. In fact, over half of the homes and 85% of corporate buildings in the United States contain mold and water damage. This is a big deal because mold often leads to poor air quality, causing allergic reactions and even more severe illnesses. That's why Safe Shelter Environmental provides mold testing services including spore trapping and swab sampling to Exton, PA. Our mold testing and mold removal pros use mold testing to find out if your Exton area home has a problem. They then use mold removal and mold remediation techniques to remedy the problem, making your Exton home mold-free and keeping it that way.
For something as serious as mold, which can damage the air quality in your Exton, PA home, it's advisable to seek professional mold testing and mold remediation services. Our Exton, PA mold testing and mold remediation specialists are here to handle the problem thoroughly, providing mold testing, mold removal, mold remediation, and spore trapping services of the highest quality. Call today to get your Exton, PA home mold-free and keep it that way.
Schedule your mold test today