Mold Testing in Chester Springs, PA
Mold Remediation in the Chester Springs Area
Chester Springs is a community located in Chester County, Pennsylvania. The community is home to the Chester Springs Historic District, which has gone by many names in the past including The Old Art School, Orphan's School, Yellow Springs Spa, and Good New Buildings. The Historic Yellow Springs Village is found in Chester Springs. The village was a community established in 1770 by German Reformed and Lutheran members and is home to historic churches. 
In the United States, studies have shown that more than 50% of homes and more than 85% of commercial buildings have some form of water damage and mold growth. Leaving mold unchecked can lead to a variety of long-term health issues and allergies. Safe Shelter is here to help our Chester Springs client's homes with our mold testing services.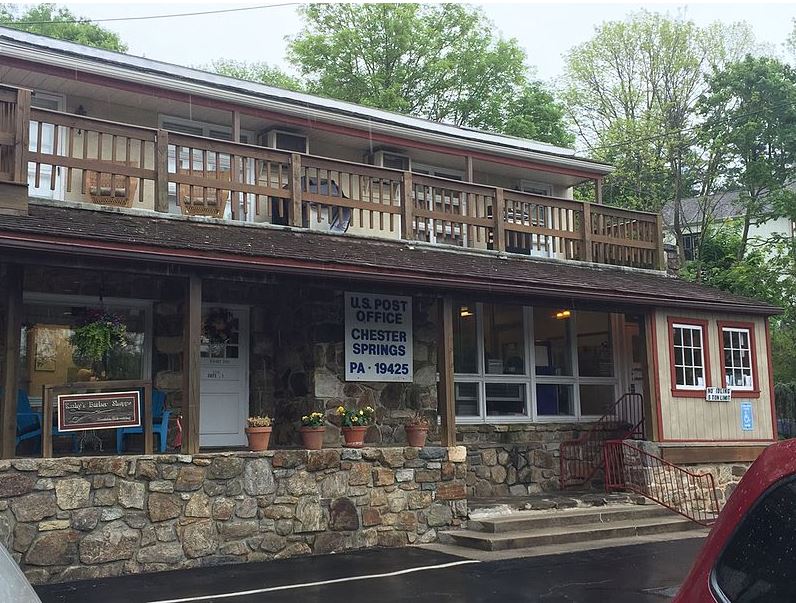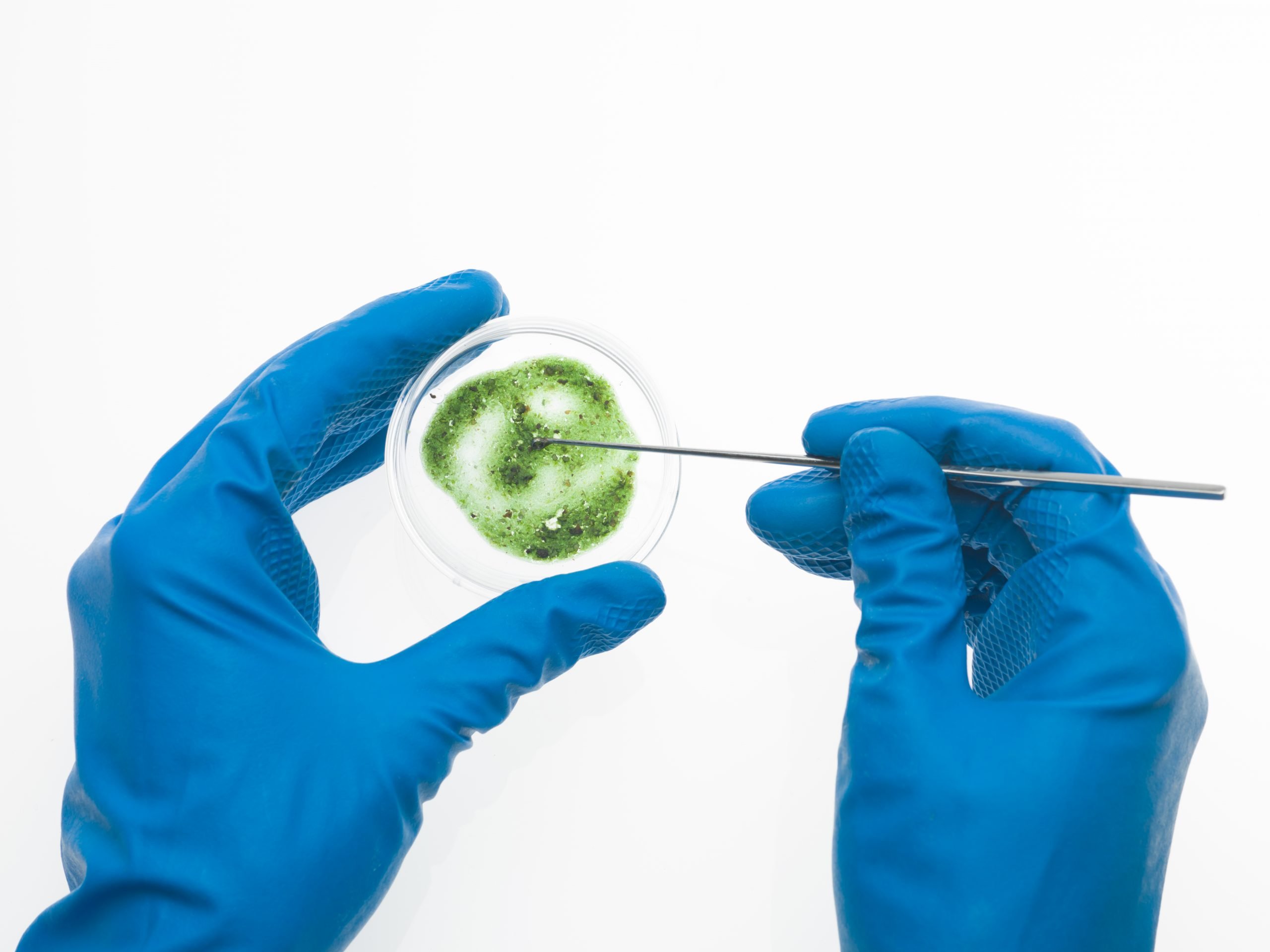 Mold Remediation in the Chester Springs Area
Safe Shelter Environmental provides an extensive mold testing service to help determine if your Chester Springs home has a significant mold problem. Spore trapping and swab sampling are some of the accurate procedures we use to determine your home mold problem's severity. Our mold remediation and removal technicians will find the best solution for your Chester Springs home's mold problem. We have the experience to remove the mold and will take the necessary step to prevent mold growth in your Chester Springs home in the future. 
Finding any amount of mold growth in your Chester Springs home is a serious issue that should not be taken lightly. Look no further than Safe Shelter Environmental for you all of your mold remediation and testing needs. Our trained technicians provide expert mold testing services such as mold remediation, mold removal, and spore trapping to provide them with the necessary information to protect your Chester Springs home. If you are in Chester Springs and suspect mold growth in your home, reach out to our mold removal and remediation technicians to start the steps needed to get your home mold-free again.
Schedule your mold test today