Mold Testing in Chester County, PA
Mold Remediation in the Chester County Area
Chester County, PA is a county in the southeastern section of the Commonwealth of Pennsylvania. The Chester County area is one with a rich colonial history. It was one of the three original counties created in Pennsylvania by William Penn. Chester County, PA gets its name after "Chester," England.
Today, Chester County, PA has a population of over half a million residents. More of them live in West Chester than any other municipality in the Chester County area. West Chester also holds the county seat for Chester County.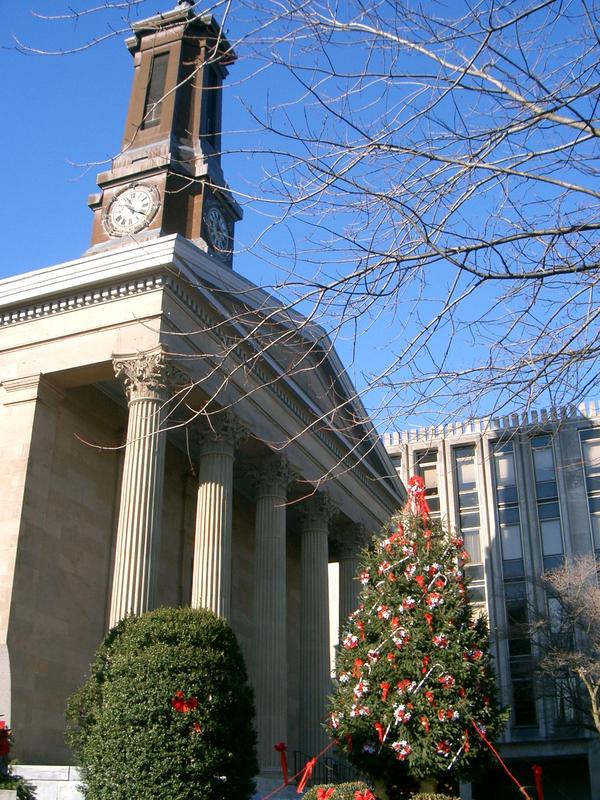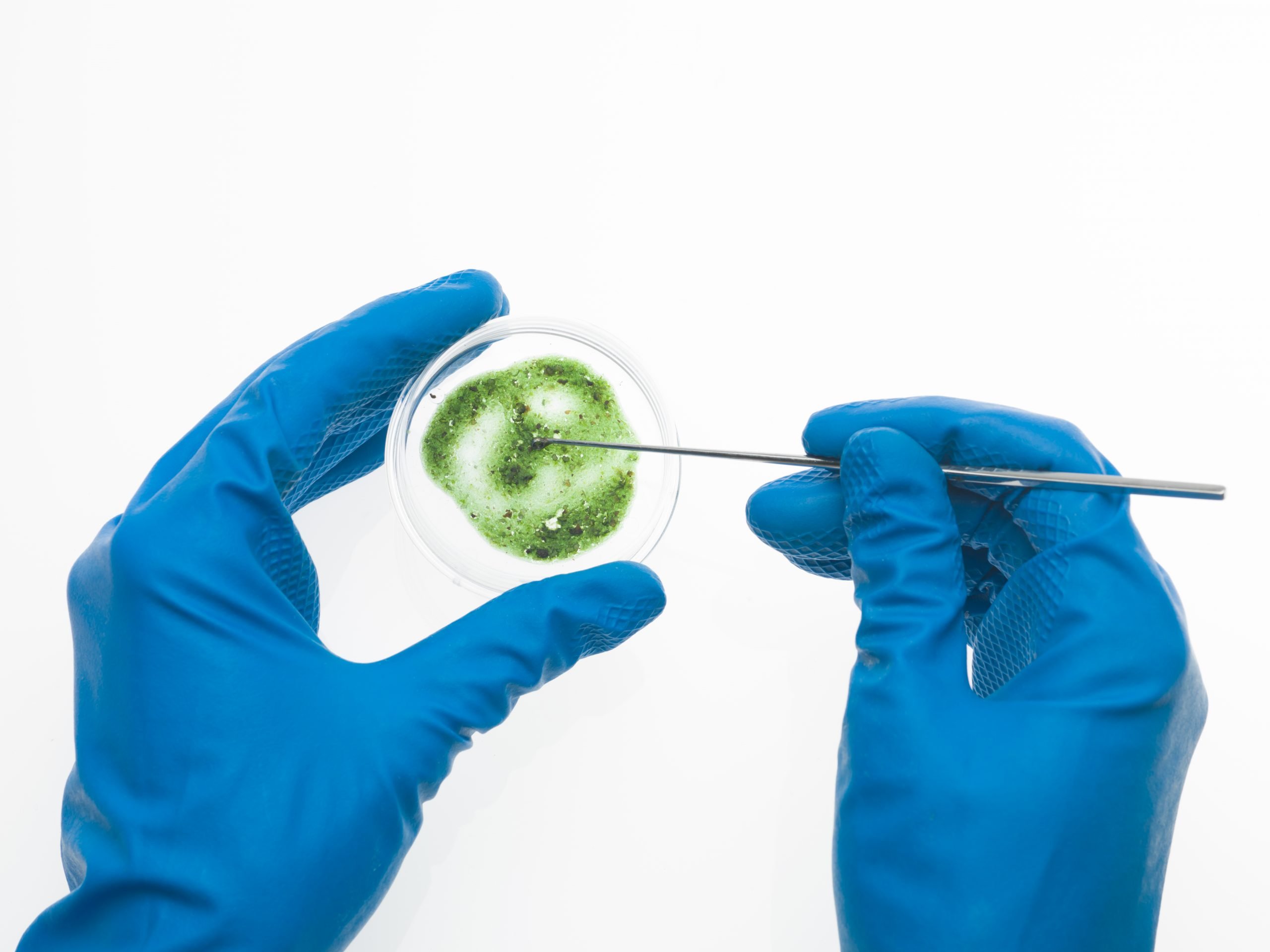 Chester County, PA
Mold Testing
Studies show that more than 50% of homes and more than 85% of commercial buildings in the U.S. have water damage and some type of mold. Moldy environments can cause a variety of health issues and allergies. At Safe Shelter Environmental, we can perform mold testing procedures, such as spore trapping and swab sampling, to help you determine whether you have a problem and find a solution that best suits your needs. Our experts in mold remediation and mold removal have the experience necessary to make sure that they remove all the mold the first time and take steps to ensure it won't grow back.
Mold can be a serious issue for your home and health. So why not go to a professional mold removal and mold remediation provider? At Safe Shelter Environmental, our trained technicians provide mold testing, mold removal, mold remediation, and spore trapping services to keep homes and businesses in Chester County, PA safe. Get in touch with Safe Shelter today for mold testing and mold remediation services.
Schedule your mold test today