Mold Testing in Bryn Mawr, PA
Mold Remediation in the Bryn Mawr Area
The Bryn Mawr area is located along Lancaster Avenue, just west of Philadelphia, in the Commonwealth of Pennsylvania. Bryn Mawr, PA is part of Radnor Township, Haverford Township, and Lower Merion Township. Bryn Mawr, like so many of the other areas on the Philadelphia Main Line, is home to a plethora of wealthy families, old money, and luxurious estates.
Bryn Mawr, PA is notable as the home to the Bryn Mawr College, an elite women's liberal arts school founded in 1885. Bryn Mawr College was the very first women's college to provide graduate education through PhDs.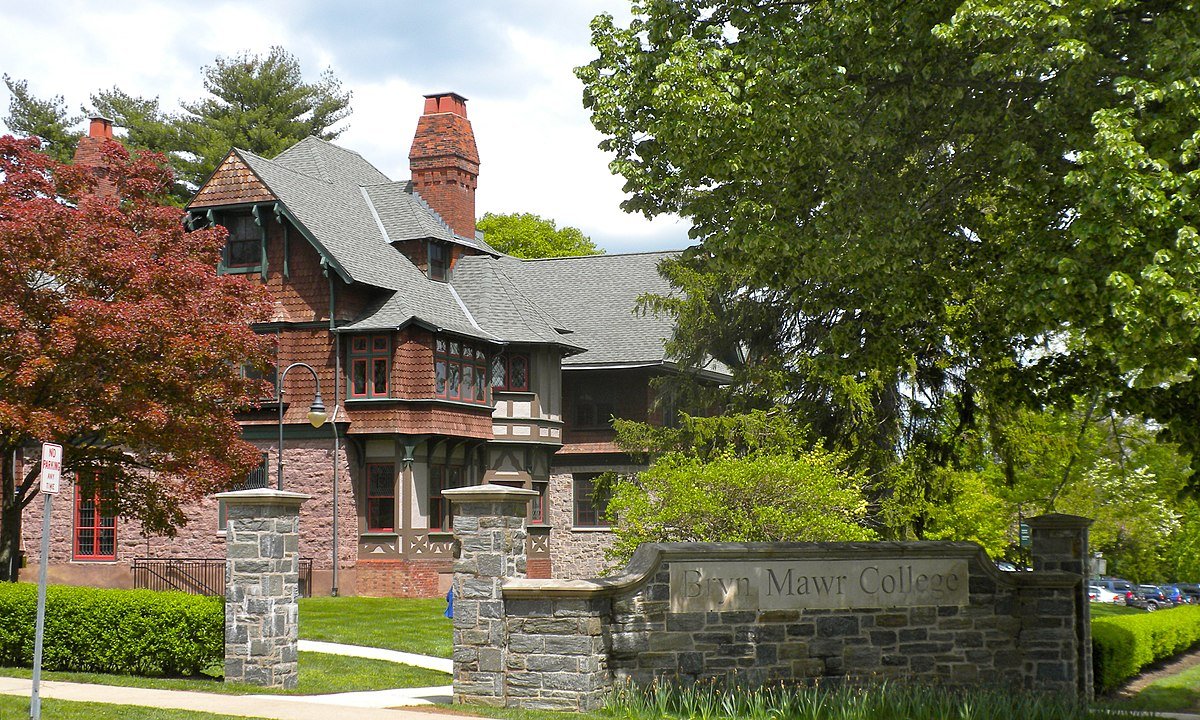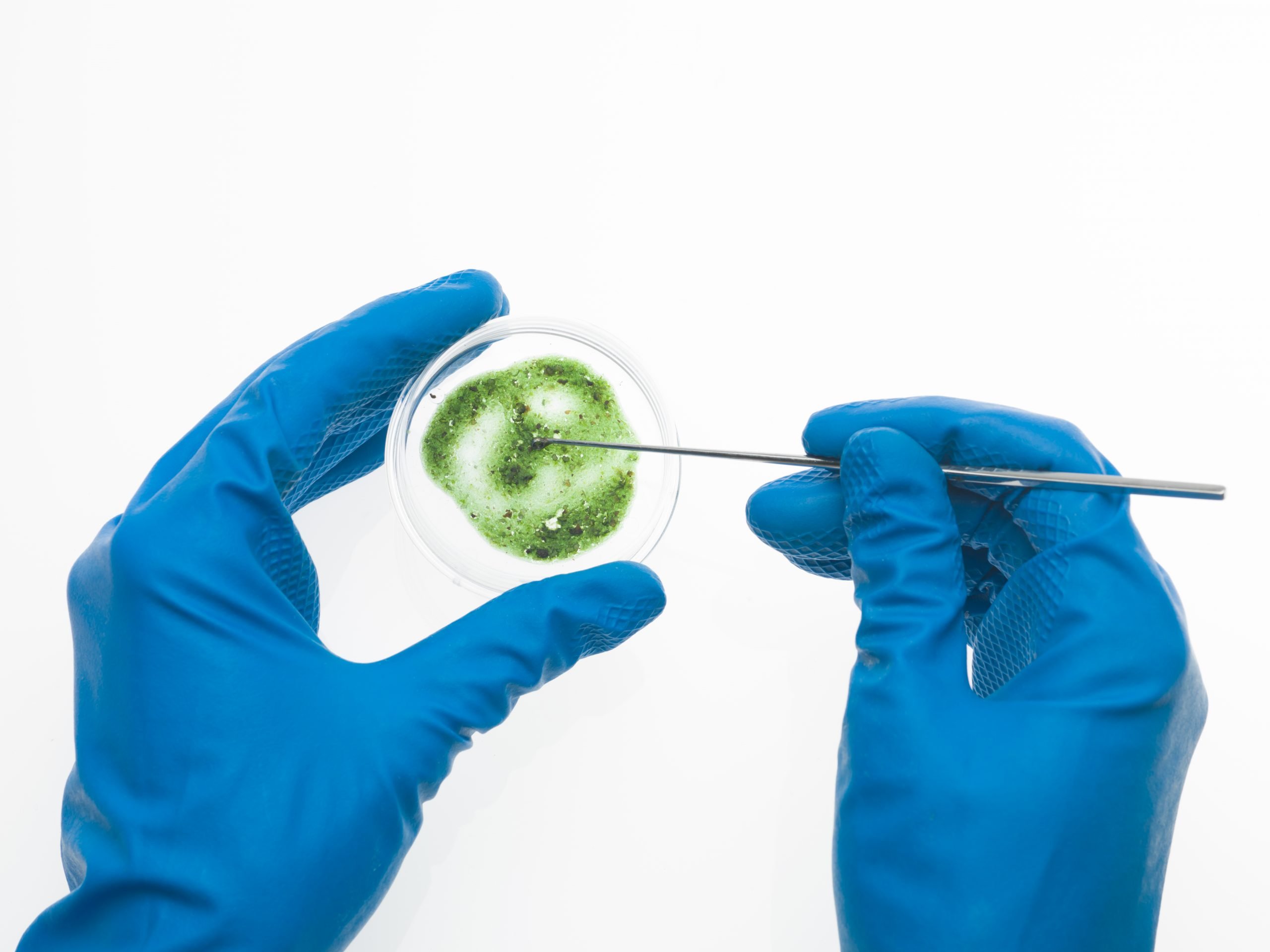 Bryn Mawr, PA Mold Testing
Here at Safe Shelter, we perform mold testing procedures in the Bryn Mawr area to help our clients determine if their home has mold problems. The procedures we use, such as spore trapping and swab sampling, help find solutions that are tailor-made for your Bryn Mawr home. Our professionals in mold testing, mold remediation, and mold removal in Bryn Mawr have the experience necessary to put an end to mold and mold growth. Then they work to make sure it never comes back.
If you find mold in your Bryn Mawr home, it can be a big deal. It can cause damage to your home as well as your health. If you're looking for a professional mold removal and mold remediation company in Bryn Mawr—and if you found mold, you should be—look no further than Safe Shelter Environmental. Our trained technicians provide mold testing, mold removal, mold remediation, and spore trapping services aimed at keeping your Bryn Mawr, PA home completely mold-free. Are you suspecting mold growth in your Bryn Mawr, PA home? Reach out today to the technicians here at Safe Shelter Environmental for mold testing, mold removal, and mold remediation services.
Schedule your mold test today