Mold Testing in Ardmore, PA
Mold Remediation in the Ardmore Area
Ardmore is a community located in both Delaware and Montgomery County, Pennsylvania. Ardmore used to be called Athensville in 1853 when it was formed. The name changed to Ardmore due to the railroad naming the stop Ardmore in 1873. The community has an estimated population of around 12,400 residents as of the 2010 census. The community of Ardmore is a part of the Philadelphia Main Line, which is a series of highly affluent neighborhoods all connected or built on the old Pennsylvania Railroad's Main Line. 
Studies show that more than 50% of homes and more than 85% of commercial buildings in the U.S. have water damage and some type of mold. Moldy environments can cause a variety of health issues and allergies. Mold left unchecked can lead to long-term health problems.  Safe Shelter is here to help with any and all mold testing needs in your Ardmore home.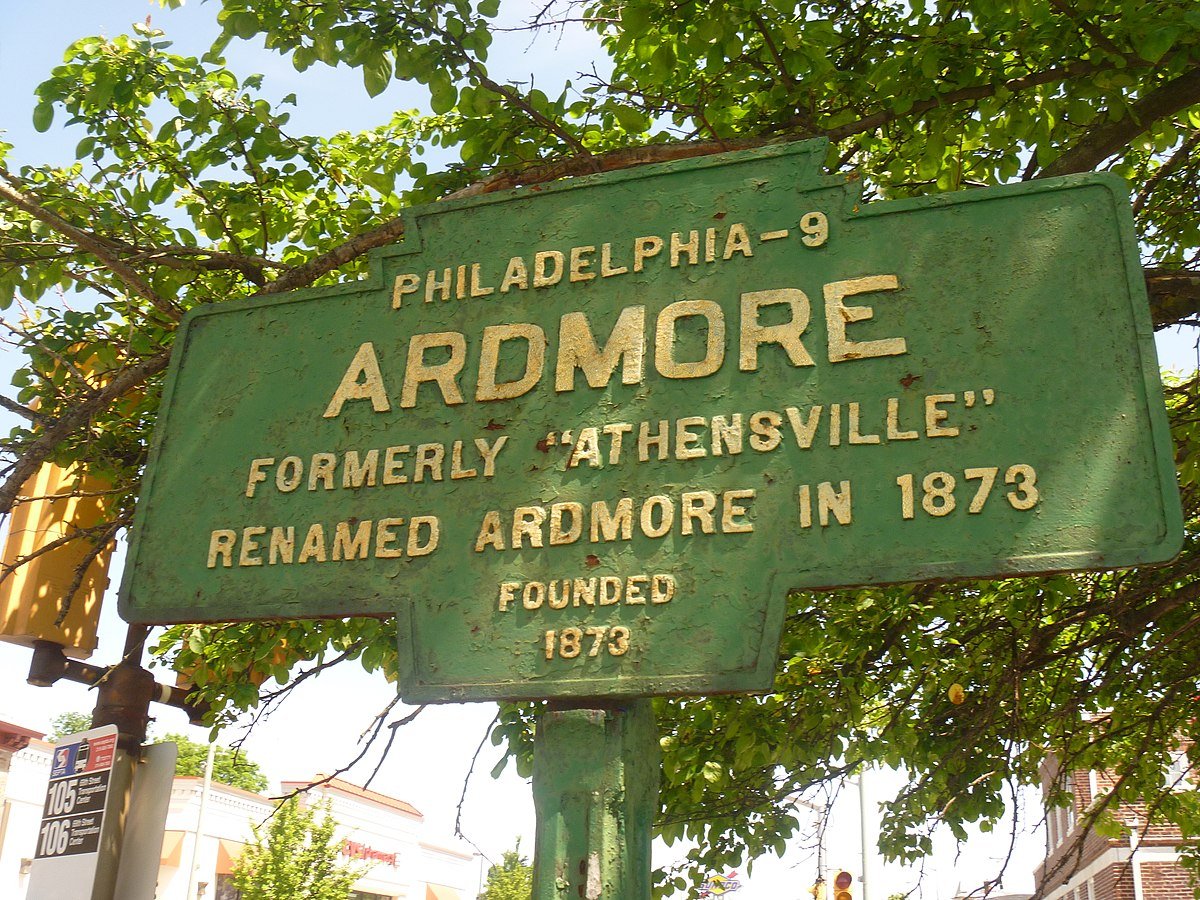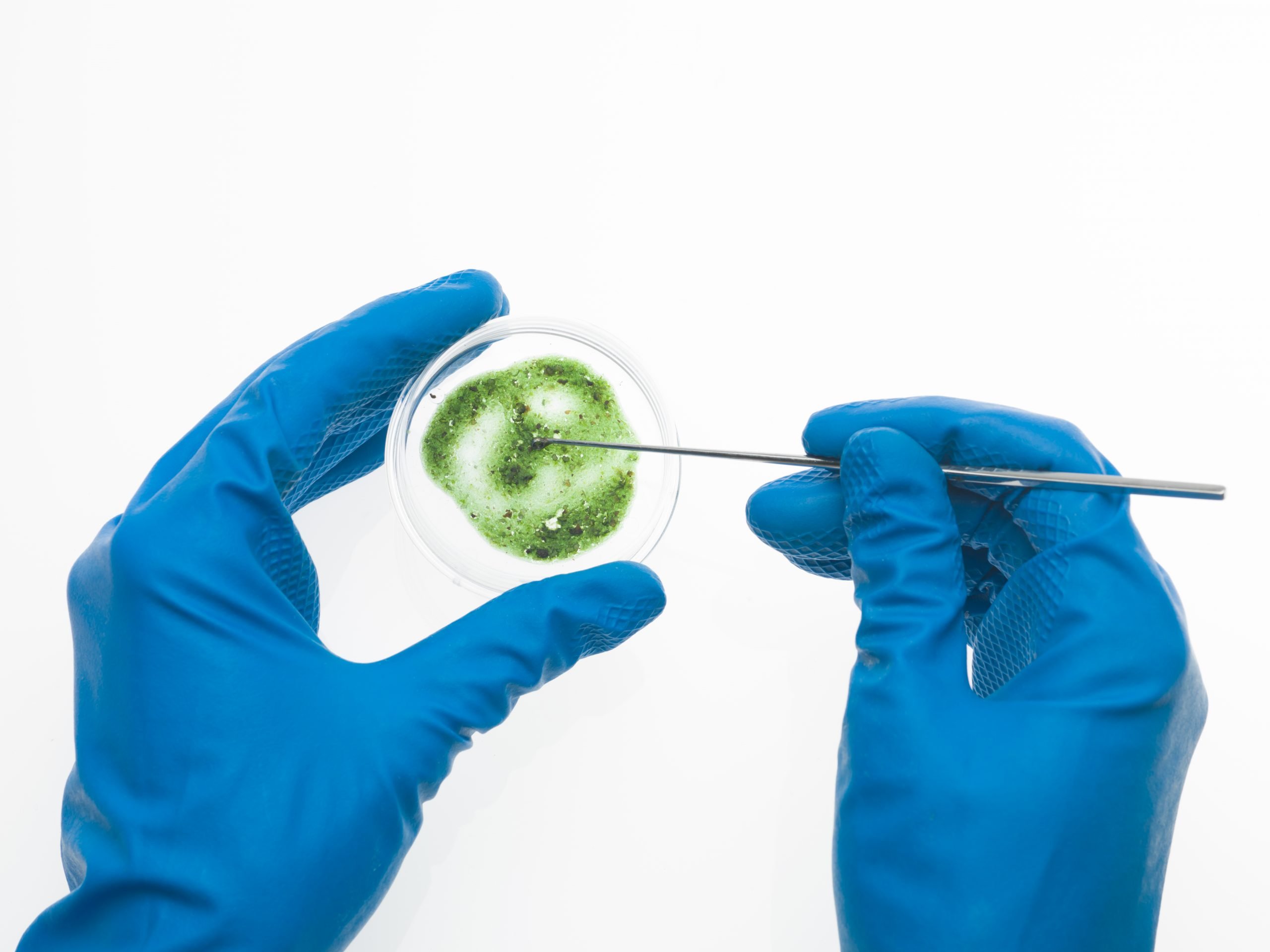 Ardmore, PA Mold Testing
Here at Safe Shelter, we perform mold testing procedures to help our Ardmore clients determine if their home has a mold problem. The procedures we use, such as spore trapping and swab sampling, help find a solution that best suits your Ardmore home's needs. Our experts in mold remediation and mold removal in Ardmore have the experience necessary to make sure that they remove all the mold the first time and take steps to ensure your home stays safe from future mold growth. 
Mold growth should be taken seriously when found in your Ardmore home. If you are looking for a professional mold removal and mold remediation company in Ardmore, look no further than Safe Shelter Environmental. Our trained technicians provide mold testing, mold removal, mold remediation, and spore trapping services to keep homes and businesses in Ardmore mold-free. If you suspect mold growth in your Ardmore home, reach out to the technicians here at Safe Shelter Environmental for all your mold testing and mold remediation services.
Schedule your mold test today