Mold Testing in Allentown, PA
Mold Remediation in the Allentown Area
Allentown, PA has a population of over 125,000, making it the third-largest city in the Commonwealth of Pennsylvania. The Allentown area, which belongs to Lehigh County, is also the fastest-growing major city in the entire state. Although historically manufacturing-based, today, the Allentown, PA economy is largely based in the service industry.
Allentown, PA is notable for being the home to a plethora of shopping areas and malls. The South Mall, Lehigh Valley Mall, and Whitehall Mall provide the Allentown area with many options for clothing stores, restaurants, and entertainment facilities.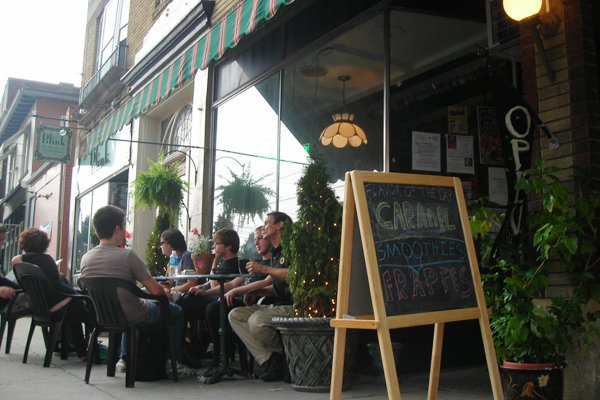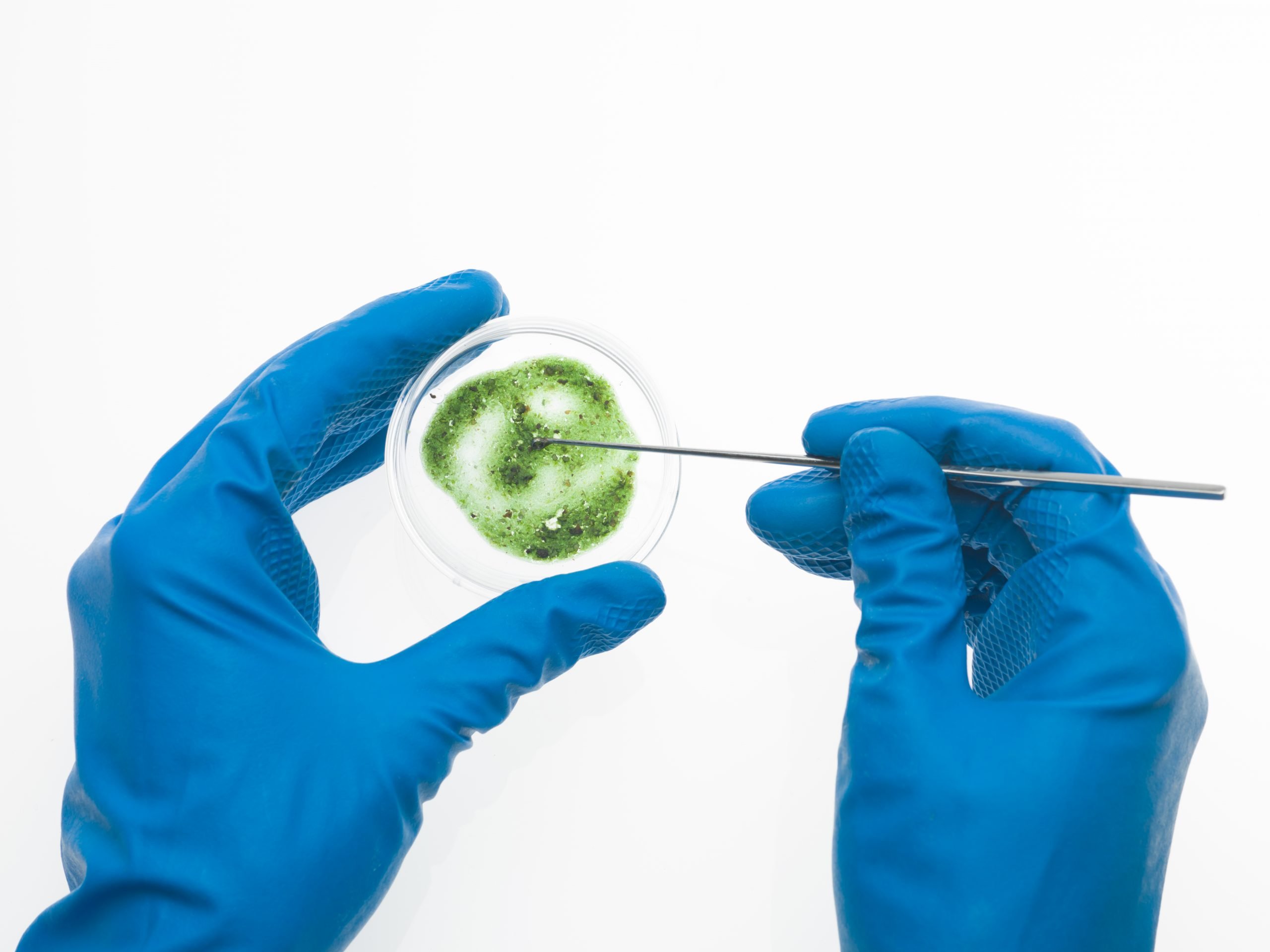 Allentown, PA
Mold Testing
Trusted studies report that over three-quarters of commercial buildings and half of all homes in the U.S contain mold. In Pennsylvania, the problem is particularly bad. Indoor dampness and mold are nothing to blow off. Mold is a serious problem that can contribute to poor air quality which can cause health consequences ranging from allergies to more severe illnesses. At Safe Shelter Environmental, we can perform mold testing procedures, such as spore trapping and swab sampling, to help you determine whether your Allentown area home has a problem and find a solution that best suits your needs. Our mold testing and mold removal pros make it their priority to remove every last particle of mold and make sure that once it's gone, it doesn't come back.
Mold can be a serious problem for your home's air quality. So why not find mold testing and mold removal professionals in Allentown, PA to handle the problem thoroughly? At Safe Shelter Environmental, our trained technicians provide mold testing, mold removal, mold remediation, and spore trapping services so you can rest assured that your Allentown, PA home is mold-free. Call us today to keep your Allentown area home's air quality safe and salubrious.
Schedule your mold test today