Merion, PA
Radon Testing and
Radon Mitigation
Radon Testing and Radon Mitigation in Merion, PA
The community of Merion, PA is a part of the Philadelphia Main Line and shares a border with Philadelphia. The town's train station, "Merion Station," is located at the center of the Merion area and provides residents with transportation east as far as Philadelphia and west as far as Thorndale.
Merion, also known as Merion Station, is famous for being the former home of the Barnes Foundation, an art collection of impressionist and post-impressionist paintings.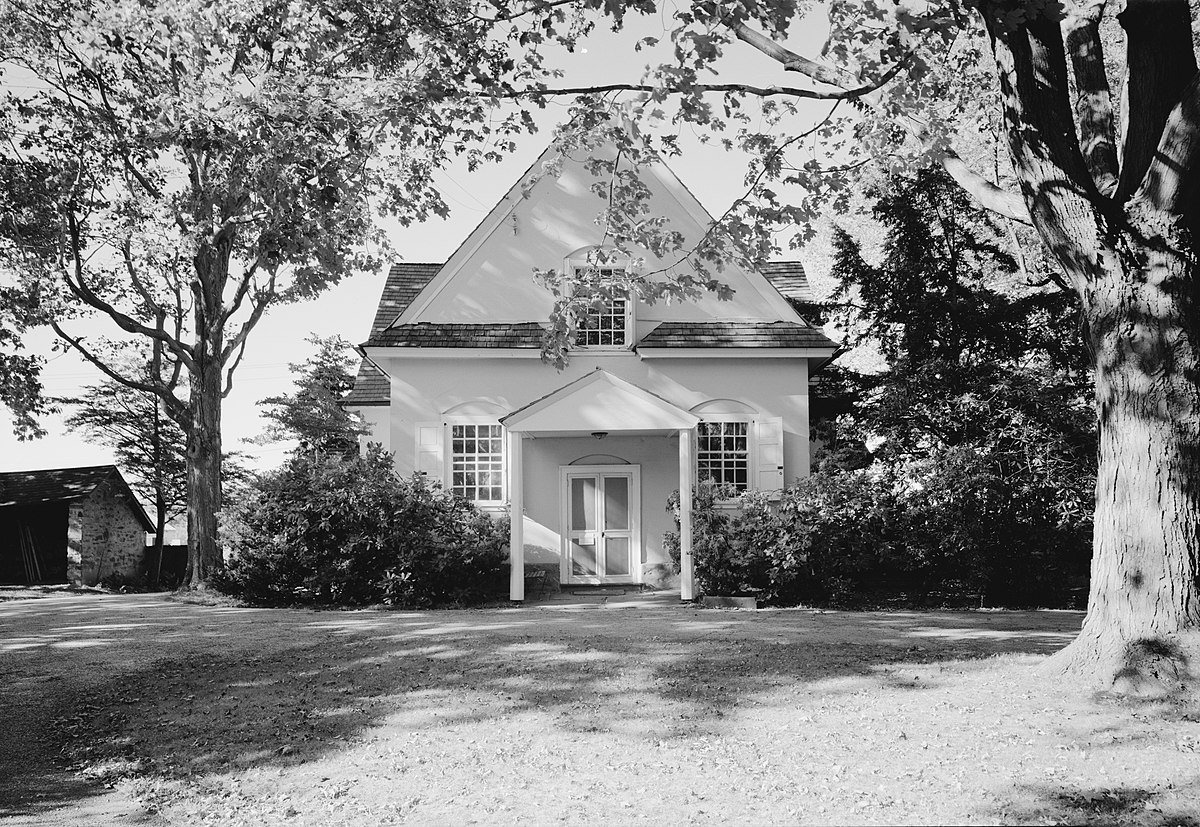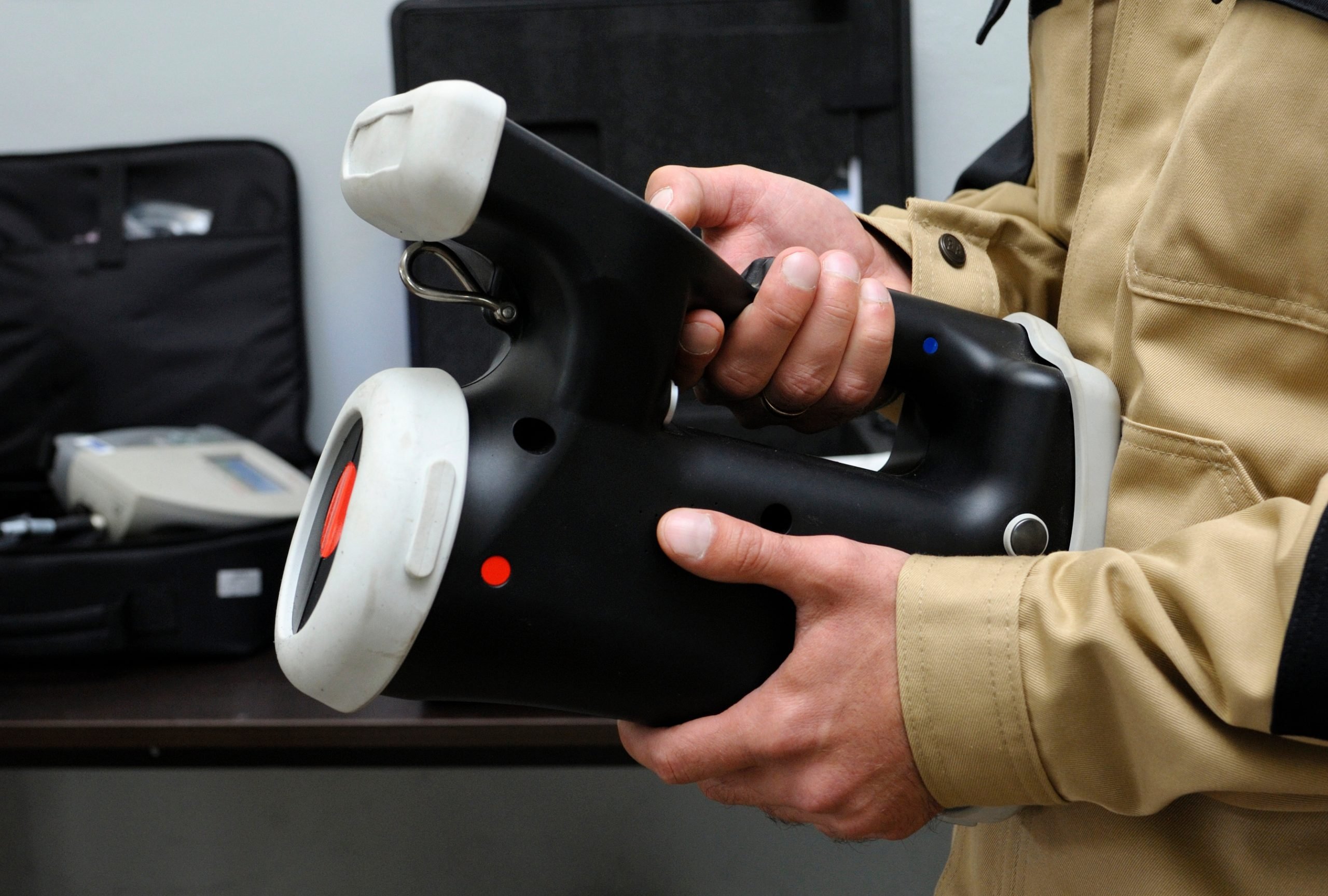 Merion, PA Radon Testing and Radon Mitigation
The Merion area spans three townships in Pennsylvania, which has one of the most serious radon problems in the United States, with over 40% of PA's homes containing levels over the amount recommended by the Environmental Protection Agency. You can remedy this problem today with Radon Testing and Radon Mitigation. If you believe there's a chance that you and your family could be living in constant contact with noxious chemicals, why risk it? It's easier than ever for residents of the Merion area to do something about it. Radon Testing and Radon Mitigation in Merion, PA can keep you and your family safe.
ABATEMENT / REMOVAL
SERVICES in Merion, PA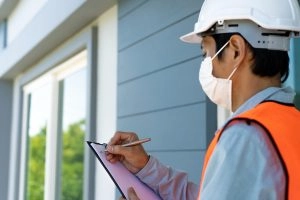 RADON TESTING IN MERION, PA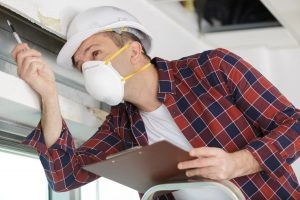 Waterproofing Solutions in MERION, PA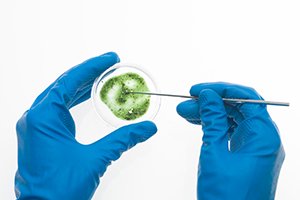 MOLD TESTING IN MERION, PA
VOC TESTING IN MERION, PA