Kennett Square, PA
Basement Waterproofing
Kennett Square, PA Basement Waterproofing Services
Kennett Square, PA is a borough in Chester County and is a suburb of both Philadelphia and Wilmington, Delaware. It has a growing population of over 6,000 residents. Known as the mushroom capital of the world, the Kennett Square area produces more than 500 million pounds of mushrooms every year. Kennett Square, PA is rich with history. It was one of the most integral sections of the underground railroad, helping slaves flee southern states.
The Kennett Square area is replete with farms, and small businesses, which, if they have basements, are susceptible to flooding, leaking, and other forms of water damage. You don't want to put off waterproofing your Kennett Square area basement until there's a serious problem. Save some money by reaching out to Safe Shelter for our Kennett Square, PA basement waterproofing services today.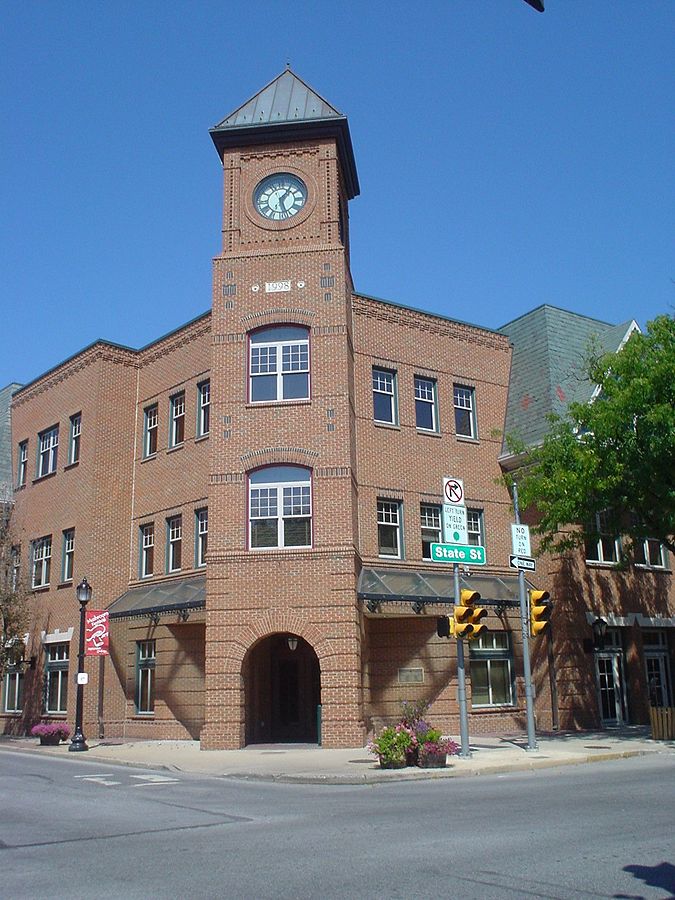 Basement Waterproofing Company in Kennett Square, PA
Safe Shelter Environmental, a basement waterproofing company, provides the Kennett Square area with basement waterproofing services. Our basement waterproofing services keep the homes of our Kennett Square area clients safe from flooding and other forms of water damage. Our expert basement waterproofing contractors make sure your Kennett Square area basement is well-guarded against flooding for a fair price so that you don't have to break the bank when there's a real problem. It's common to find cracks in the basement foundations in any home, whether it's new or old. Water can find its way into these cracks and cause damage to your Kennett Square, PA home's foundation. Compared to the price of dealing with the type of foundational damage that this causes, our basement waterproofing services are a drop in the bucket. If your Kennett Square area basement has excessive dampness, It's most likely in need of basement waterproofing services. If left unchecked, dampness can not only hurt your wallet but can be harmful to your health. Microbial and mold persist and grow in damp interior environments, and moisture can release harmful chemicals from materials like building material and furniture. Contact Safe Shelter for our basement waterproofing services. We'll provide basement waterproofing services to your Kennett Square, PA basement.