Haverford, PA
Basement Waterproofing
Haverford, PA Basement Waterproofing Services
Haverford, PA is a community in Delaware County and Montgomery County and is only about 3 miles west of Philadelphia. Although it's a small community, The Haverford area is replete with old and notable institutions. Chiefly, It has some of the oldest country clubs in the entire country and a college—Haverford College—founded by Quakers in 1833. Haverford college provides education for around 1,400 students in the humanities, social sciences, and natural sciences.
Haverford is home to all kinds of houses, old and new, residential and commercial, which are all susceptible to flooding, leaking, and other forms of water damage. Don't wait to start the waterproofing process. It's one thing that will cost you more the longer you put it off. So reach out to our expert team of Haverford area basement waterproofing contractors sooner rather than later.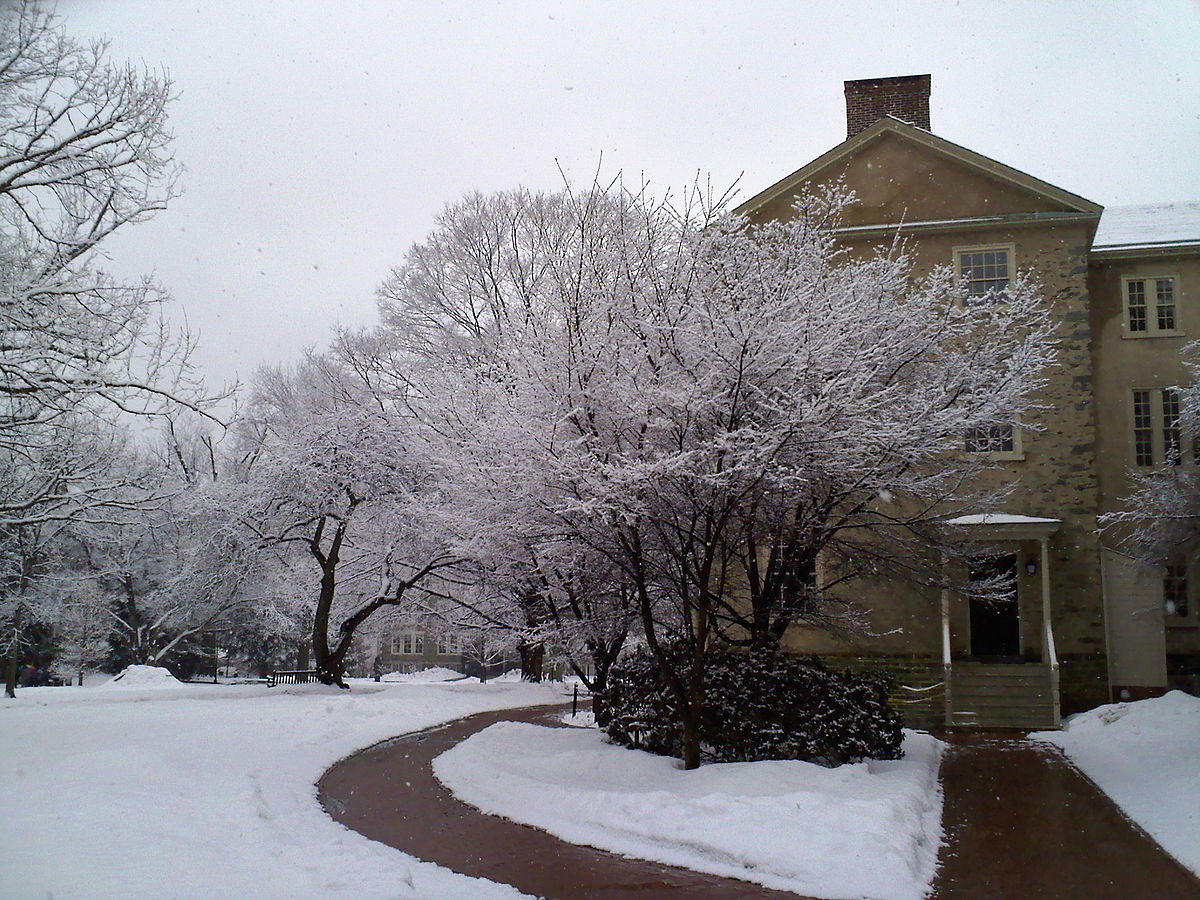 Basement Waterproofing Company in Haverford, PA
Our main goal here at Safe Shelter Environmental is to keep the homes of our Haverford area clients safe from flooding and water damage. With our basement waterproofing services, we use our expertise in waterproofing to ensure that your basement is thoroughly guarded against flooding. Even in new houses, It's common to find cracks in the basement foundations. Water can find its way into these cracks, which can cause damage to your Haverford home's foundation. If your Haverford area basement has excessive dampness, it's a real problem. It's also a sign that your Haverford, PA home's basement is in dire need of waterproofing. If left unchecked, the dampness may lead to some health problems. Molds and other microbial agents favor damp indoor environments, and excess moisture may engender chemical emissions from damaged building materials and furnishings. Reach out to the expert contractors here at Safe Shelter to start the process of waterproofing your Haverford, PA basement.